This post is sponsored by Build Something and Kreg Tool as part of their Holiday Campaign to share holiday themed projects, and gift ideas as we start the Christmas season 🙂  This post also contains affiliate links.  See disclosure policy for details.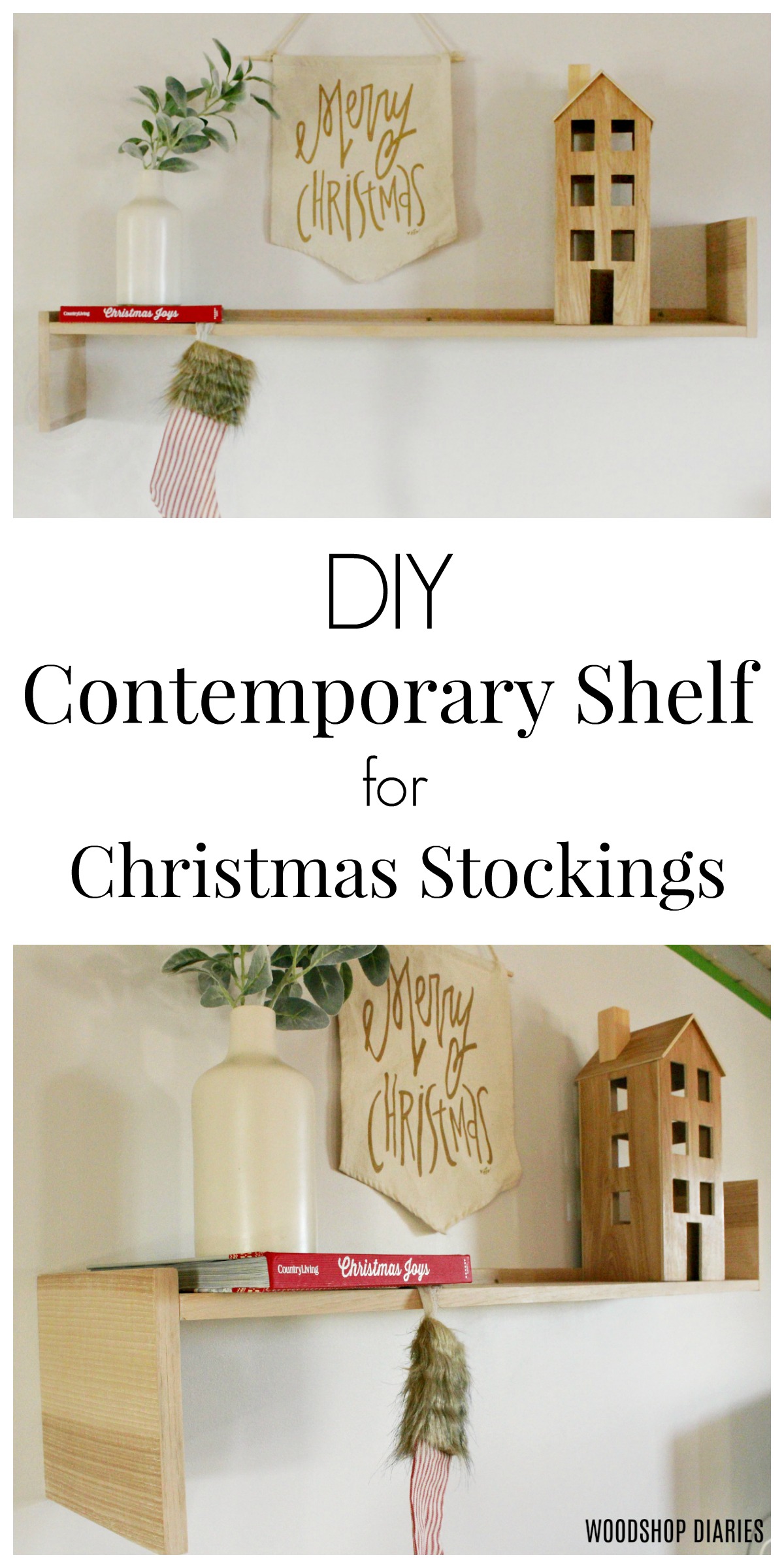 Can you even believe it's November?  This year has FLOWN faster than any year I can remember.
.
Probably because we've been busy moving, buying land, and building a tiny garage apartment house…HA.
.
Speaking of that, our new garage apartment home is only 850 sq ft.  It's plenty for us, but doesn't leave a lot of room for our Christmas decor.  It also doesn't leave a lot of room for clutter.  Or a fireplace mantle…or anywhere to put my DIY wooden Christmas village.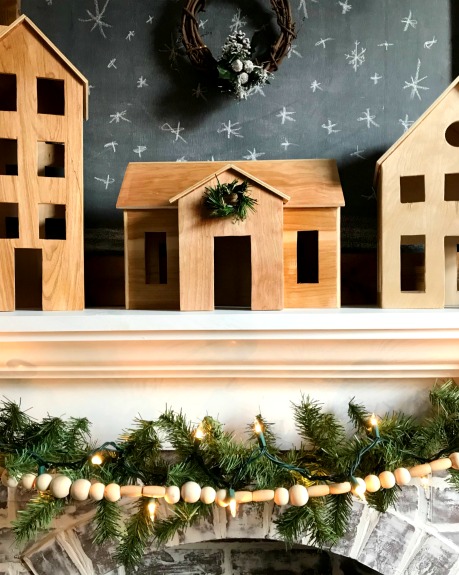 So with Christmas time getting closer, I needed somewhere to hang my stockings and display my Christmas decor without taking up a lot of space, or making it feel cluttered or "busy."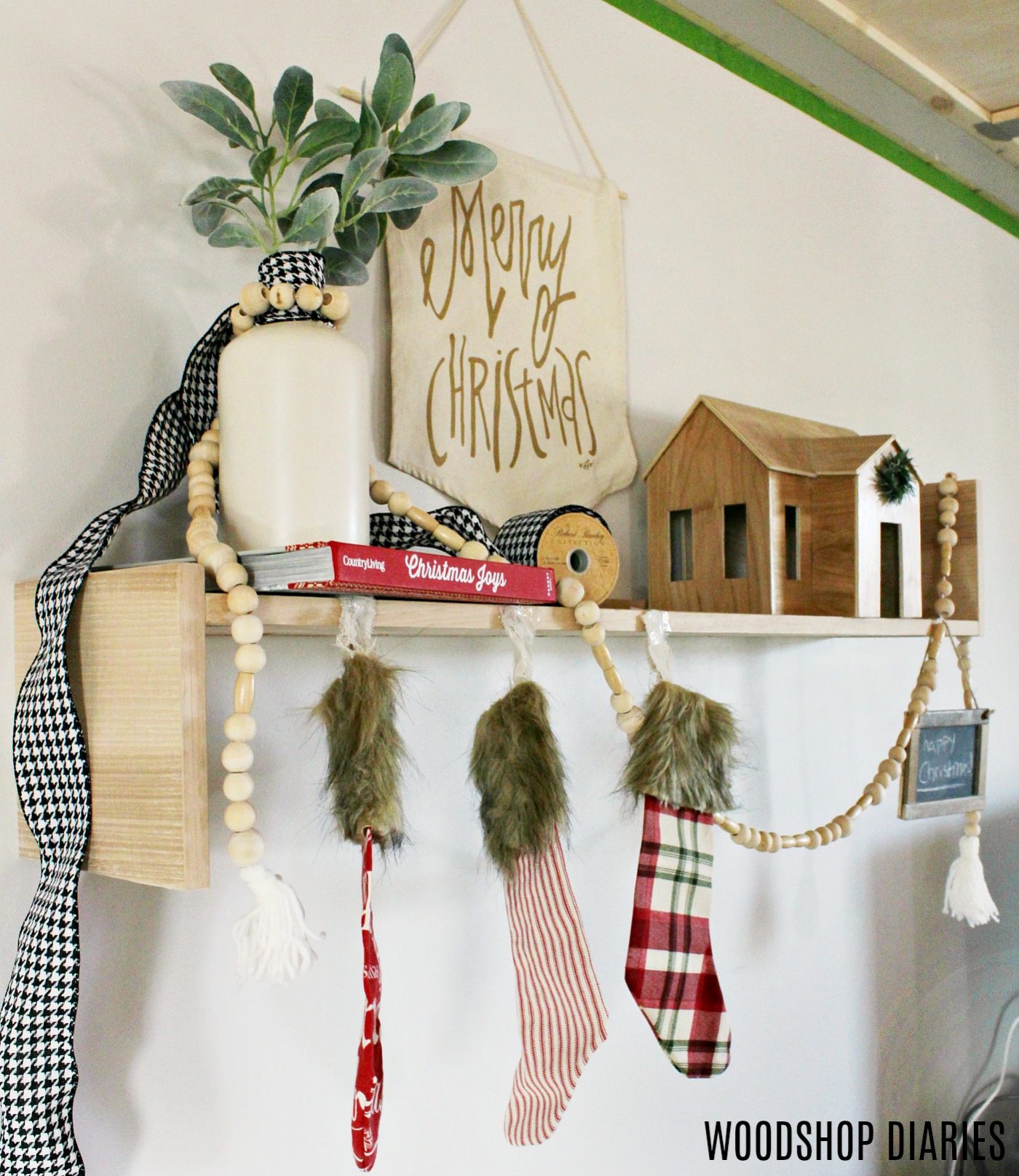 And it also had to be something that can transition into "normal" decor because I don't have room to store one more thing for only "special occasions" in our little space.
.
So I made a simple, DIY contemporary shelf with a minimalist style that is perfect for hanging stockings and showing off my wooden Christmas village I made last year.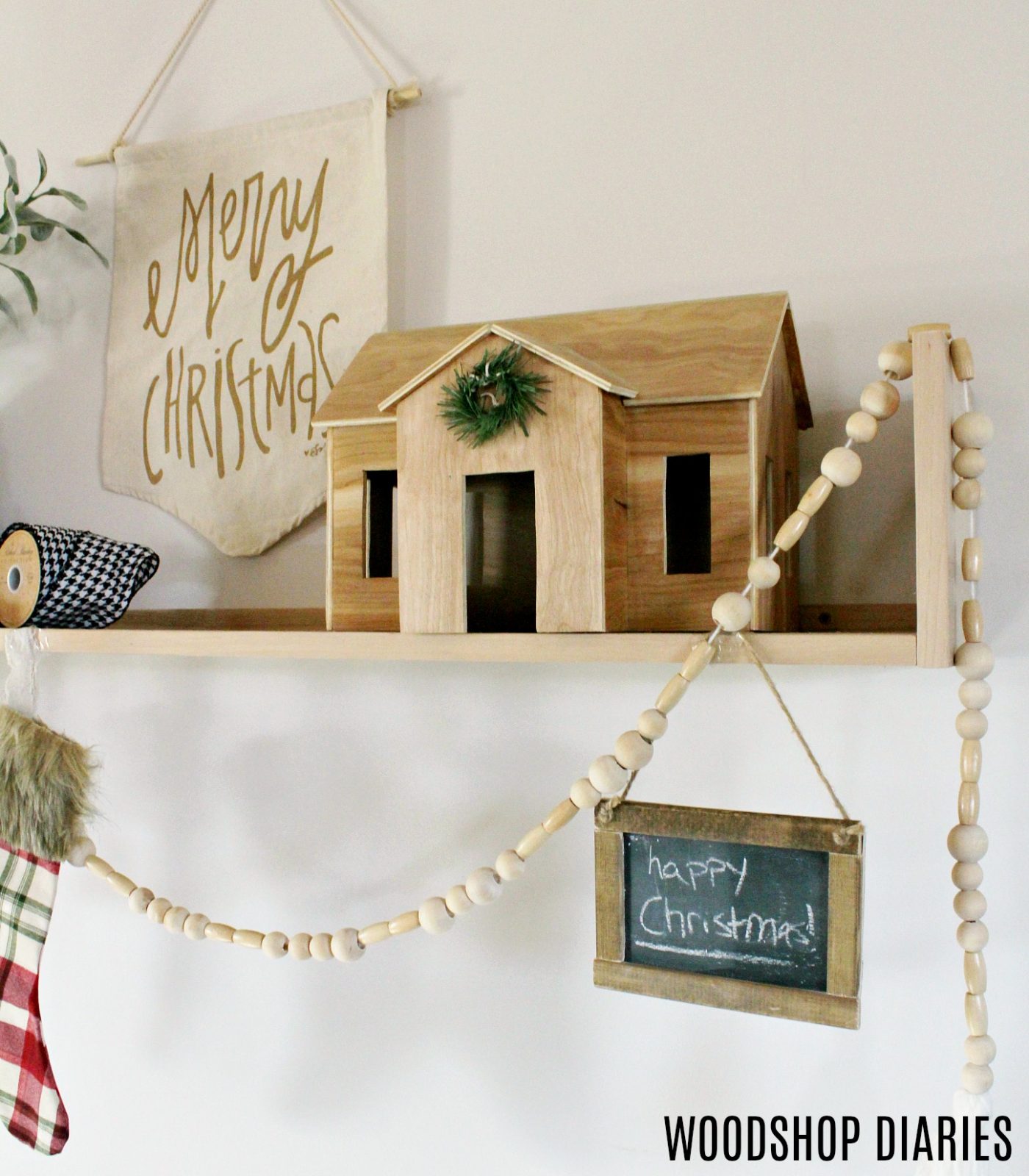 I love love love how simplistic this little shelf is and how versatile it can be.  Obviously, I used it for stockings and a Christmas village here, but I also plan to use it above my desk to hold books and office decor once the holidays are over.  It would even look great with pictures, artwork, books, or whatever you're into 🙂
.
It's got that minimalist/modern style I'm going for in our new space too, and you can flip the edges whichever way you want to fit your needs.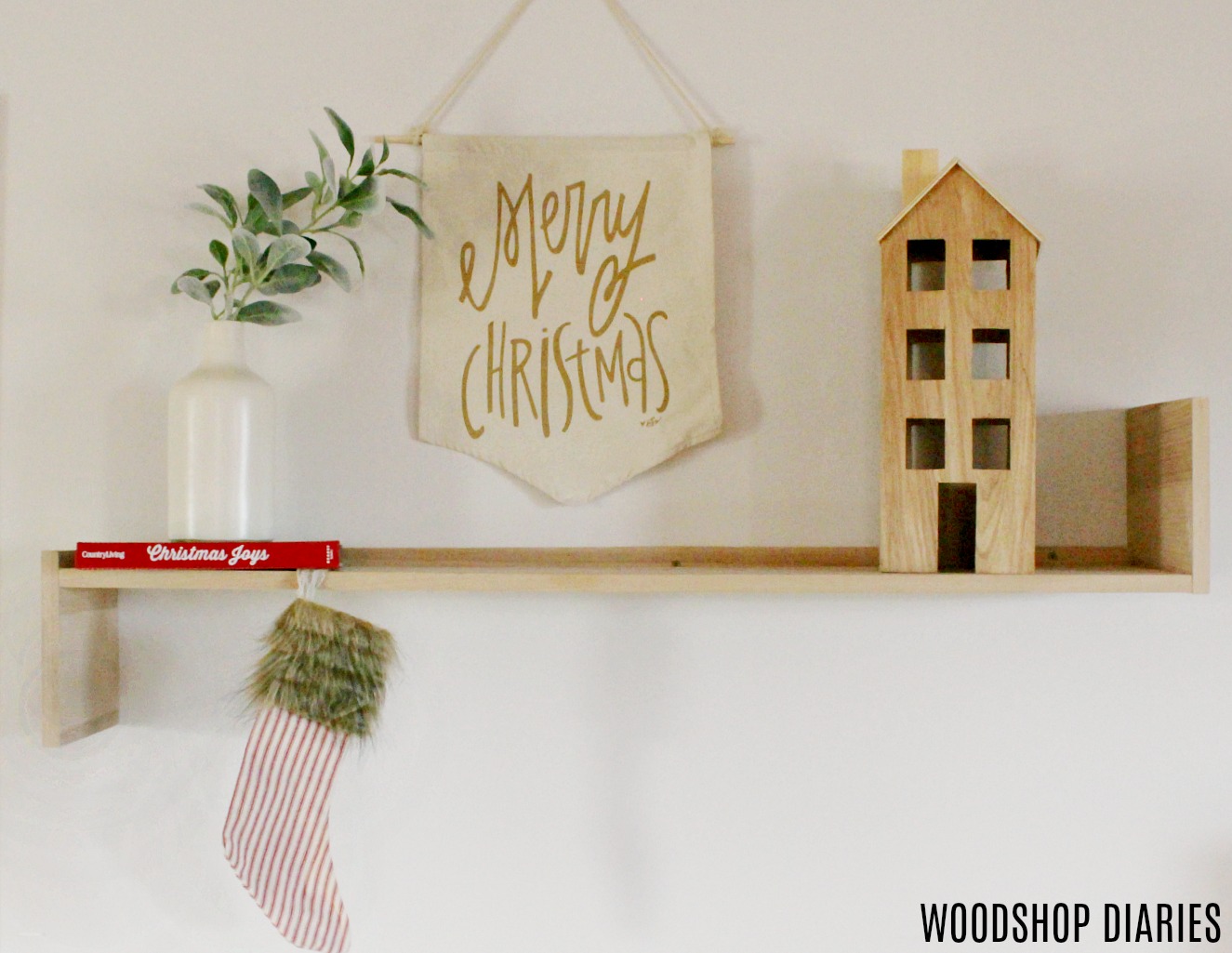 And all you need is a 1×8 and a 1×2 board, a Kreg pocket hole jig, Kreg screws and a drill.   WHAT?!
.
You can build a couple of these in different configurations in just an hour!  You can have your Christmas decorations up in no time 😉
.
I'm sharing the free building plans for this stocking shelf over on Build Something.  And I've got a great tutorial video for your here:
So head on over and check out all the projects in the Holiday Campaign and build something awesome this season 🙂  And if you do, don't forget to post a picture and include #madewithkreg to show off your work 😉
.
And if you want some more Christmas project ideas, check out a few of my favorites: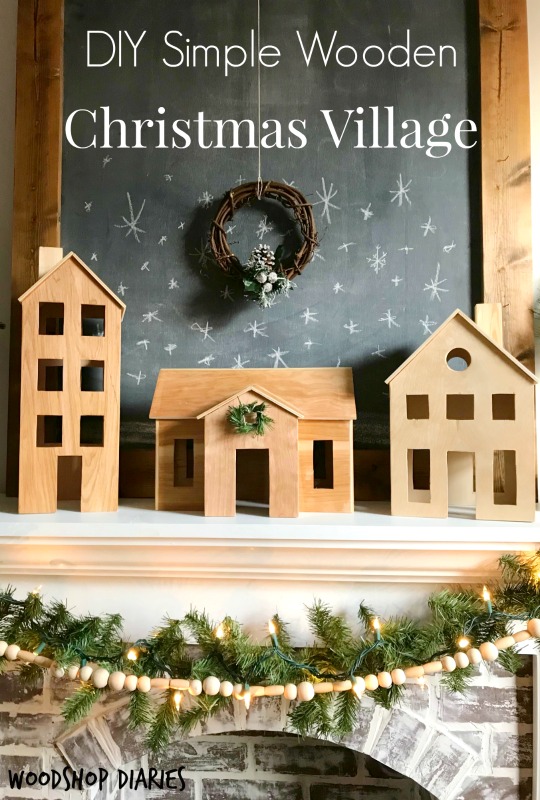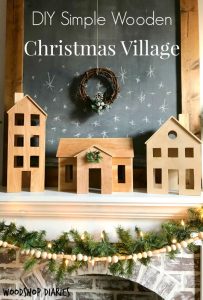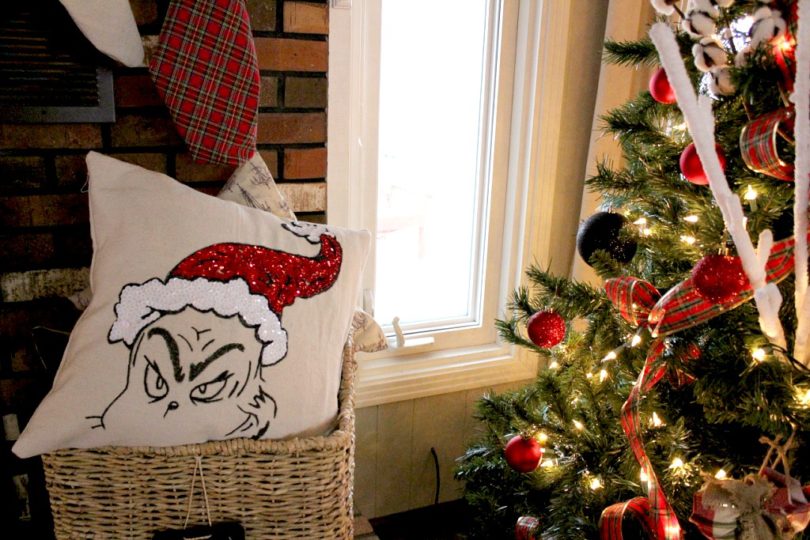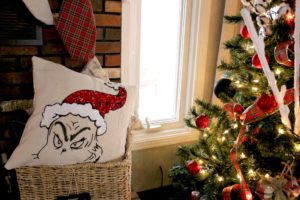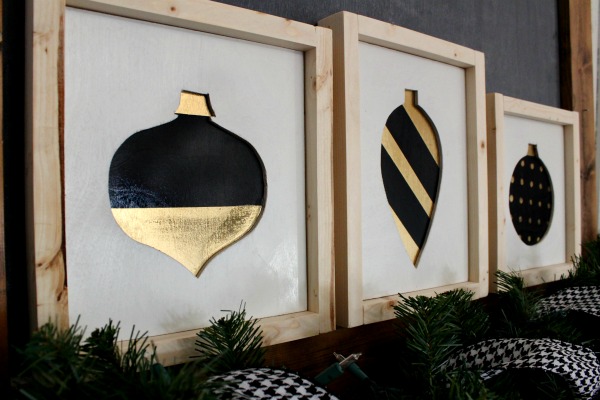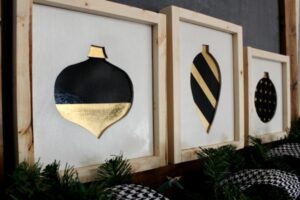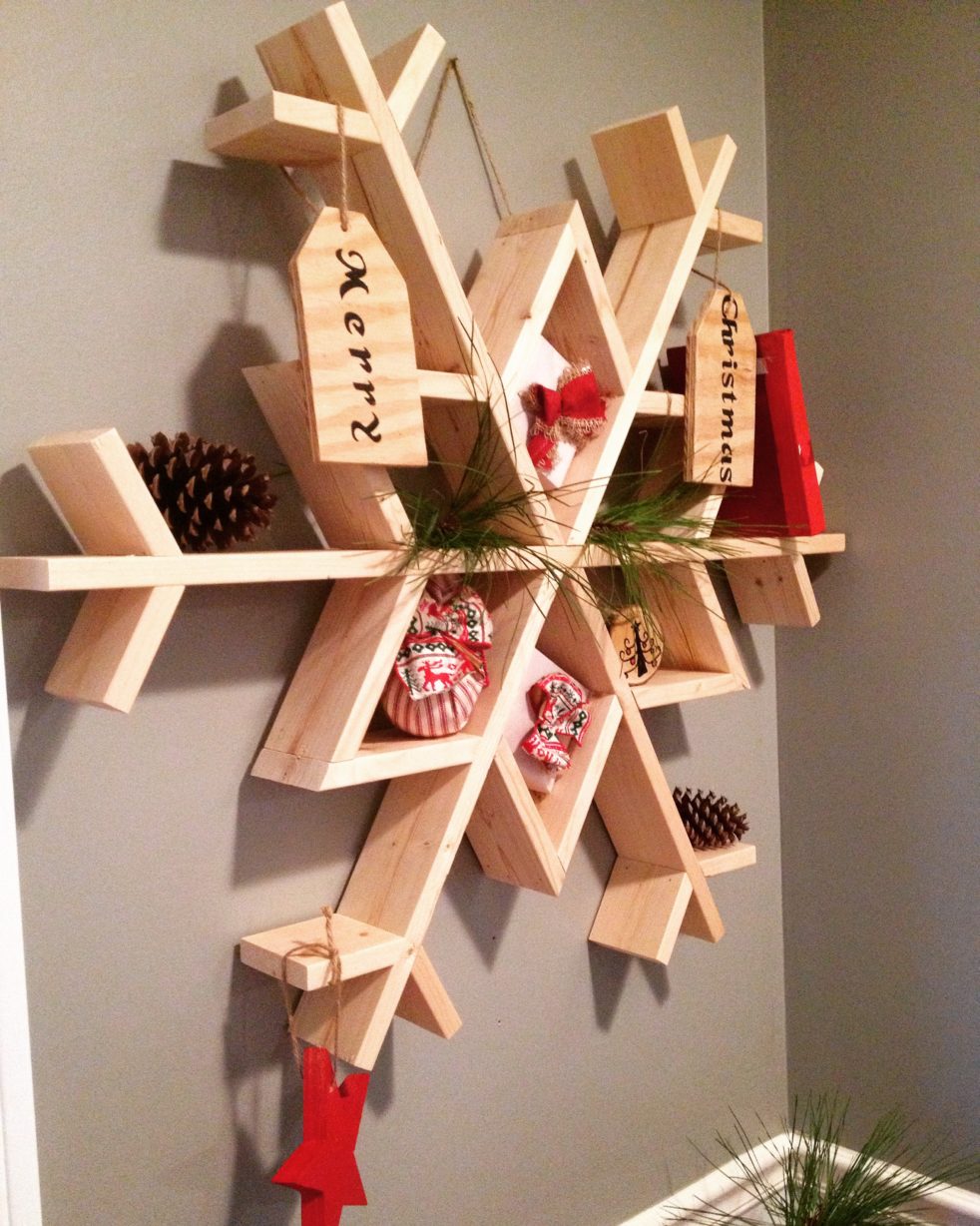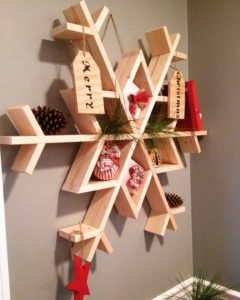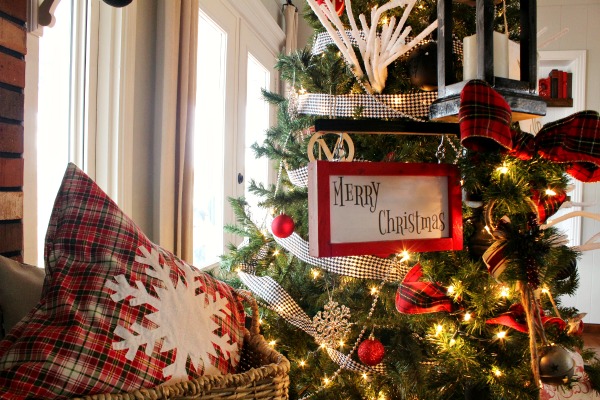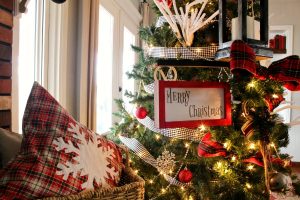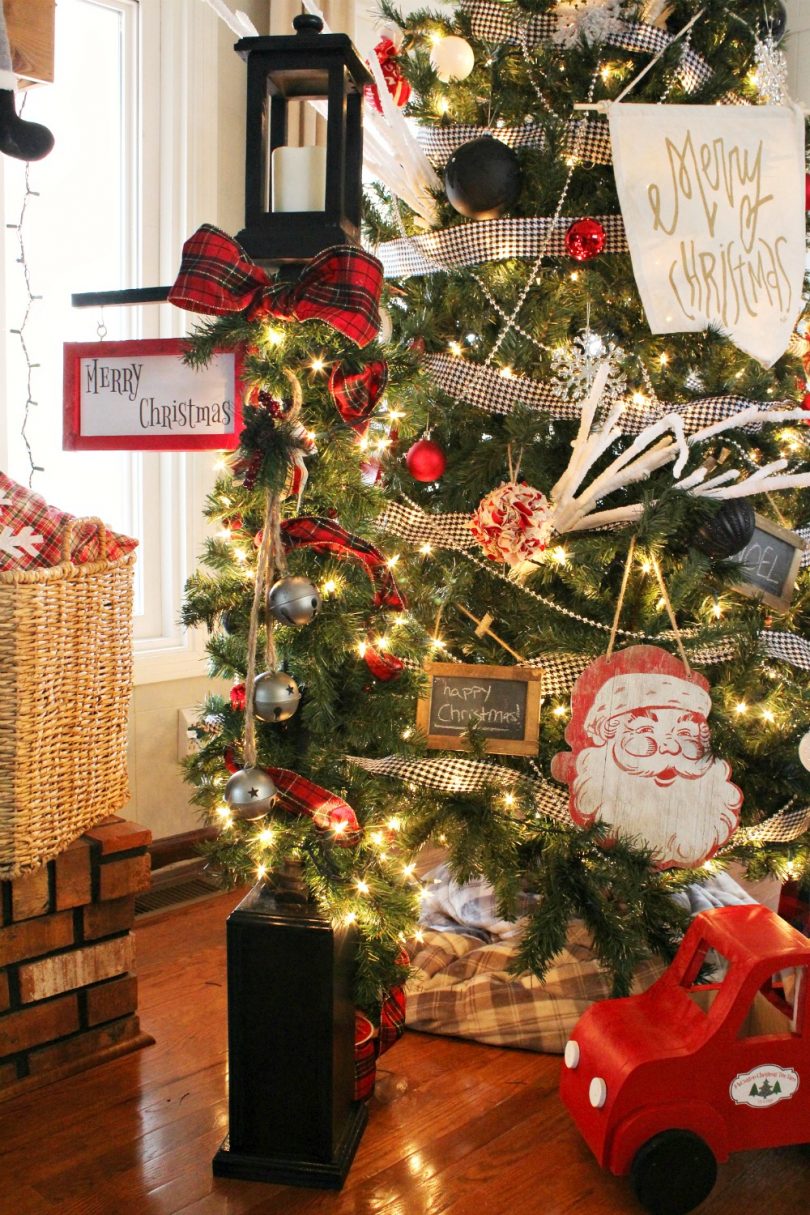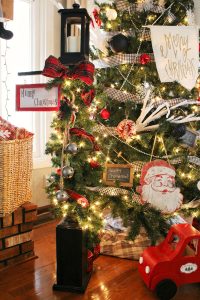 Until next time, happy building 🙂