Looking for a DIY furniture project? Woodshop Diaries is FULL of awesome and unique DIY furniture pieces and I've broken them down for you in the categories below for easy browsing.
.
Take a look below and browse by type or by room. Simply click on an image for a list of projects in that category.
.
You can also shop premium printable plans available here!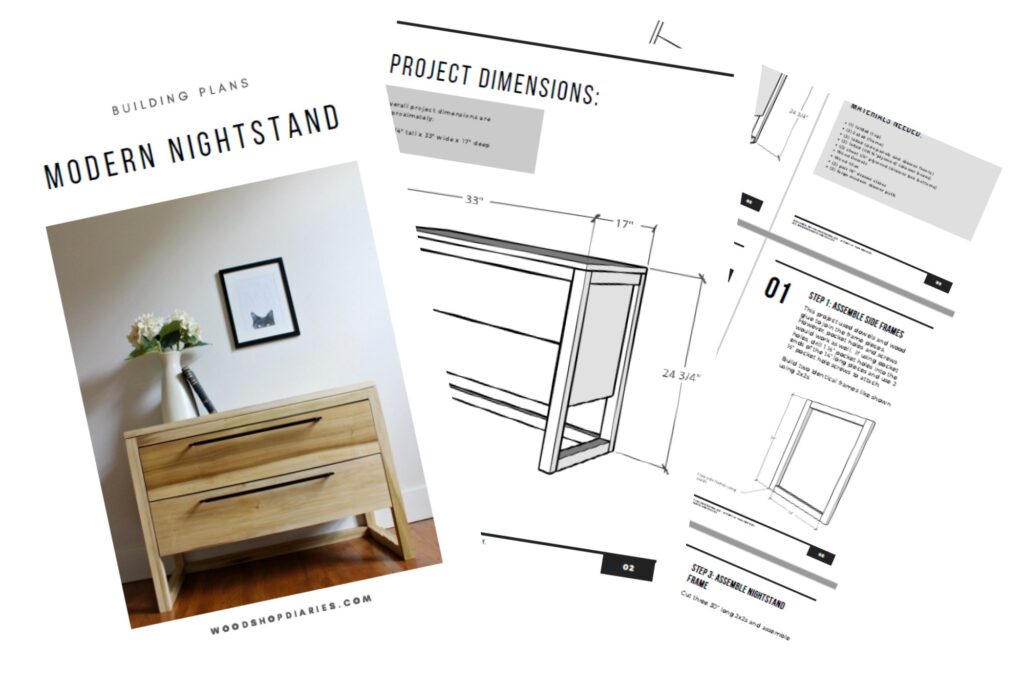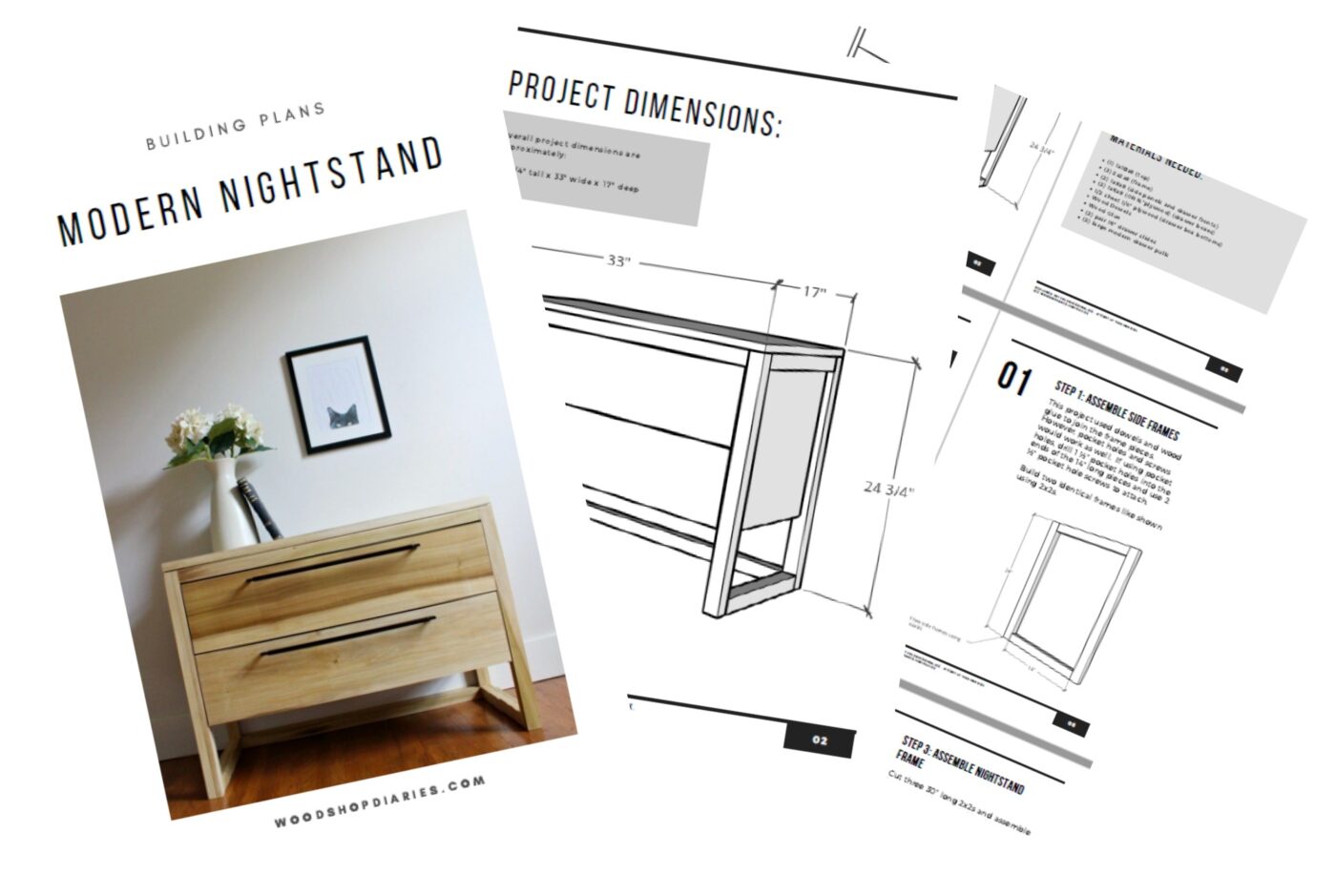 Happy building, friends 🙂
.
Browse DIY Furniture Plans by Type:
Browse DIY Furniture Plans by Room:
Can't find what you're looking for? Try using the search bar at the top right or to your right in the sidebar. Click here to head back to the main projects page!