This DIY pet urn keepsake box project was sponsored by Green Meadow Memorials. See policies.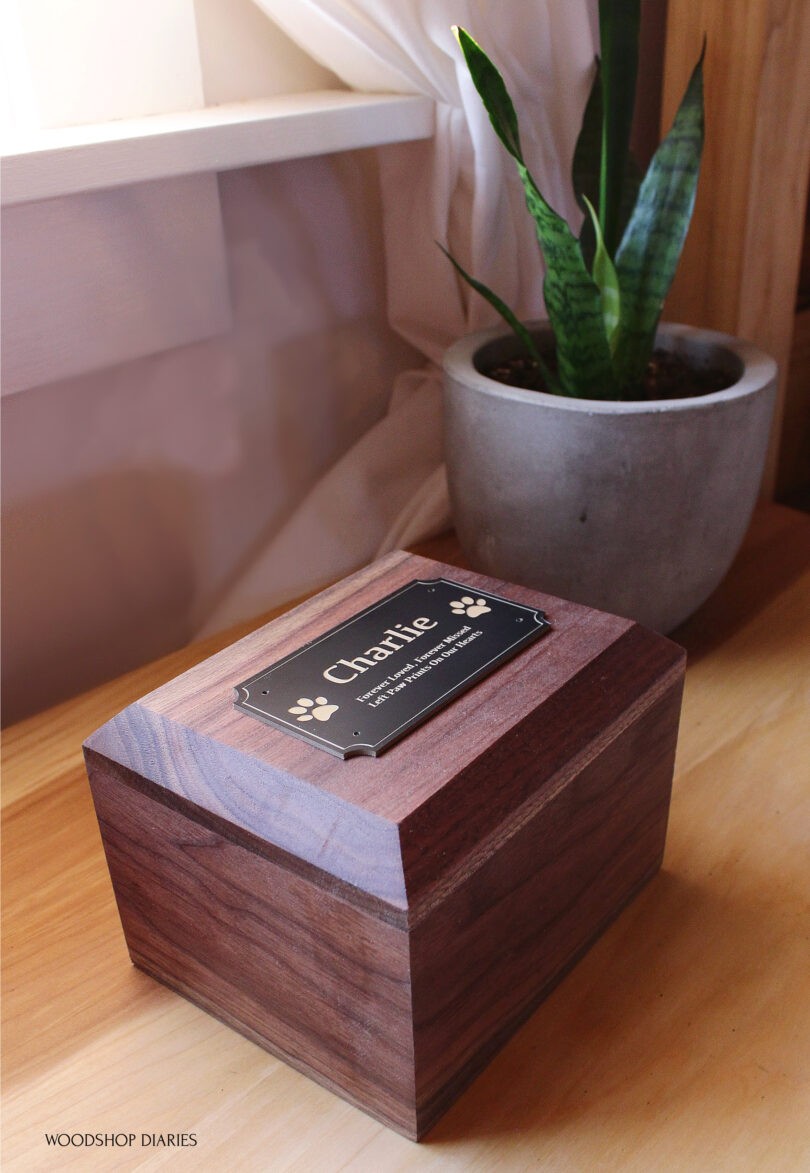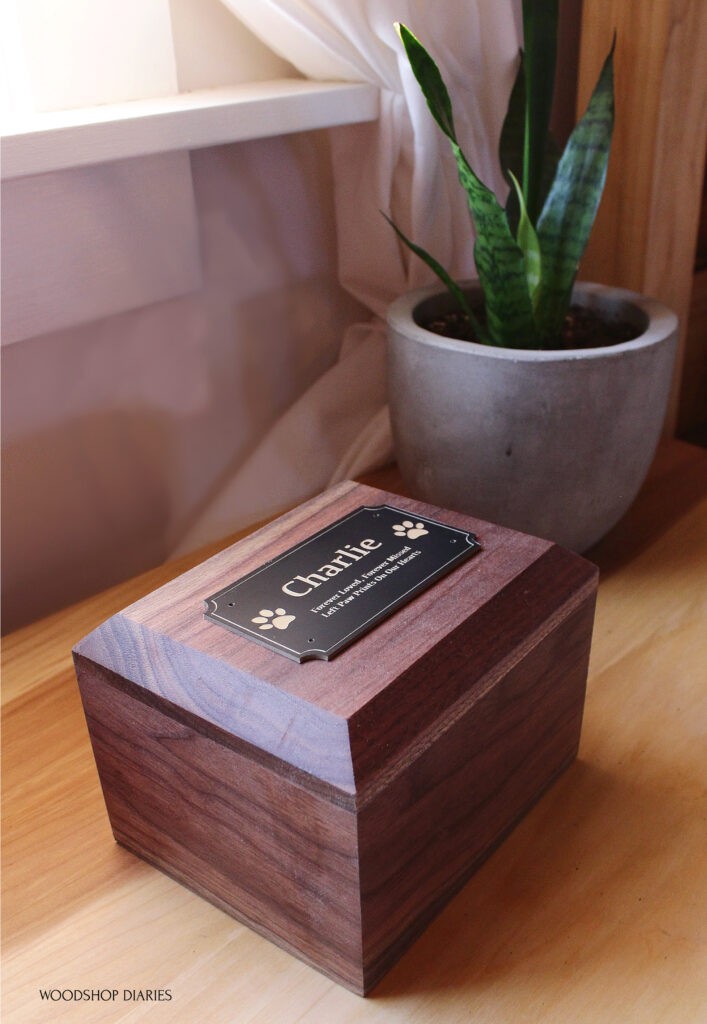 If you have pets, you know they're family, too. And losing one is never easy.
.
So when it's time to let them go, it's nice to have a place to keep some items to take out and remember them by when they're gone. You can keep a favorite toy, a collar, some photos–any keepsake item safely inside this DIY keepsake box.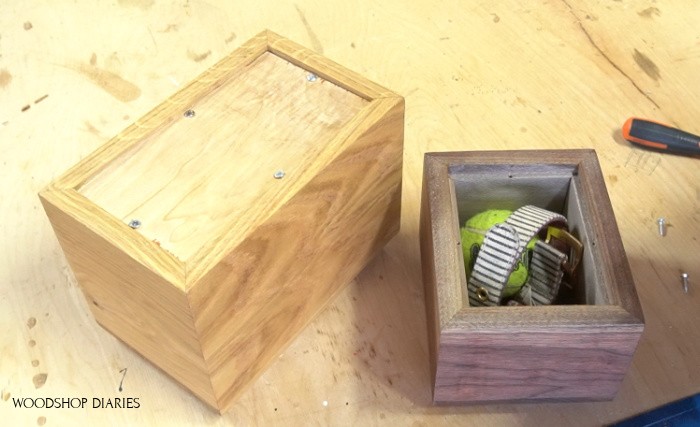 They're made of solid wood as the body and a thin, easy to remove plywood piece that screws on the bottom.
.
And with pet cremation becoming more common, these simple boxes would also make nice DIY pet urns as well.
.
If you do plan to use them as a pet urn, I'm sharing how to make two different sizes because not all pets are created equal–in size that is.
.
The small size fits pets up to 50 lbs. and the large size fits pets up to 120 lbs.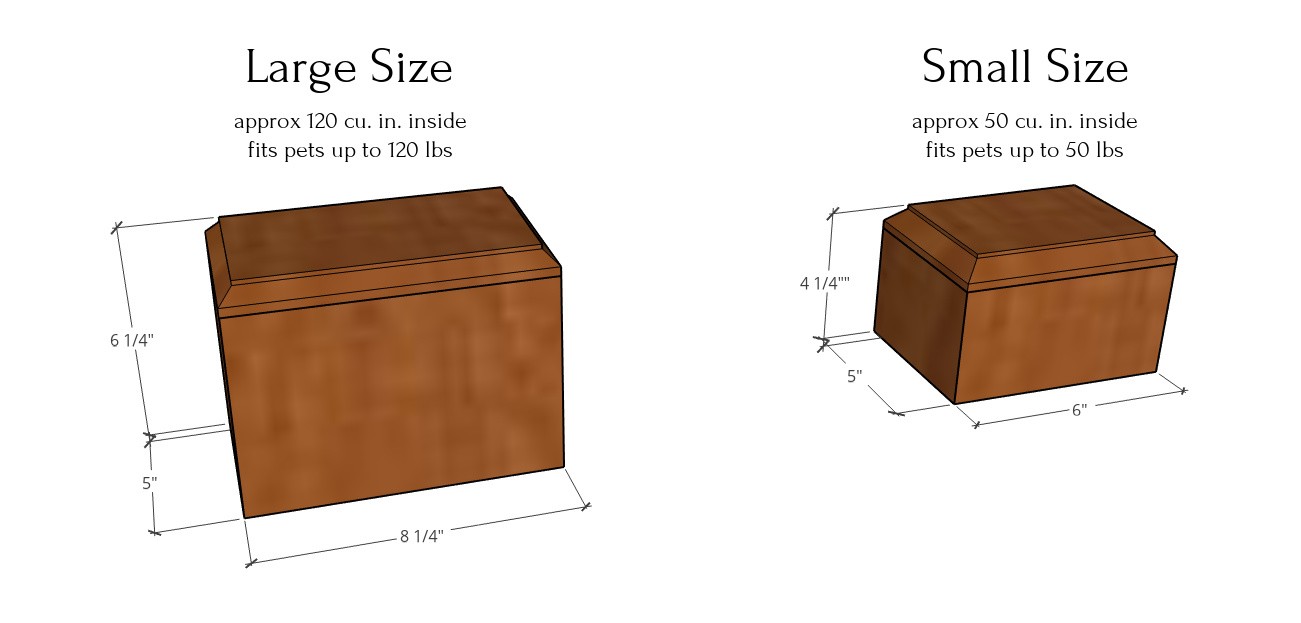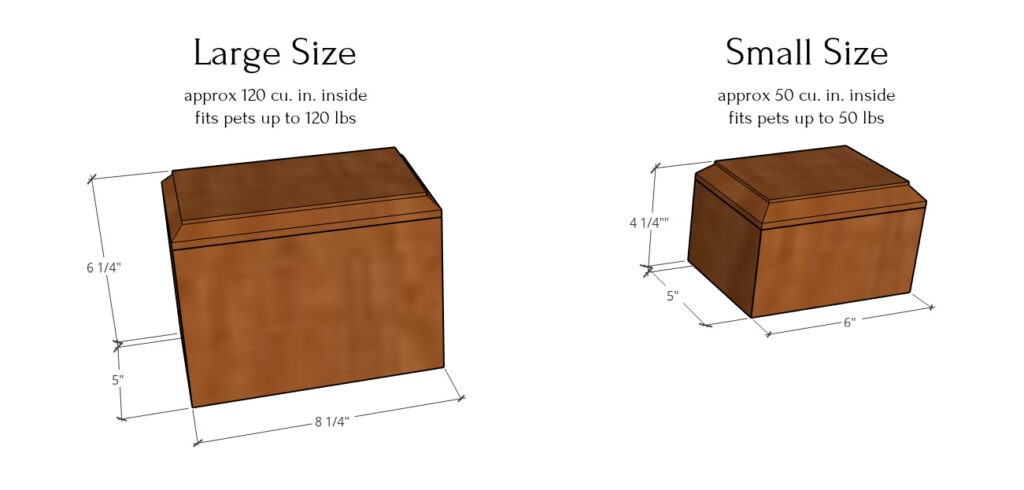 So if you'd like to make one, I've got a video tutorial showing all the details here:
And I've also included a step by step written tutorial on Green Meadows Memorial's site here.
.
When you're finished building the box, you can leave as is, but Green Meadow Memorial has some unique customizable plates you can add to the top or the side.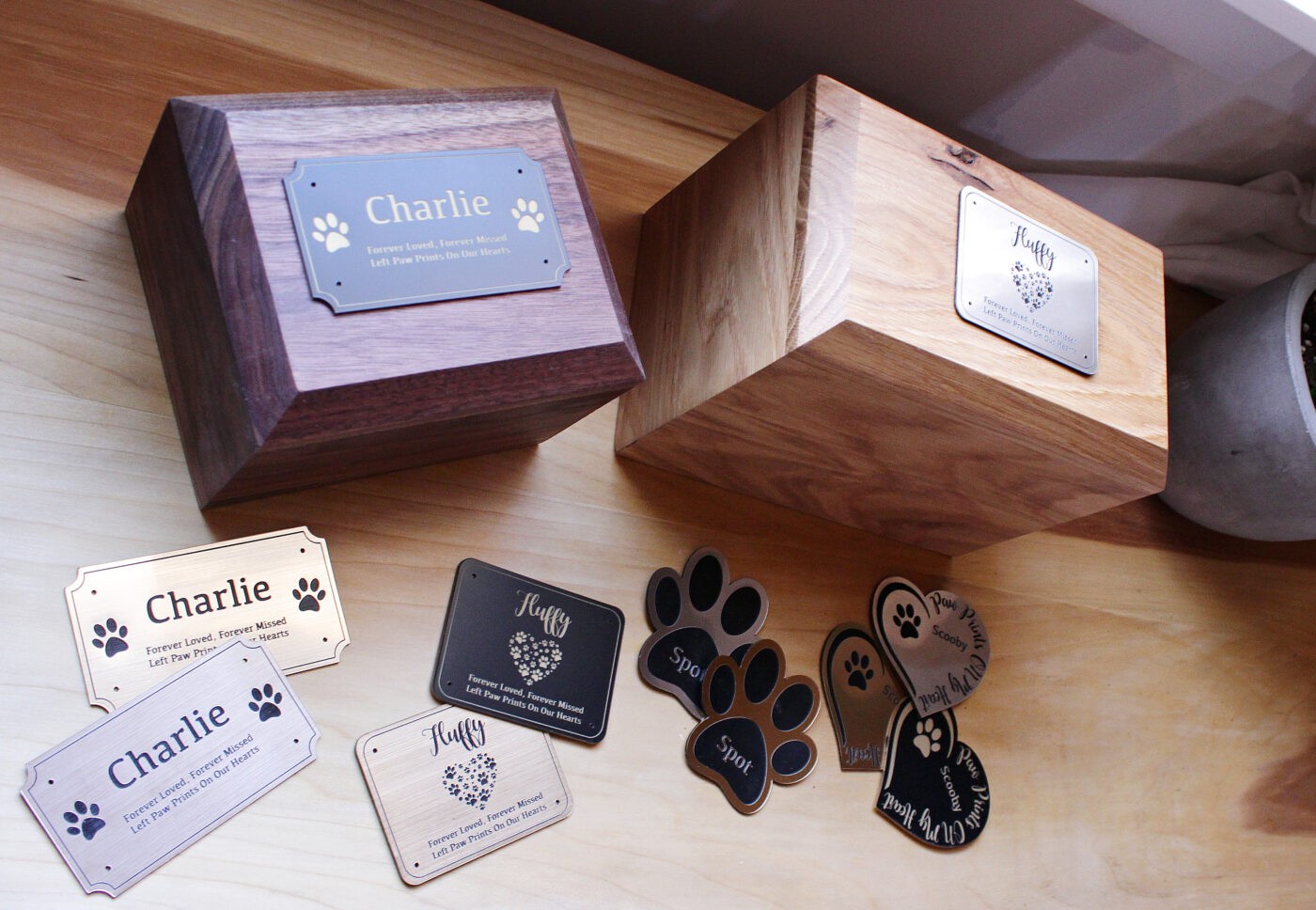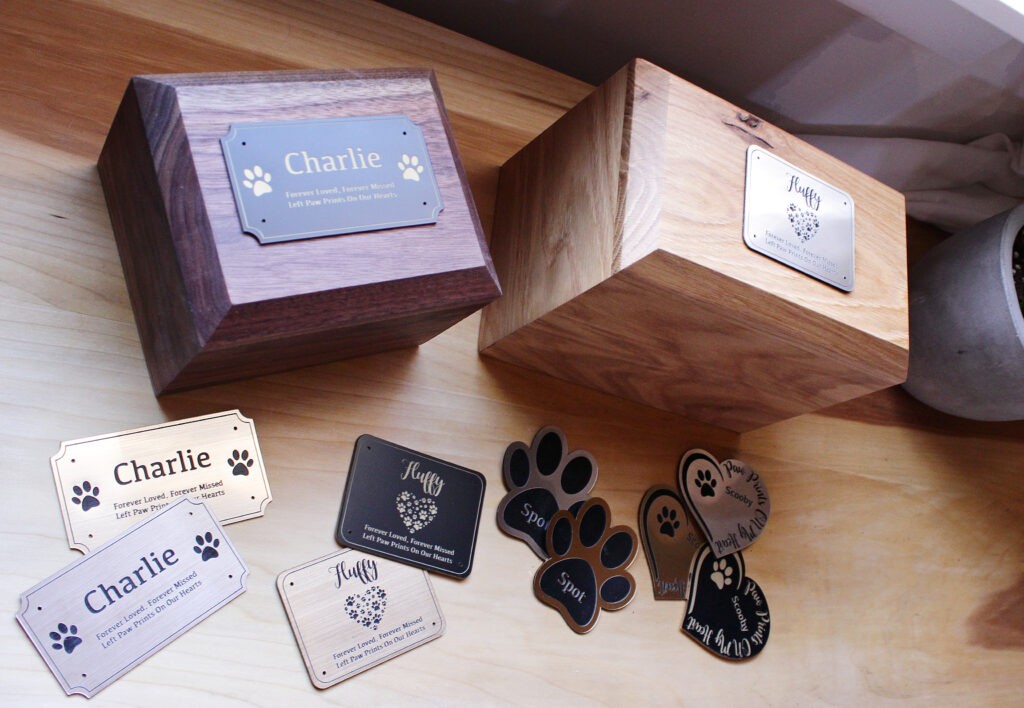 Some of them simply peel and stick, and the others come with small finish nails to attach them with.
.
Before you get building, I do want to recommend using a good quality hardwood for this DIY pet urn project.
.
I made the larger one shown in the photo above (on the right) using white oak, and the smaller one (on the left) using walnut.
.
Hardwoods are a little pricier than soft woods, but this project requires very little lumber, so it's not a huge splurge.
.
Pine and softer woods will work, but it's easier to get a nicer result and sometimes tighter joints with a hardwood.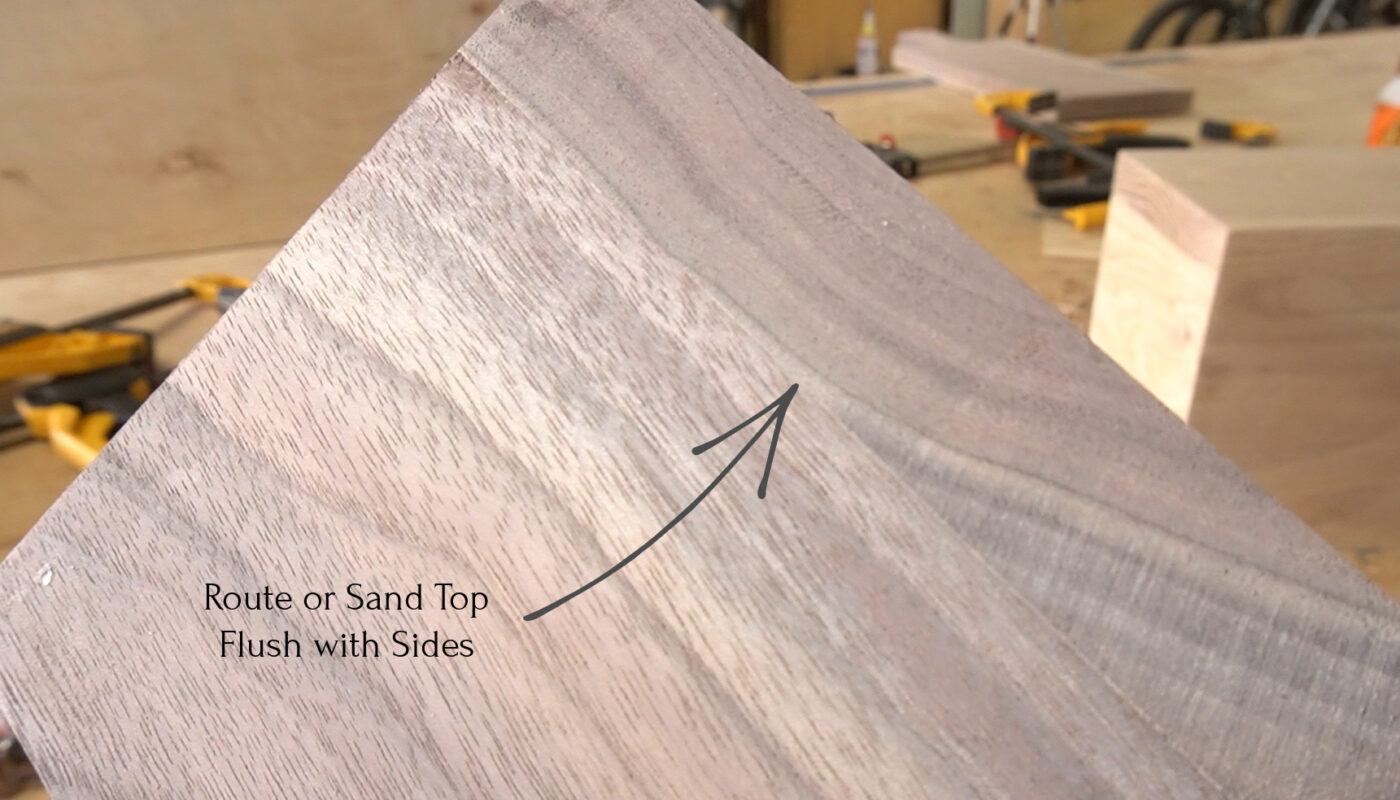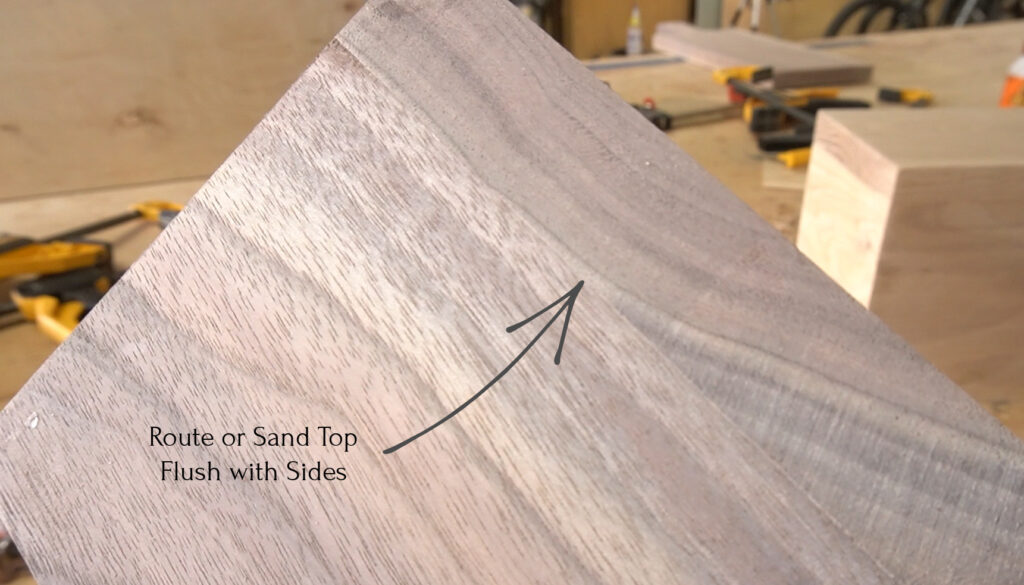 I'm sharing the plans in this post here, for both sizes and don't forget to check out the video as well.
.
If you want to save this for later, feel free to pin this: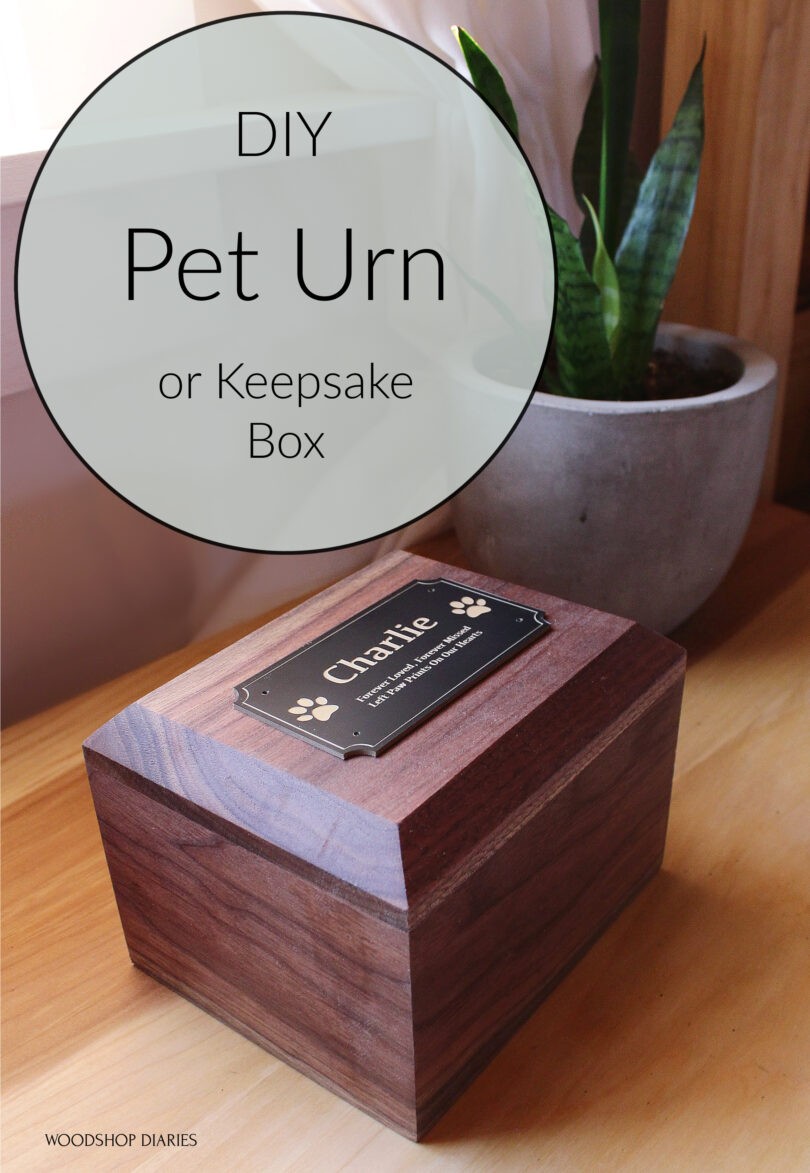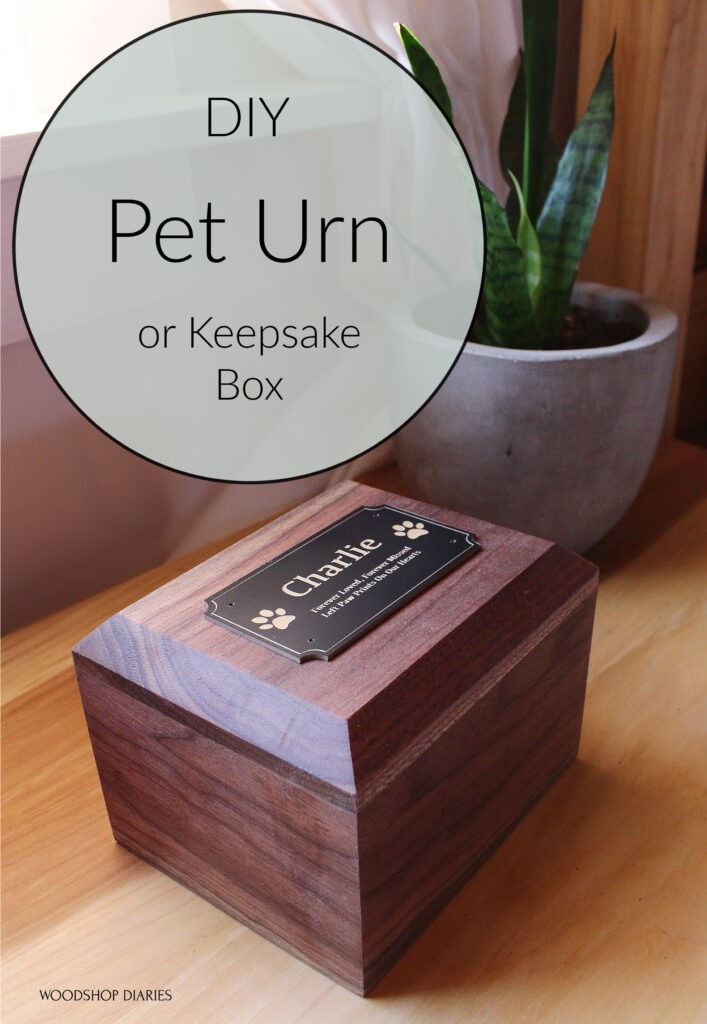 And if you are looking for more keepsake box ideas, check these out. Click on the image for the tutorial to make your own: