*This post was sponsored by The Home Depot.
.
It's fall you guys!!  Well, it's not TECHNICALLY fall.  But it's basically fall…I mean, it's September.  And the mornings are cool and crisp.  And the dust is flying around from the harvest.  Sweatshirts are acceptable attire again.  And hot chocolate is calling my name!  Before you know it, it'll be Halloween!
.
So now is the perfect time to get started on your outdoor fall decorating and I'm so excited to announce that I am partnering with The Home Depot to bring you a DIY Workshop Virtual Party next week where myself and several other awesome bloggers will all present a customized version of these adorable Harvest Yard Signs!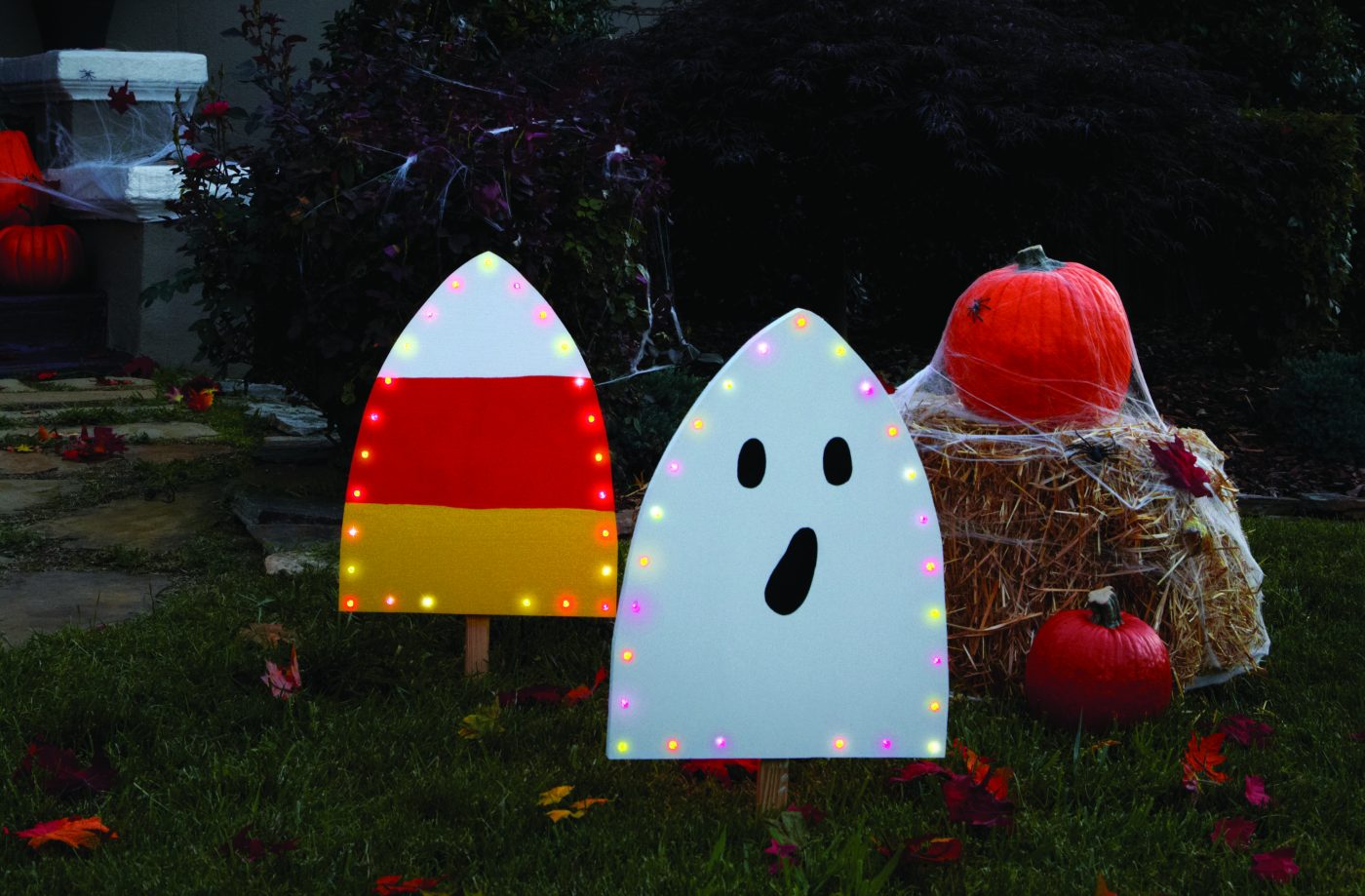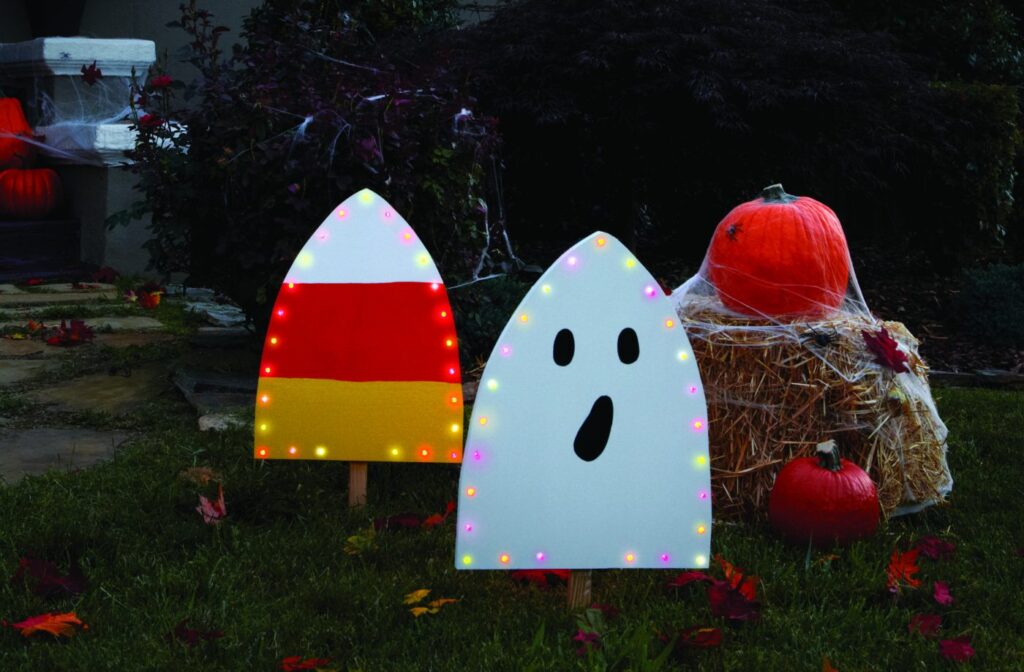 It's even got lights!!  How perfect for Halloween and for those nights when it starts to get darker earlier and earlier?
.
But what's awesome about that is that on Thursday, September 21 at 6:30pm, your local Home Depot will be offering an in store DIH (Do It Herself) workshop showing how to make your own harvest wood sign!!  You definitely won't want to miss out on that, so be sure to get registered at the link below! 🙂
.
.
And don't miss the blog post next Monday where I will post my own customized version of this project and link to the other bloggers who will post theirs too!  That should give you some inspiration and ideas to take with you to the workshop 🙂
.
If you are wanting more information about these workshops, The Home Depot offers several in store workshops throughout the year for people of all ages and experience levels including Do-It-Yourself Workshops, Do-It-Herself Workshops, and Kids' Workshops!  They offer step by step instructions and demonstrations for how to make decor projects, home repairs, and how to operate tools.  You can learn more about the workshops offered at The Home Depot at this link here.
.
Also, if you have previously attended any workshop at The Home Depot and would like to provide feedback, please use this form.  Your response helps The Home Depot make improvements for a better future experience.
.
Now, stay tuned for next week when I show you my own version of this fall sign and in the mean time, don't forget to register so you can claim your spot to get some hands on learning and experience building your own harvest yard sign!
.
.
Pin this for later so you don't forget!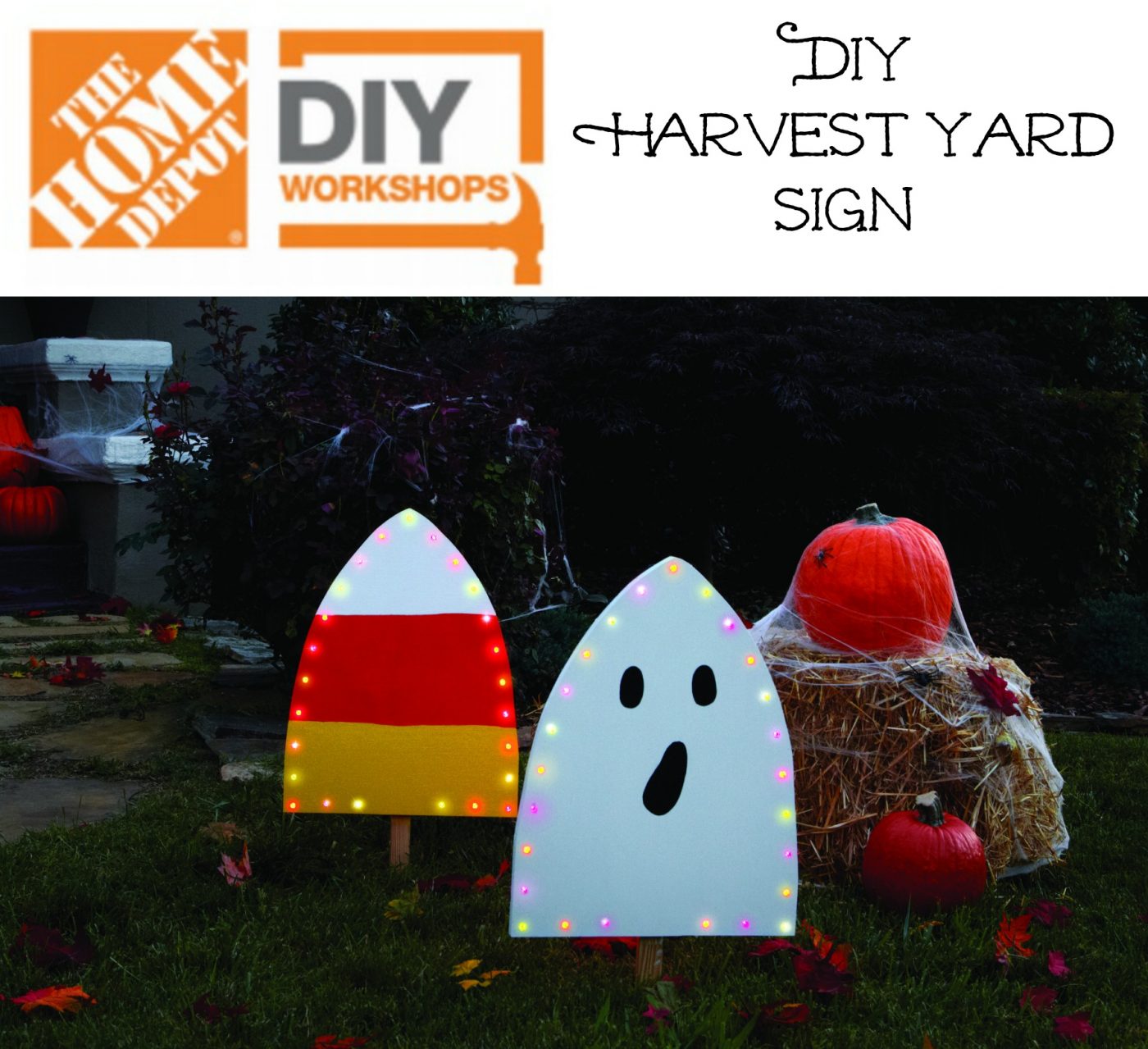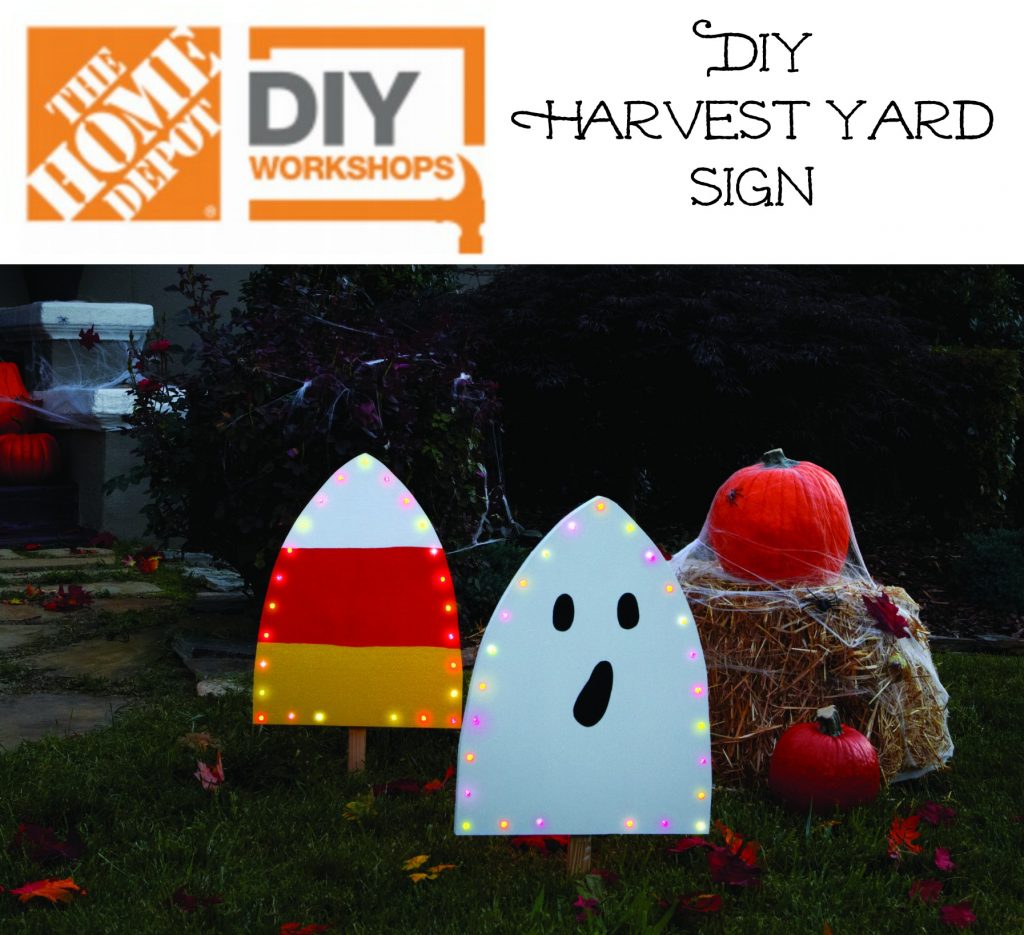 Until next time, happy DIYing! 🙂
.
*I acknowledge that The Home Depot is Partnering with me to participate in this Workshops Program.  As a part of the program, I am receiving compensation in the form of products and services, for the purpose of promoting The Home Depot.  All expressed opinions and experiences are my own words.  My post complies with the Word Of Mouth Marketing Association (WOMMA) Ethics Code and applicable Federal Trade Commission Guidelines.