Before I tell you all about 2016, let me take you back to 2013 real quick.  You'll understand why in a few more paragraphs.
.
So, cue the cheesy music and swirly special effects to take you back those three years and picture this.  It's summer…blazing hot.  I'm in a tiny garage in a nice subdivision (with the garage door open by the way) on my hands and knees crying because I just broke the glass I had been painting (for DAYS) in an old window.  Classy, I know.  It was my FIRST EVER DIY project and it was NOT going as planned.
.
So cue the cheesy music and swirly special effects again…now we are back in 2016 (thank goodness!) and oh how far we have come in just three years.  (FYI I do still throw a temper tantrum shed a tear or two over a project occasionally…but I do close the door now.)
.
Why did I tell you all that?  Because that's my beginning.  This whole DIY journey started with a little chalkboard window that tested my patience just three years ago.  I have grown/learned/changed a lot since then.  But in the last three years, I have grown the most–personally, blogger-ly (totally not a word), and woodworking-ly (totally not a word either)–in 2016.  So what happened this year?
.
I started a blog
.
Okay, so TECHNICALLY I had a blog before 2016.  A SMALL handful of you may remember me as Chasing a Dream Blog–which was started in 2014 and was really really awful.  DO NOT GO BACK AND READ MY EARLY STUFF.  I need to keep some of my dignity.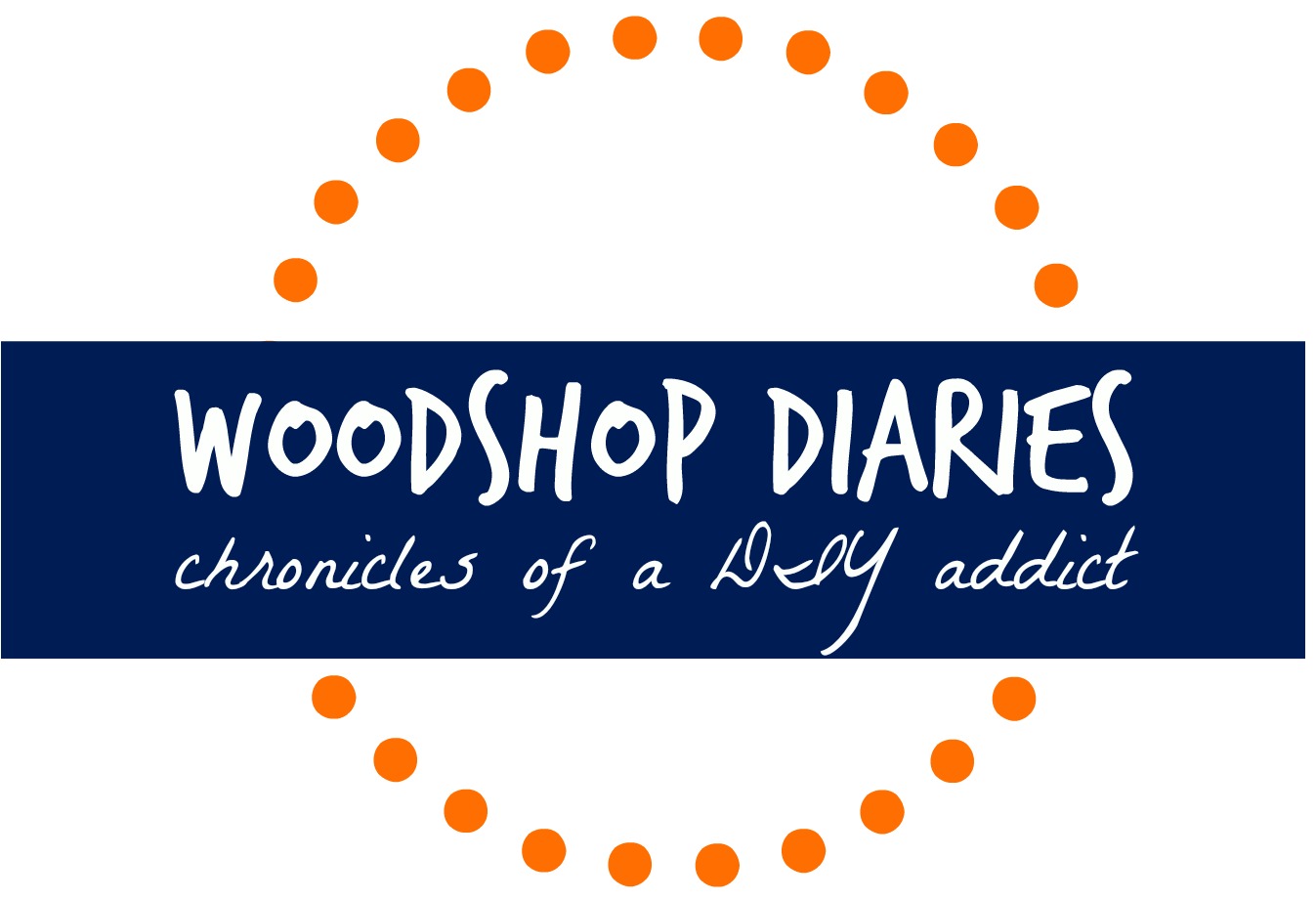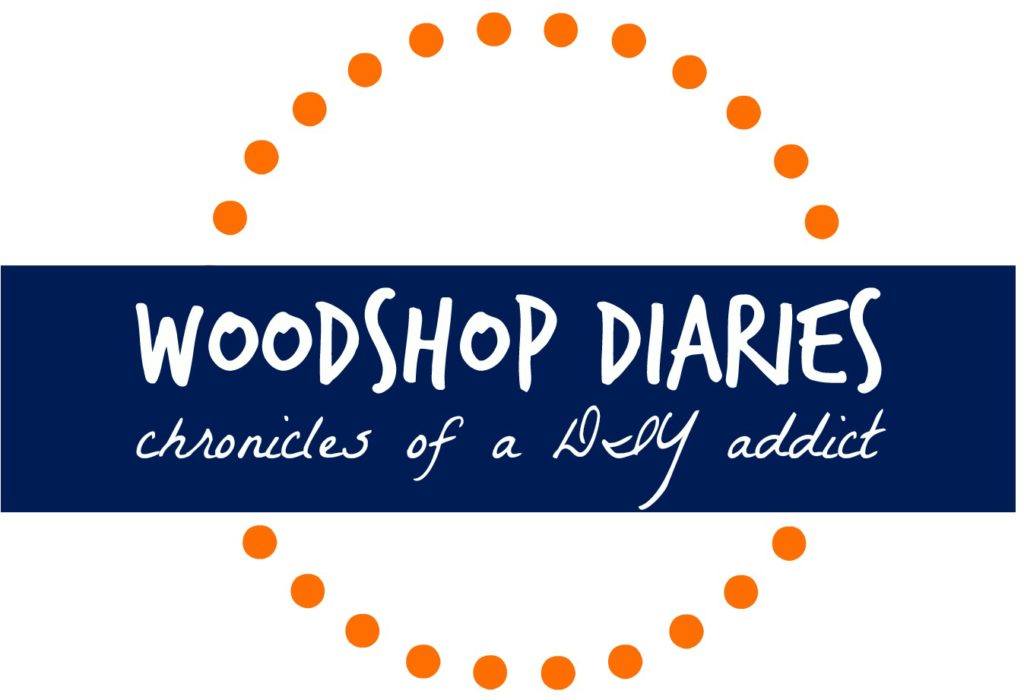 .
But in June of this year, I took the leap, changed my blog name, and decided to pursue growth.  Because ultimately, I'd like this to be full time.  Since June, my blog has over doubled it's all time page views, has ten times as many subscribers, and quadrupled it's social media following.  So, why did it grow so much just this year?  I honestly don't know.  But these things could have something to do with it:
.
I built more unique things to share
.
I can attribute some of the growth to better content.  This year alone, I posted over 25 "building" projects (but I built far more pieces than I posted, I can assure you), and three remodel projects.  I still don't really know how that happened.  When I went back and counted, I had to recount several times to make sure haha.  This was definitely the year of building.  And these were some of my most popular builds from this year 🙂
.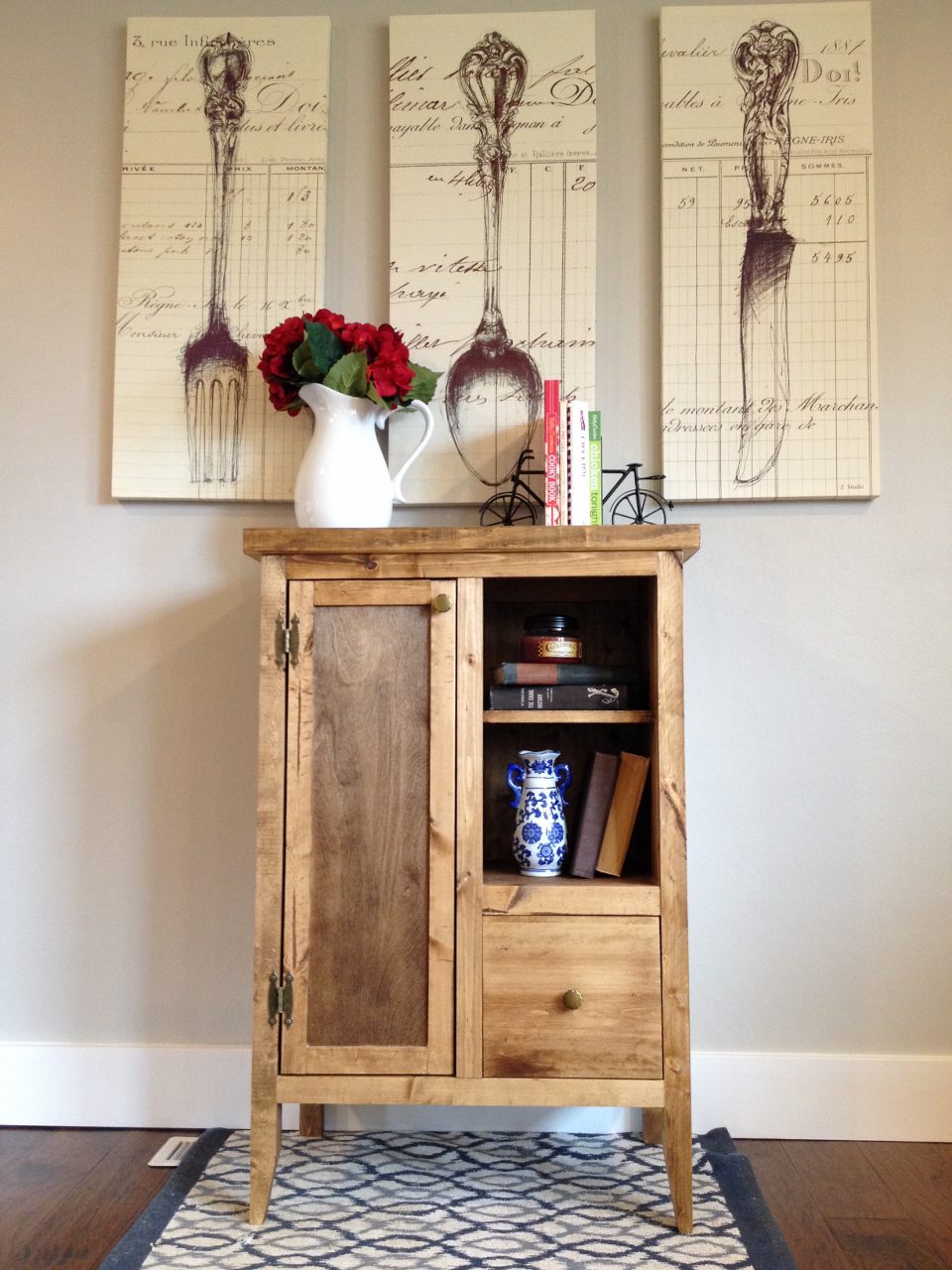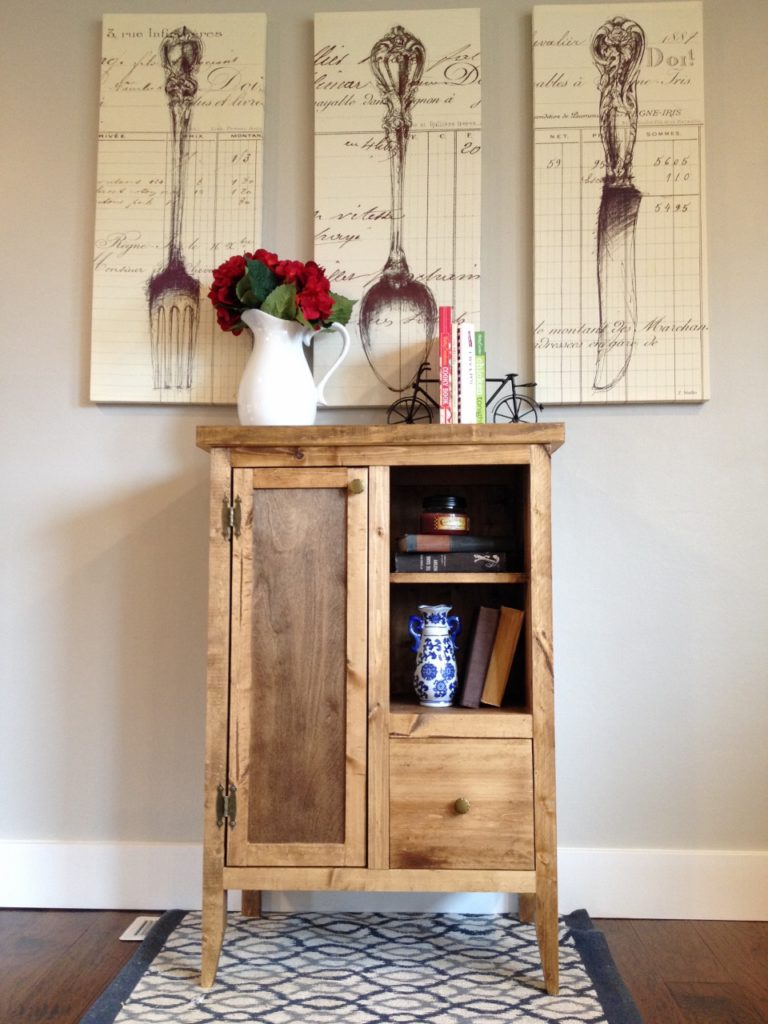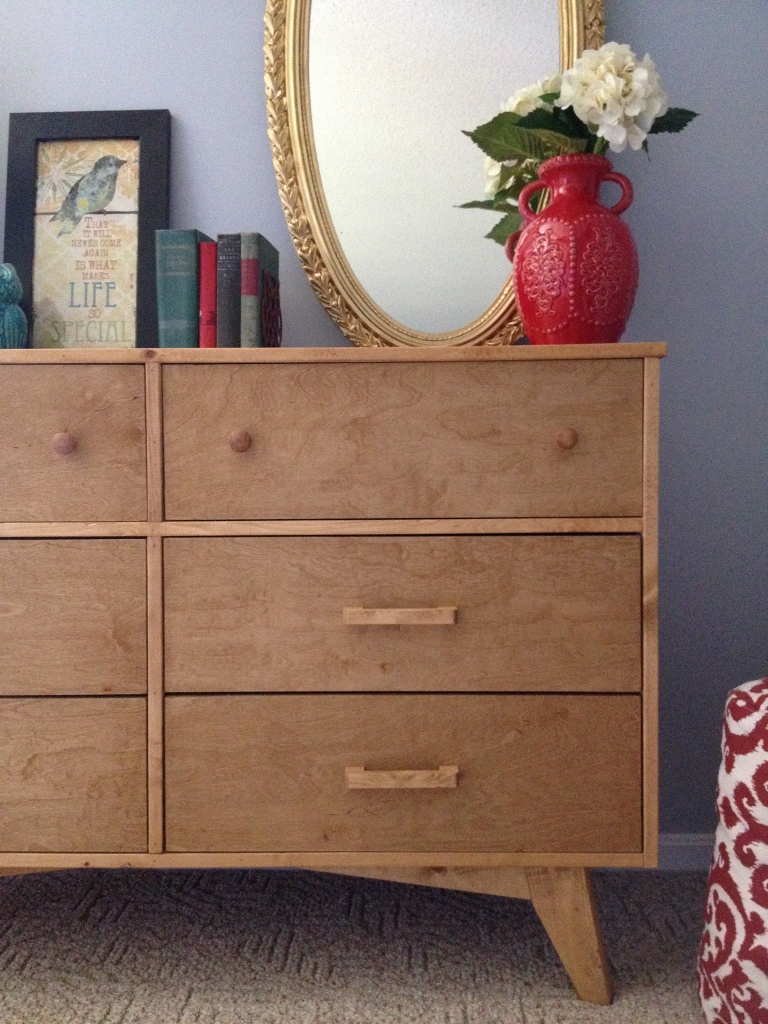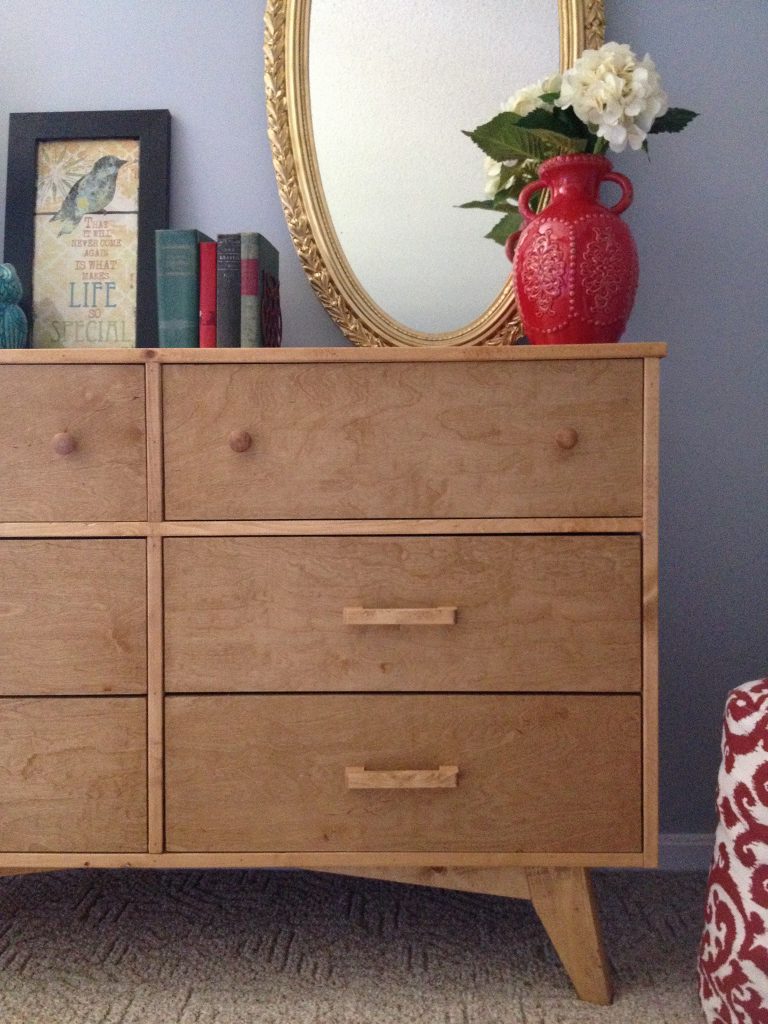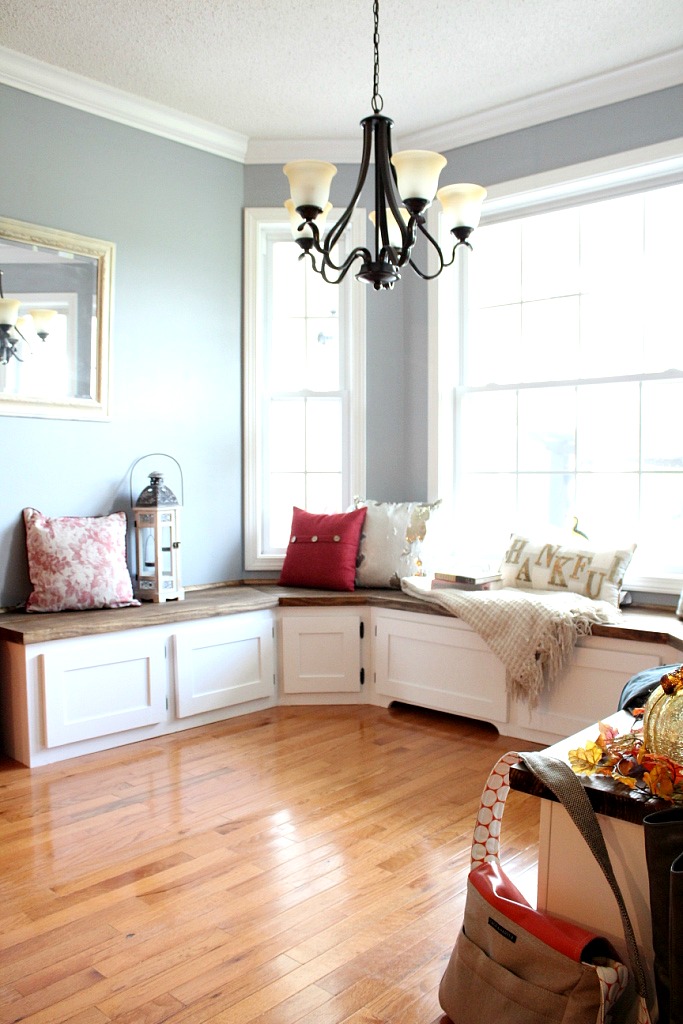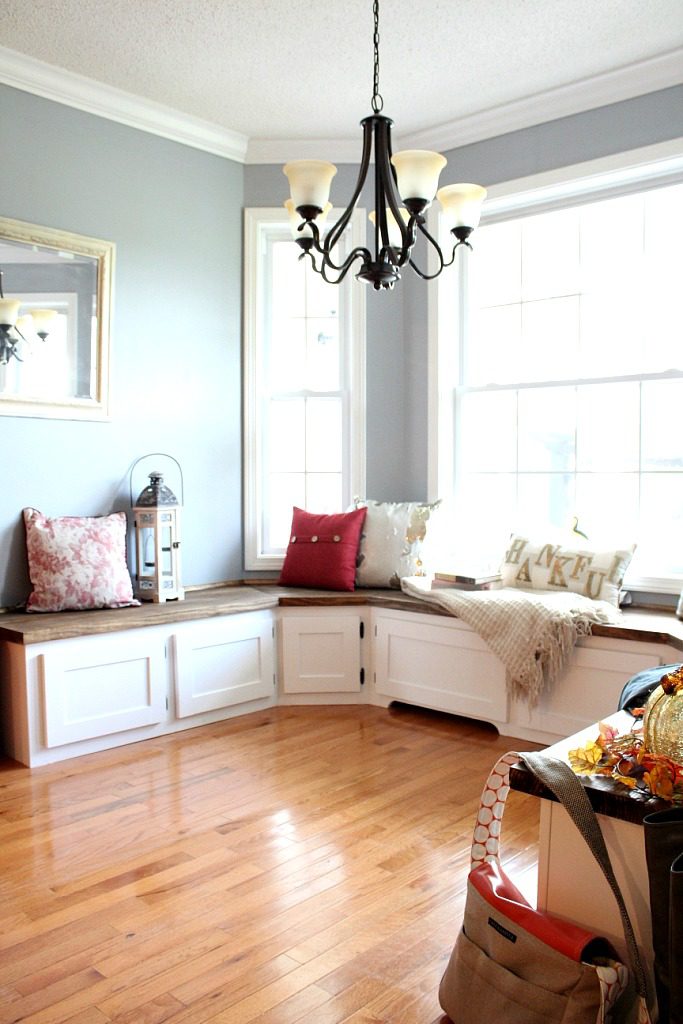 And these were the three remodels: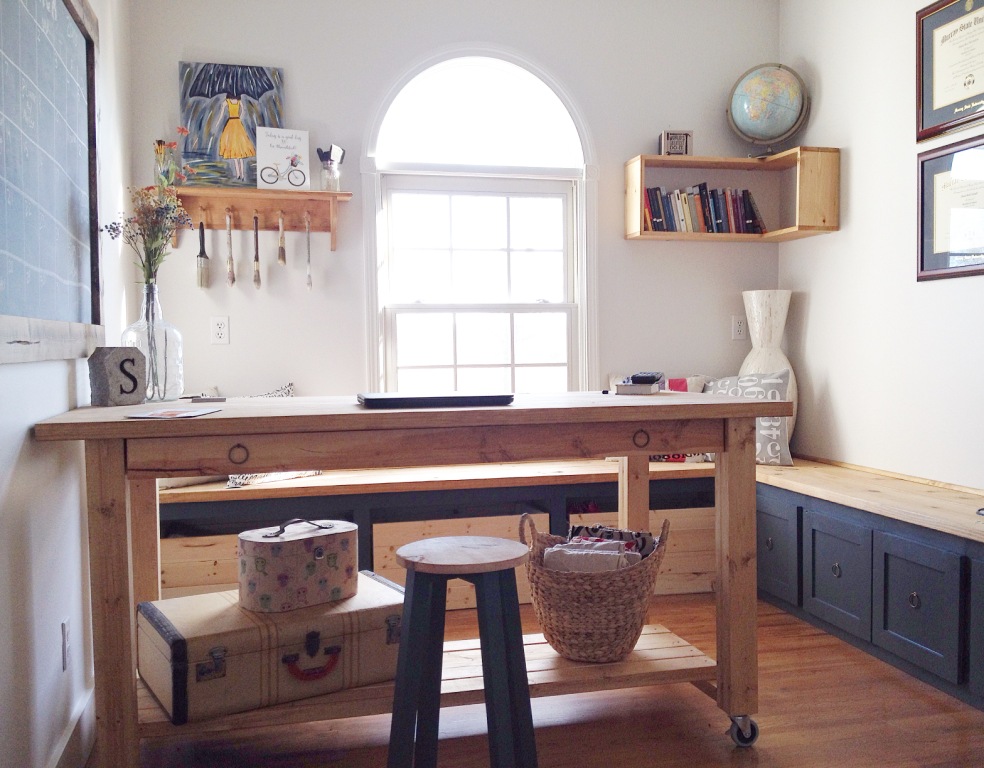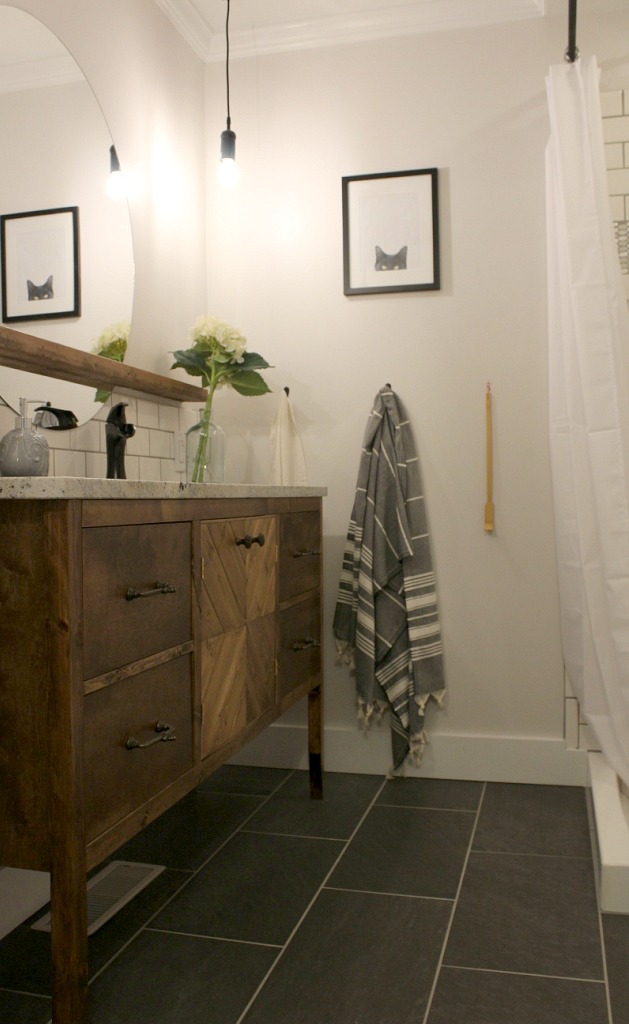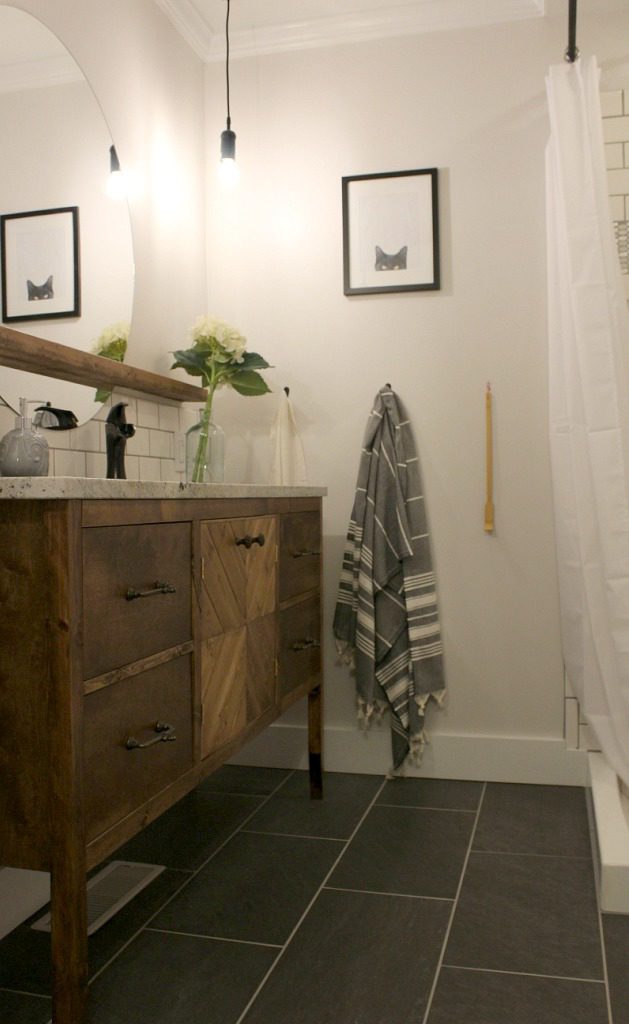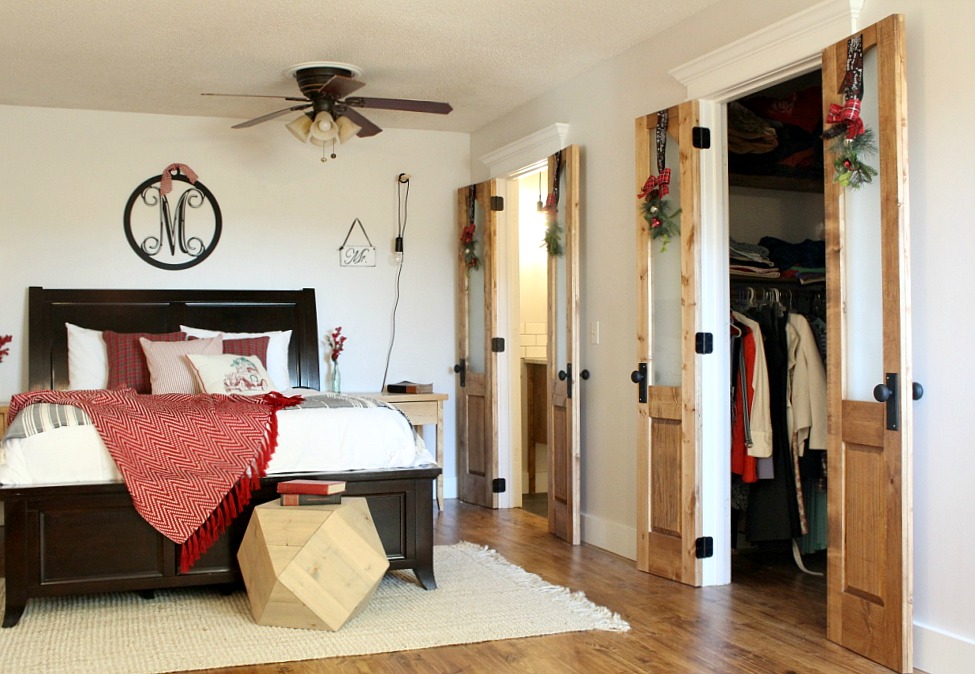 I took way better photos
.
Have you guys gone back (after I specifically asked you not to) and looked at any of my first couple posts?  Did you notice the horrible photos?  I know things aren't awesome now, but you can clearly see a big improvement, right?  RIGHT?  If you can't, just lie to me and say you can.
.
I have DRASTICALLY improved my photography this year with a new camera (not that I have any idea how to use it yet).  However, my selfie game is still slacking.  And yes, of course I purchased an expensive camera to take selfies…  #priorities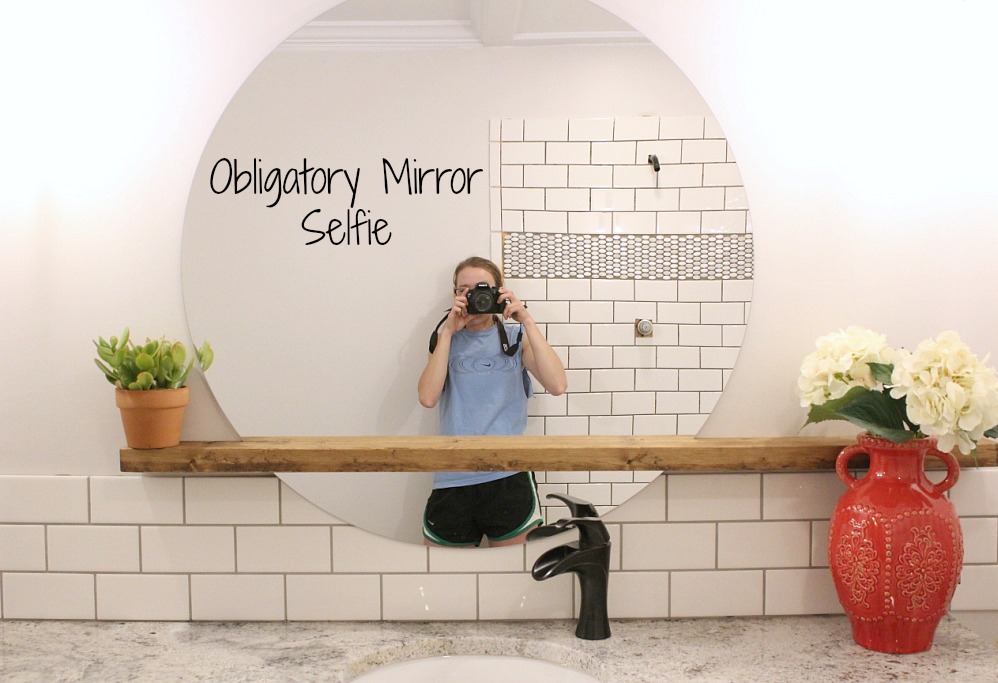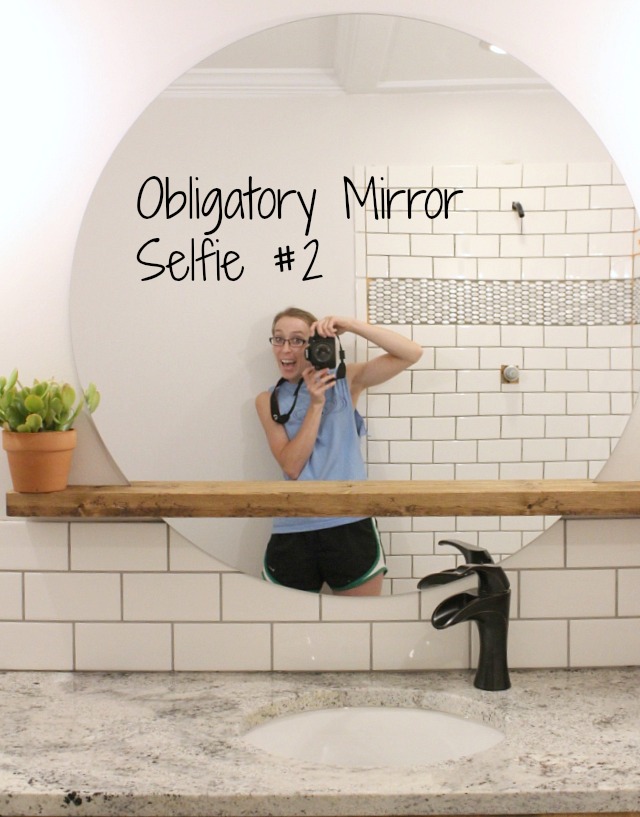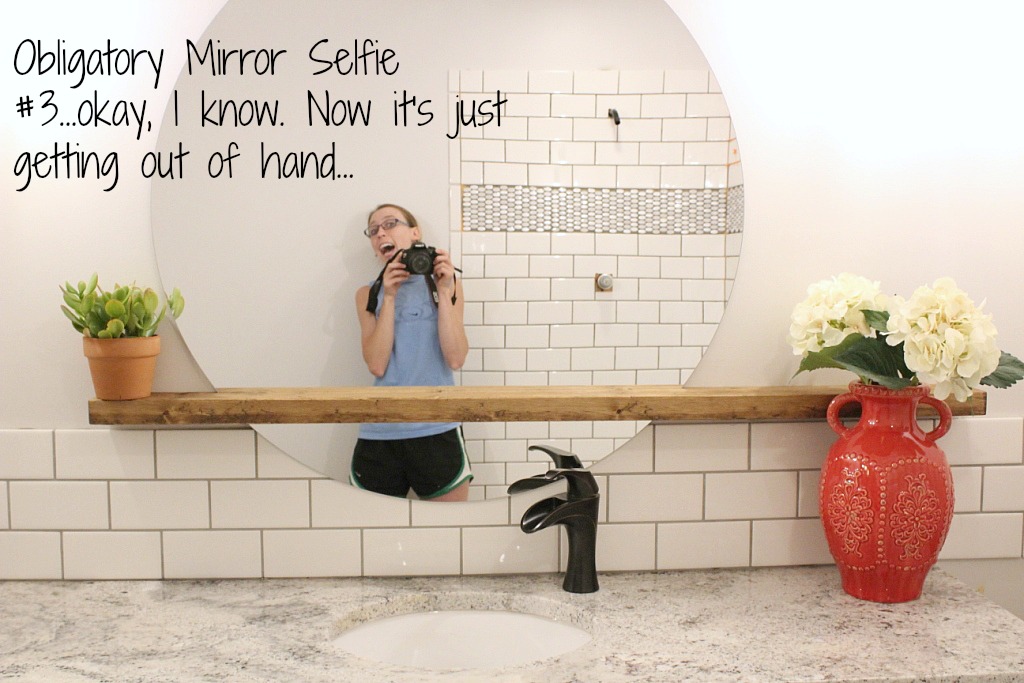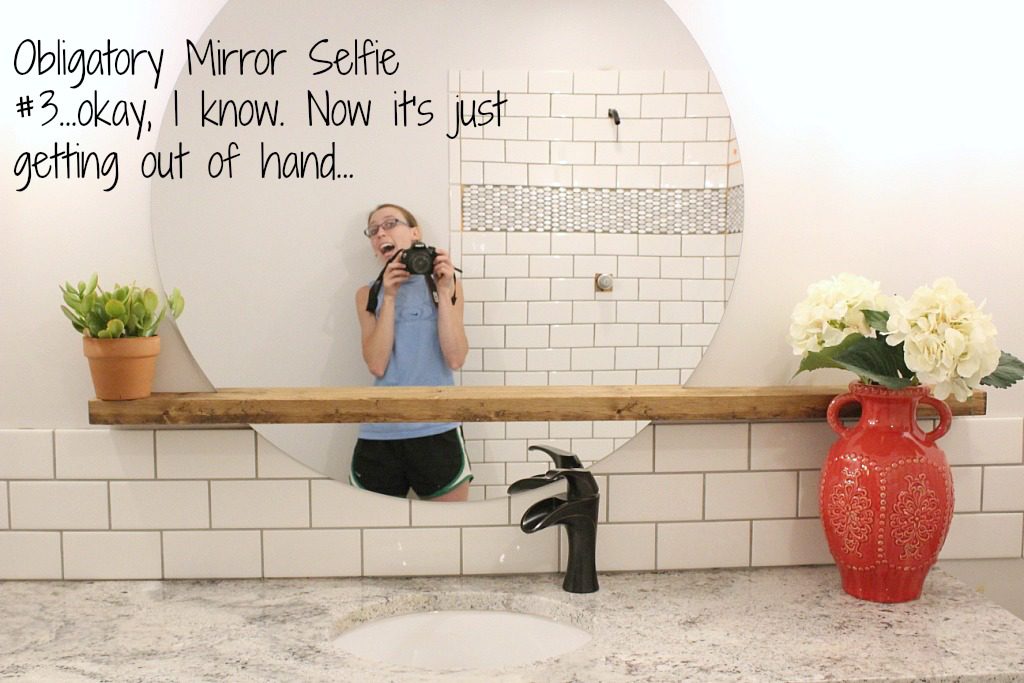 No, but really, these are the only selfies in my camera….promise.
I tried new things
Like sewing.  That was weird, huh?  You're going along like power tools, prybar, new flooring, more power tools…then all of a sudden it's like…..sequins???  Funny story, though…after I pinned this on Pinterest like five times (I'm a persistent pinner), it just took off and got 1.4K pins in like two days.  Guess sometimes you just need some shiny sequins in your blog posts?  I'll try that again in 2017…stay tuned.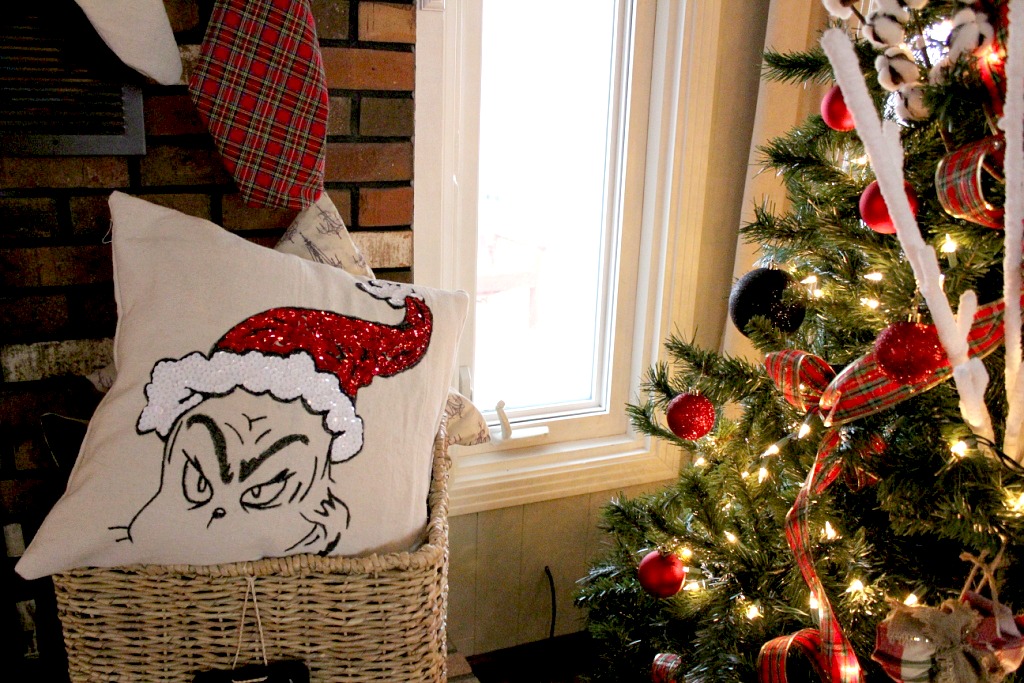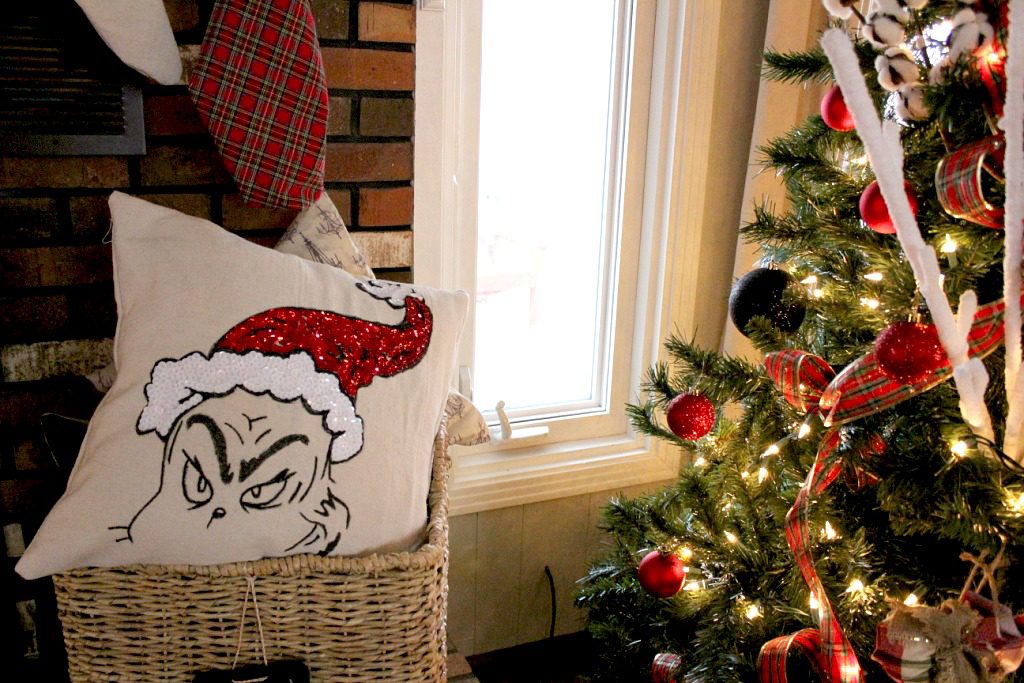 And some simple decorating projects.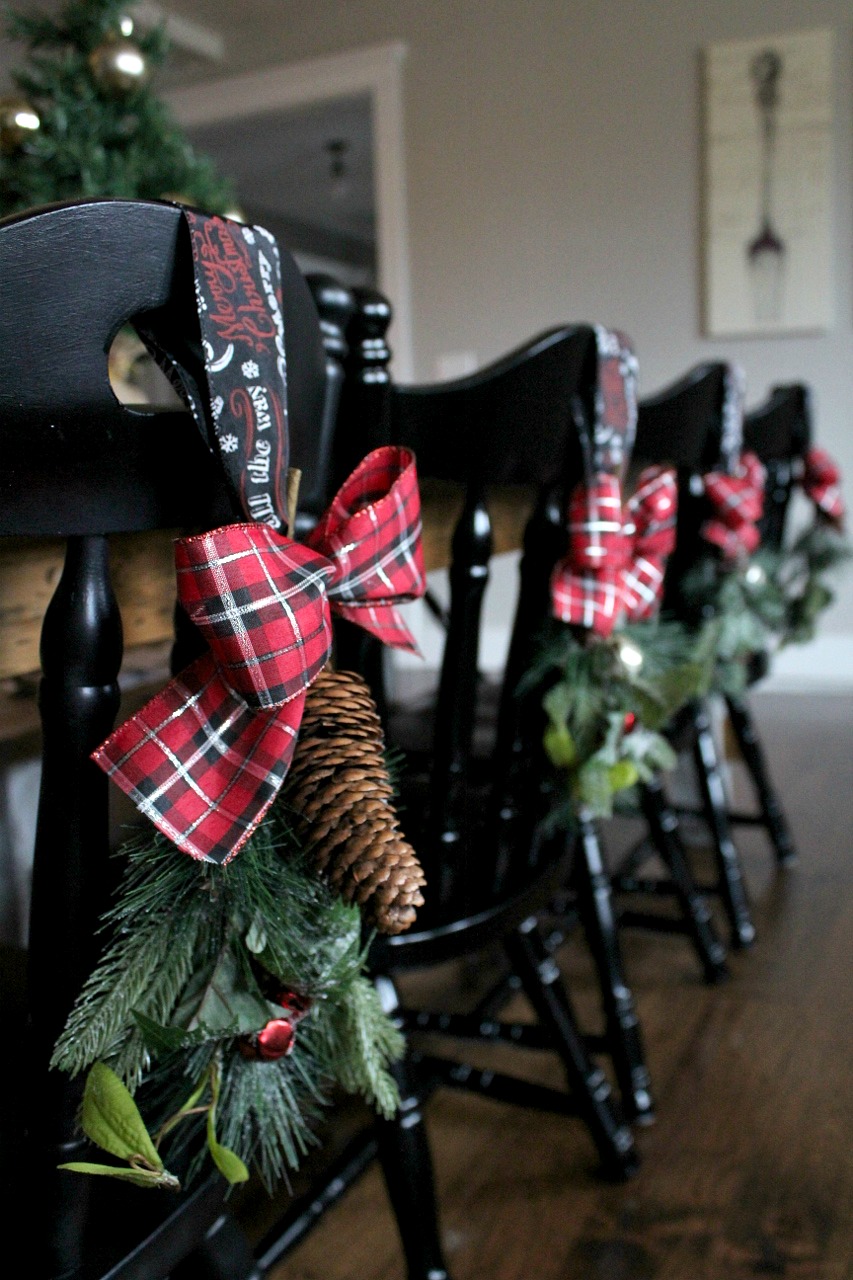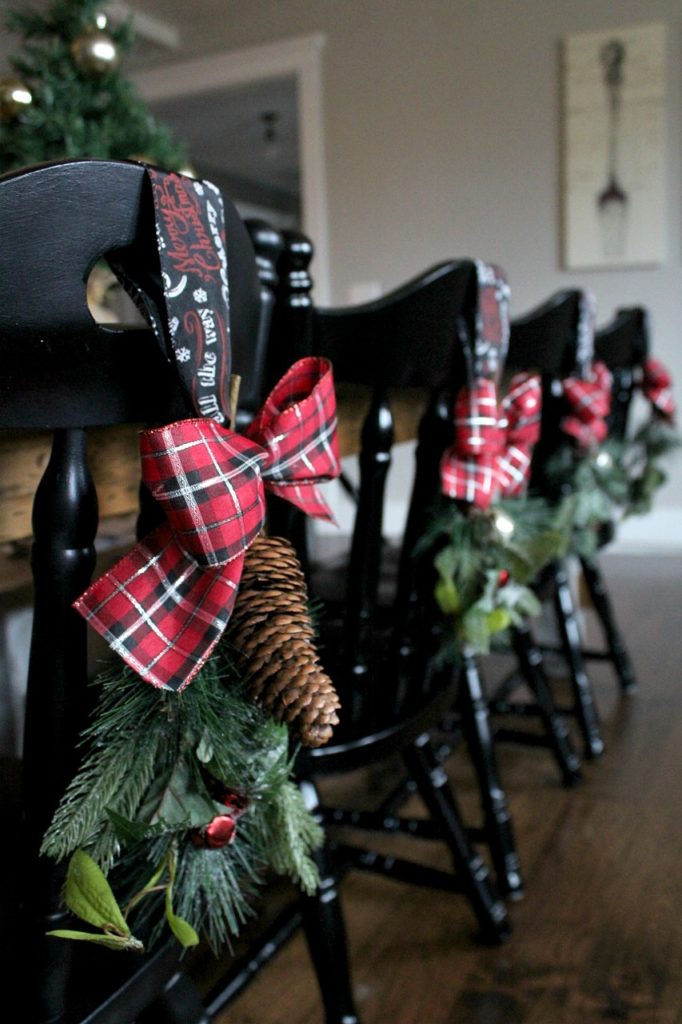 And I tried my hand at Facebook Live.  Let's just not talk about that, okay?  Let's just pretend that never happened.
So now what?  What's coming for 2017?
.
Honestly, I have no idea.  I have hopes for continued growth and new opportunities.  I have hopes that this will be the year that Woodshop Diaries becomes a full time gig.  (Although my parents do NOT understand how that's a thing.)  I have hopes that this next year I will build even more, and have even more fun ideas to share.  I also have hopes to start a YouTube channel and get more thumbs up than thumbs down haha.  I just honestly have no idea where 2017 will take me.
.
All I know is that a lot of good things have happened in 2016 with this blog.  And I'm worn out from all the building and blogging. (Did you guys notice it's been almost a month since the last post?  Totally didn't mean for that to happen!  But I was WORN OUT.)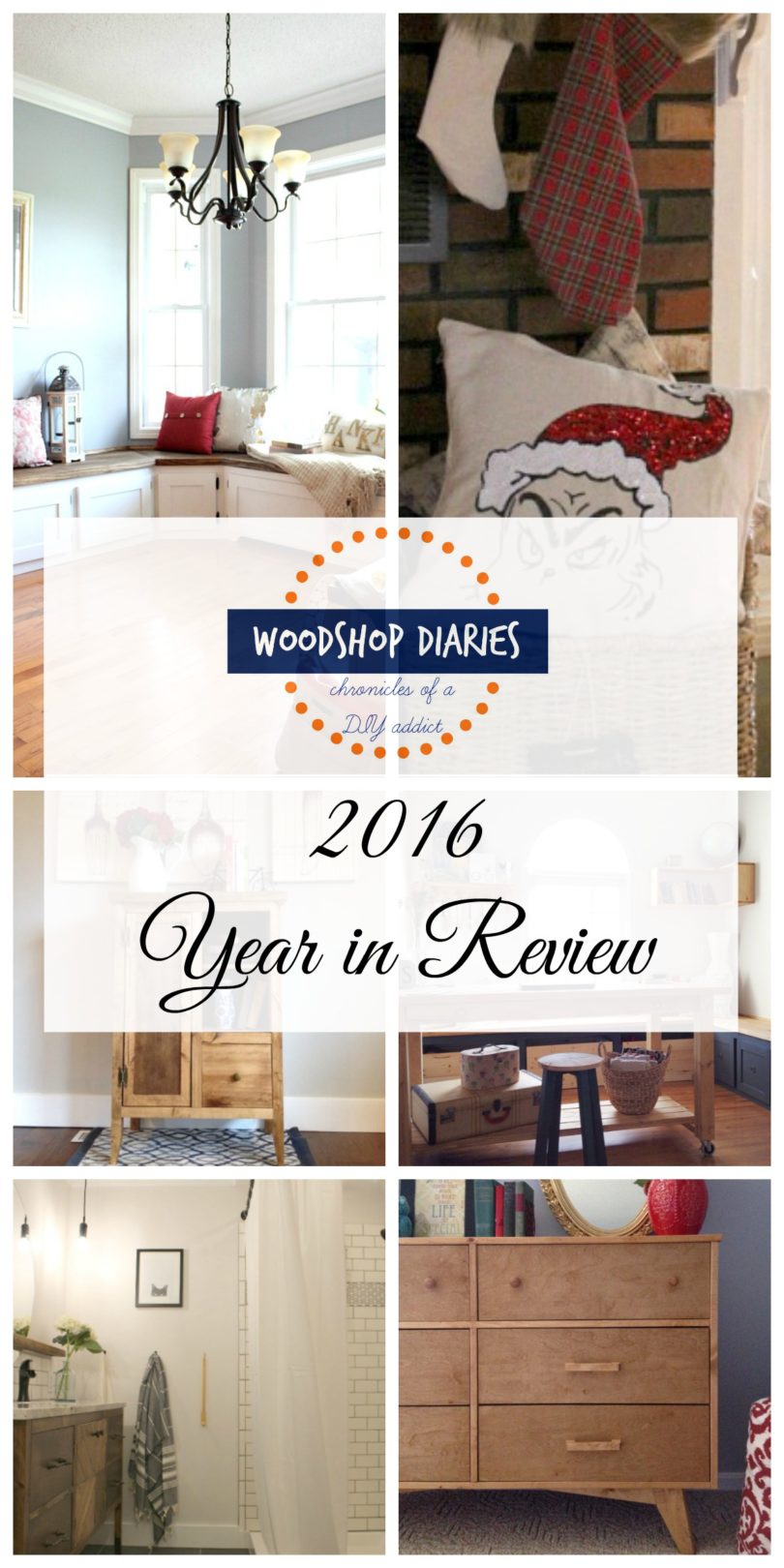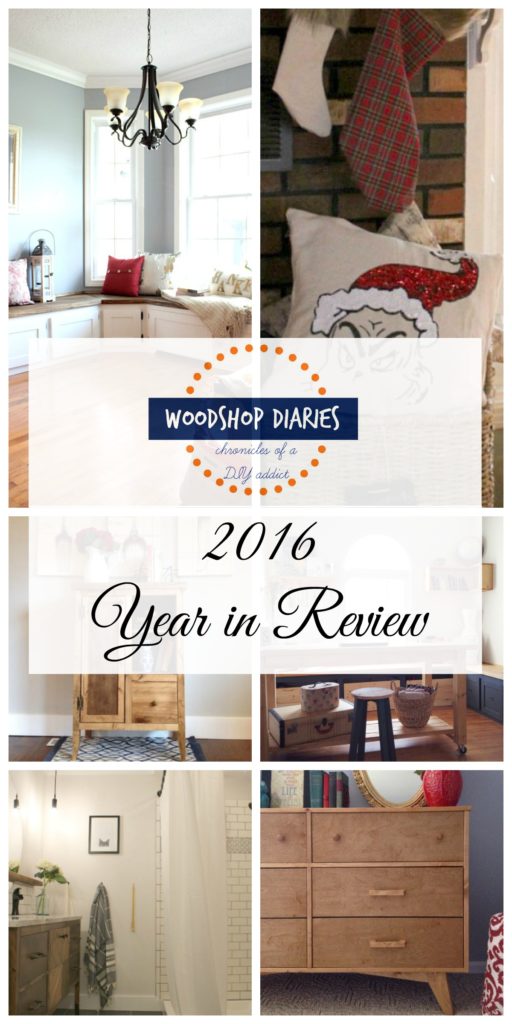 I just really hope you guys continue to follow along on the ride in 2017 and we can just see what happens together 🙂  I'm just winging it, so you never know what might happen!  Here's to the new year!  Hope you guys have a great one!
.
I've got several projects to get started on in the new year so keep your eyes out!  Until next time, Happy DIYing!