I'm a saver.  Why?  Sometimes I ask myself the same question.  I mean, if you're going to buy it a year from now, why not just buy it now and enjoy it?  Don't answer that.  I am well aware of the reasons why we shouldn't buy everything we want right now.  But, I'm also well aware of how not fun it is to wait.  #adulting #responsibilities #itsucks
.
So, I've been eyeing a DSLR camera for over a year. But I couldn't justify buying it.  And I just really didn't need to spend the money.  Instead, I improved my iPhone pictures and told myself to keep waiting.  And saving.  And waiting.  And saving.
.
And then…I did it.  I bit the bullet and bought a camera.  Like a for real deal camera.  AND know what else?  I have NO IDEA how to use it…(maybe should have thought about that before pressing the "buy now" button)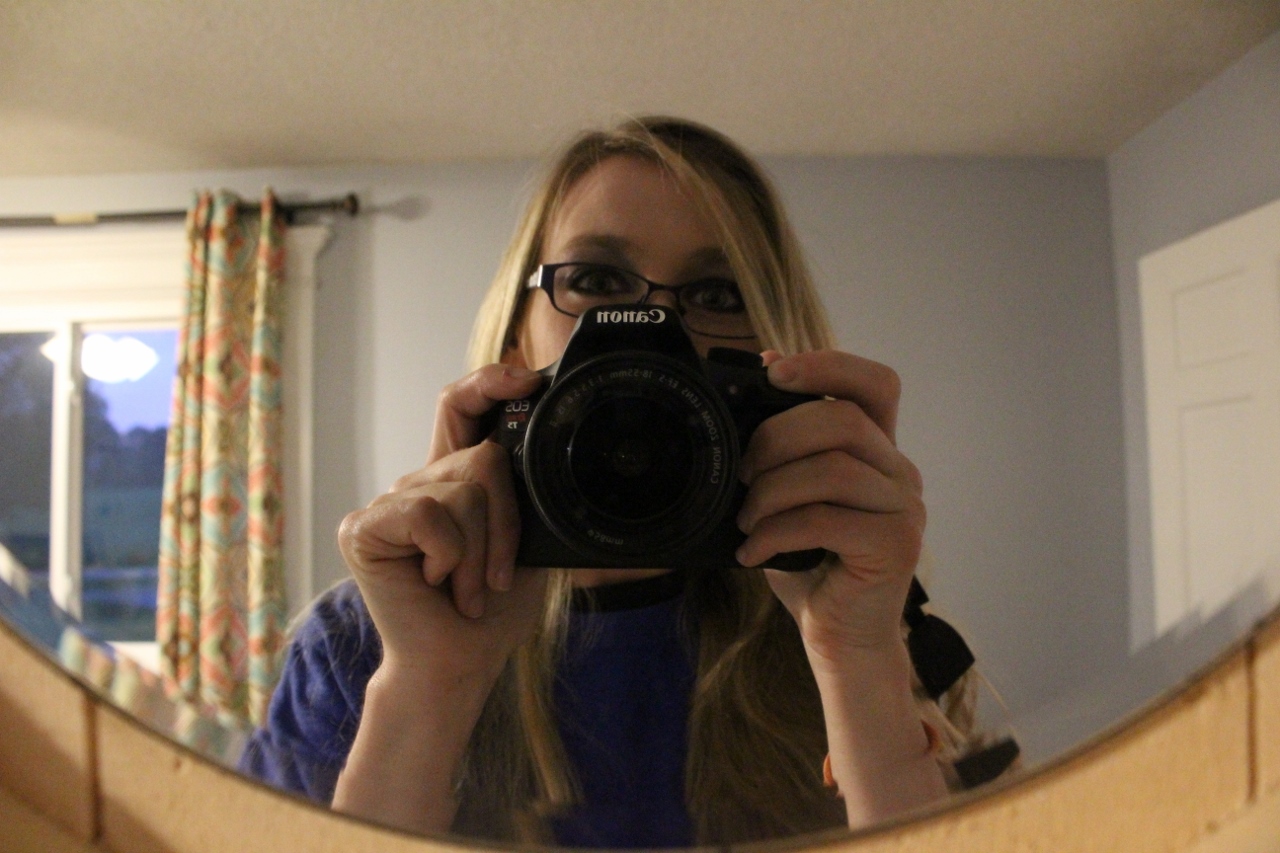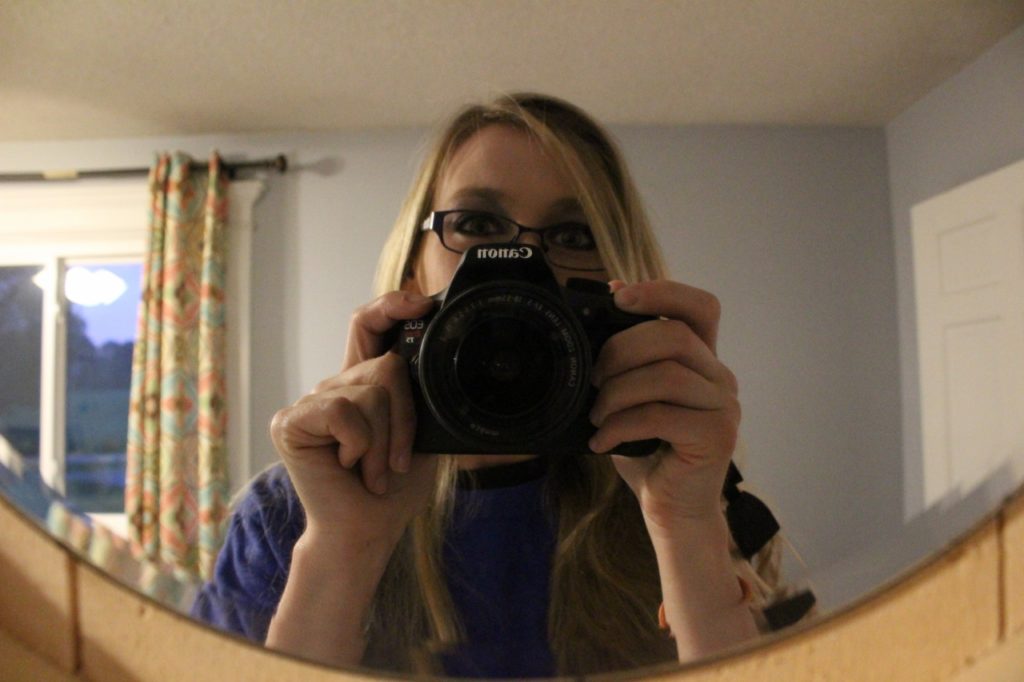 Obviously, because I'm taking "selfies" with it in a mirror in my bedroom in poor lighting and it's not even in focus.  Let's just pretend it's picture perfect, okay? Maybe one day it will be…we can all dream, right?
.
I clearly have a lot to learn.  Who even knew cameras were so complicated?
.
I have some helpful (*cough* sarcasm) tips for what to do when you open the box and find your first ever DSLR camera.  At least these are the steps I followed…so I can only assume they are correct.  Please enjoy the randomness that follows 🙂
Don't read the manual.
Why do they even include these?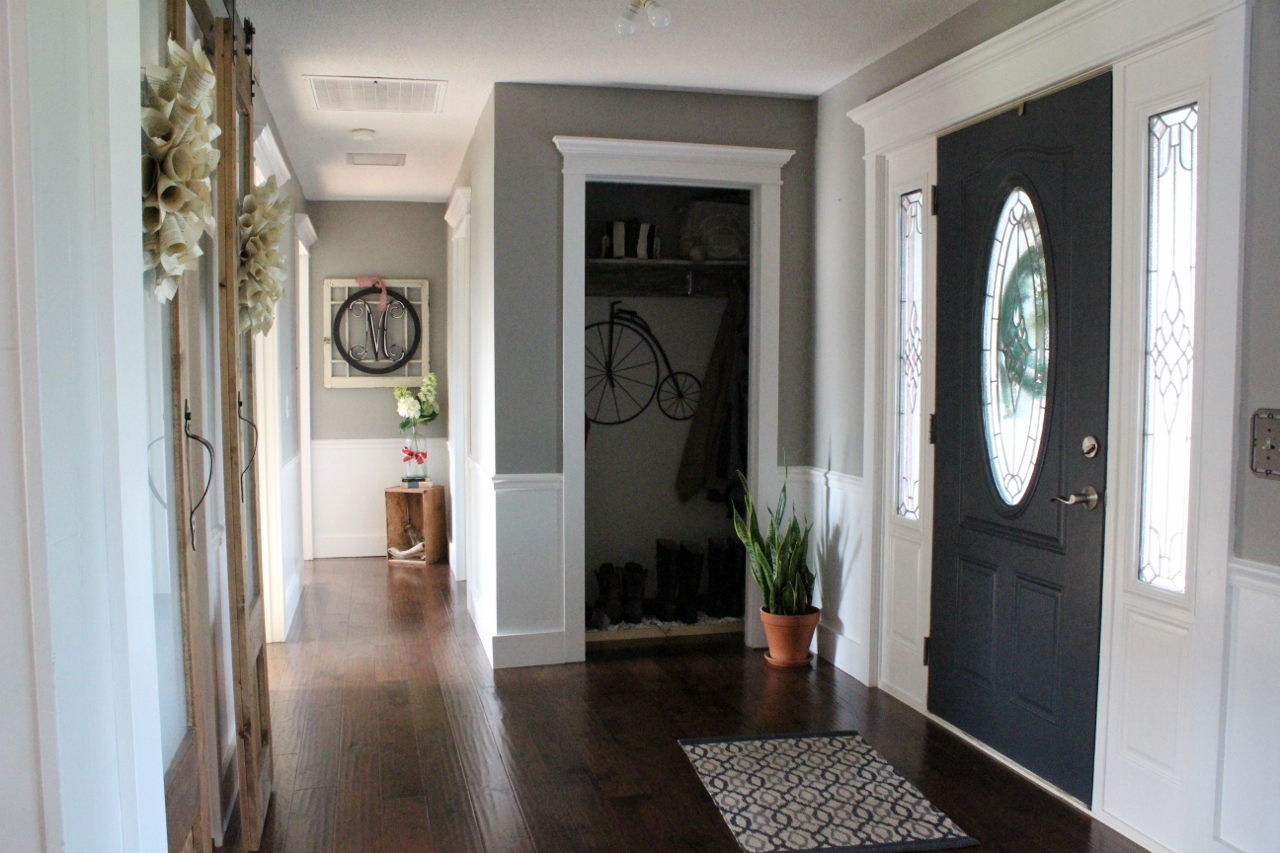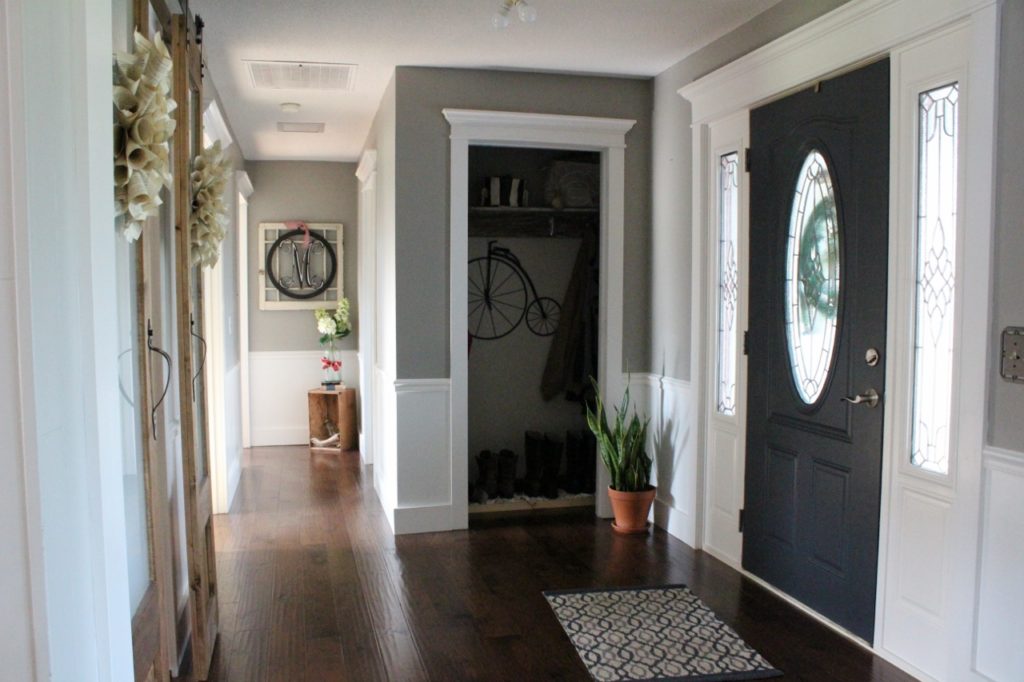 You just  put the thing together and start shooting and suddenly you have professional pictures.  That's how this works, right?  I don't need INSTRUCTIONS.  (I sound like my dad…)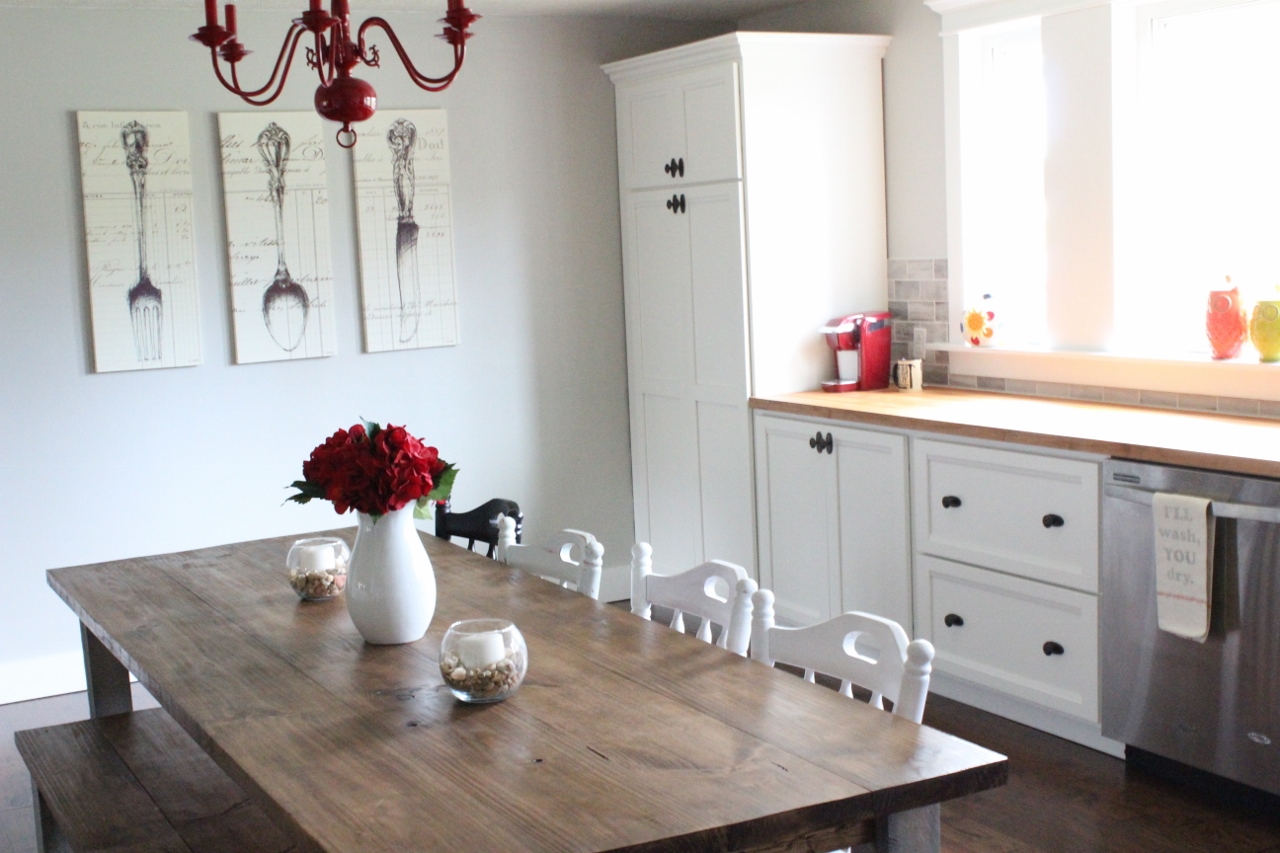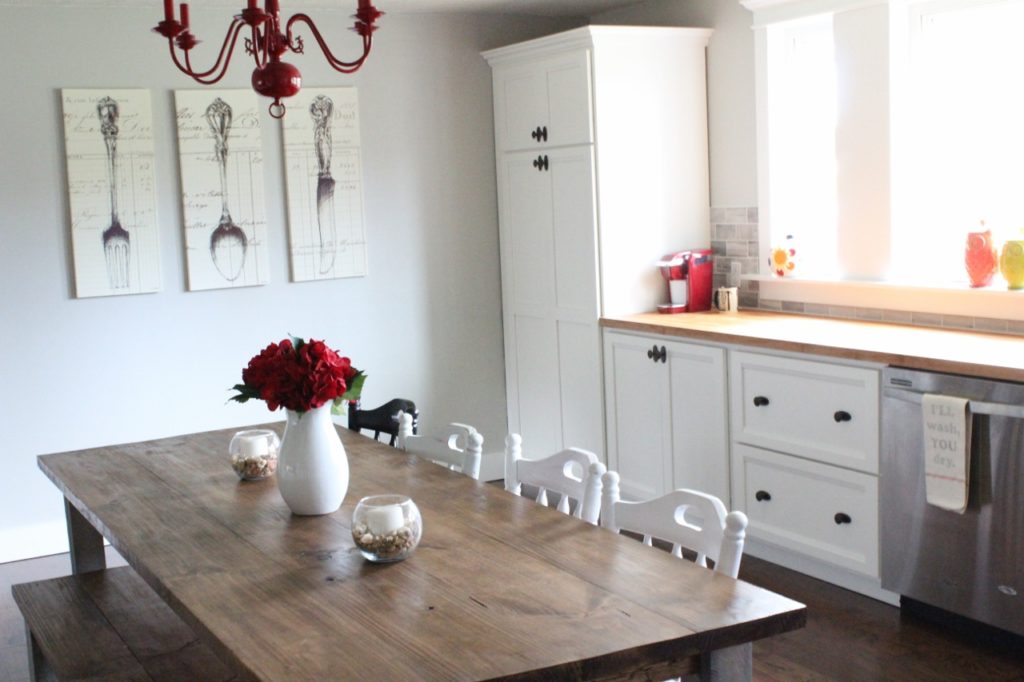 Just kidding…I may just take a quick look…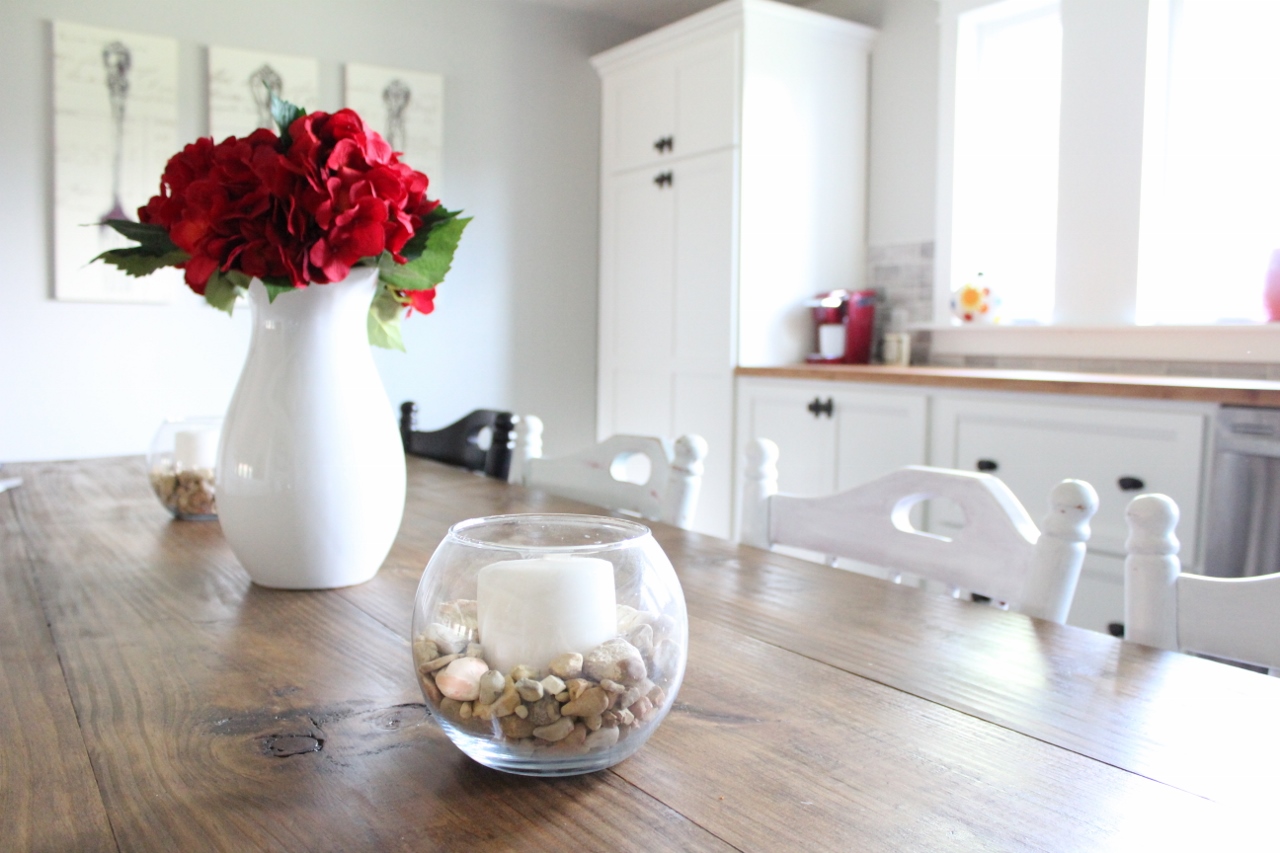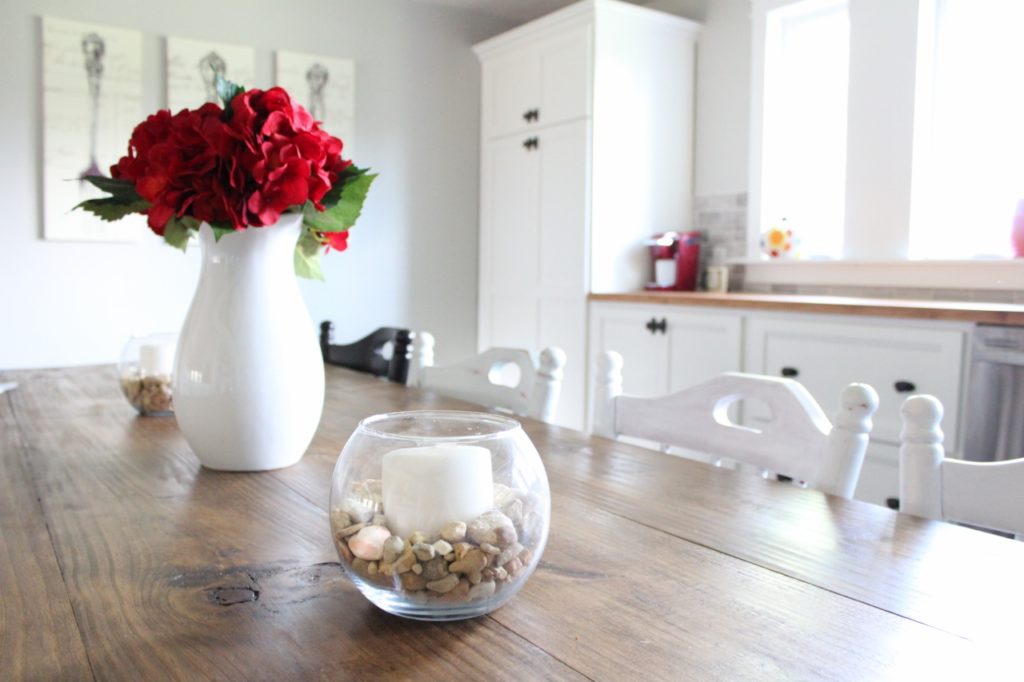 Hours later–INFORMATION OVERLOAD.  I quit.  I can't even.  It's just too much.
.
Five minutes after quitting, pick it back up and….
Take random pictures of everything.
Like bathroom fixtures…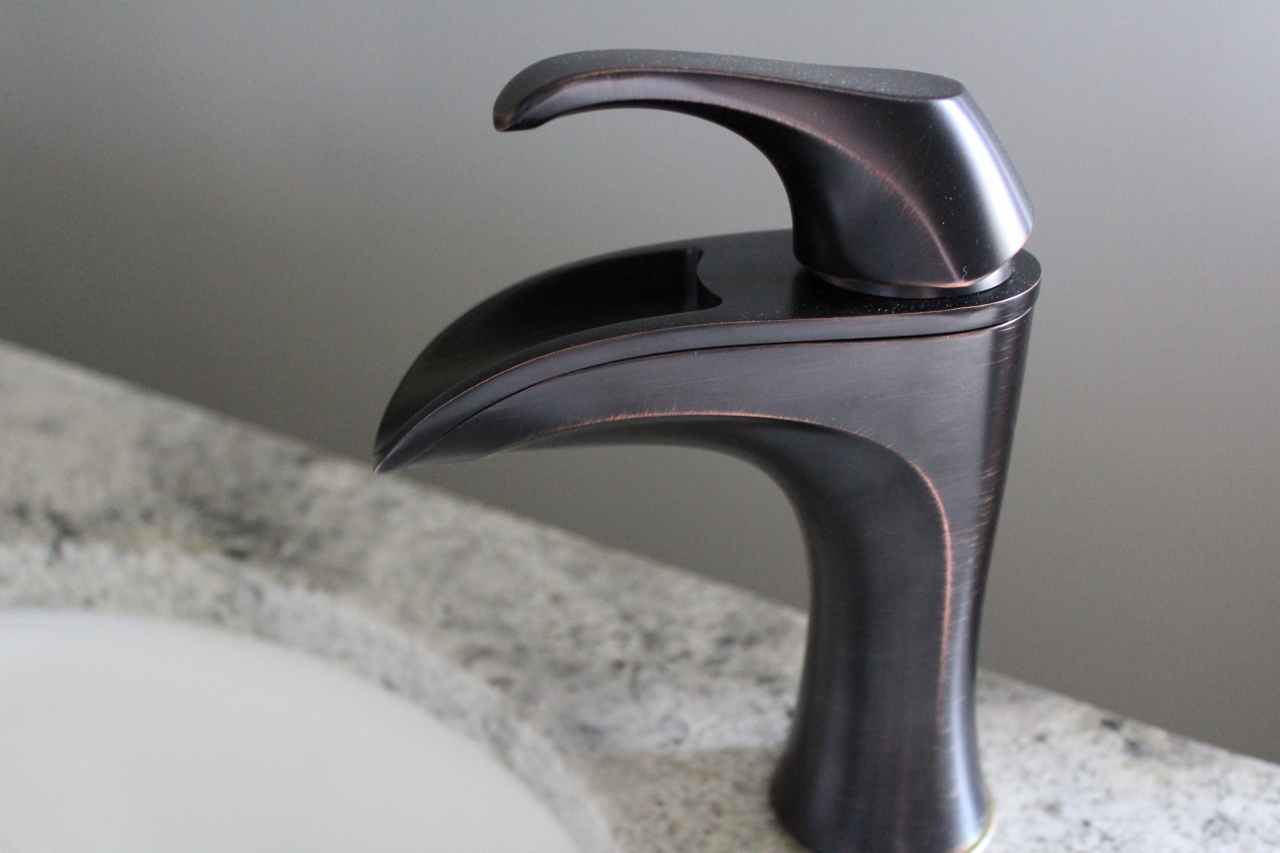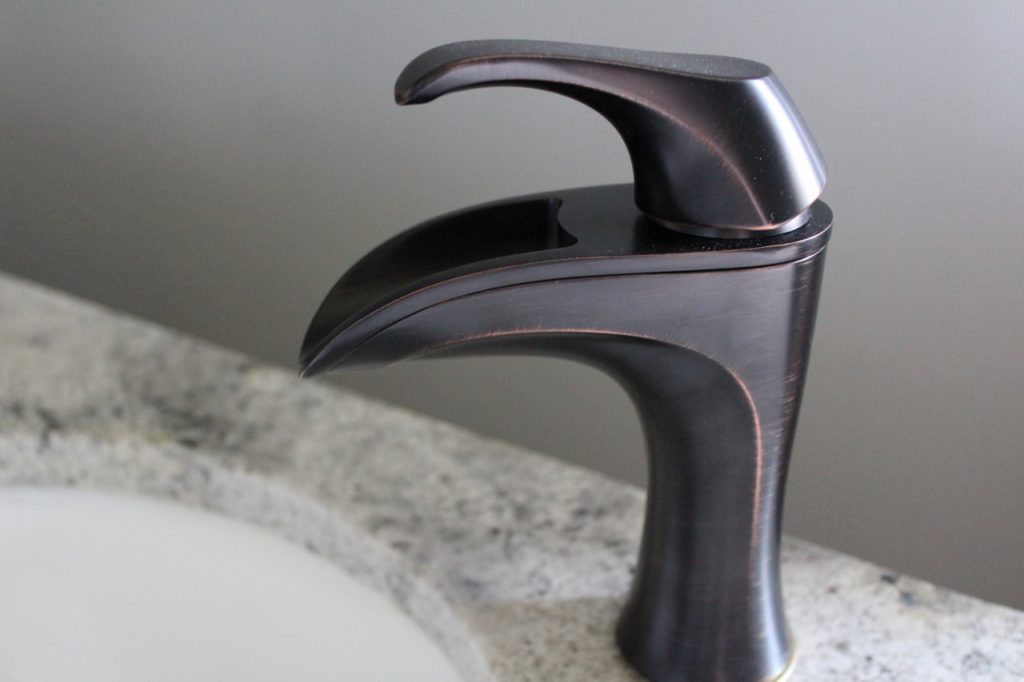 And baby baby kittens… (have I told you about how we currently have 13 cats at our house?  THIRTEEN.  If anyone needs a kitten, we have PLENTY to share)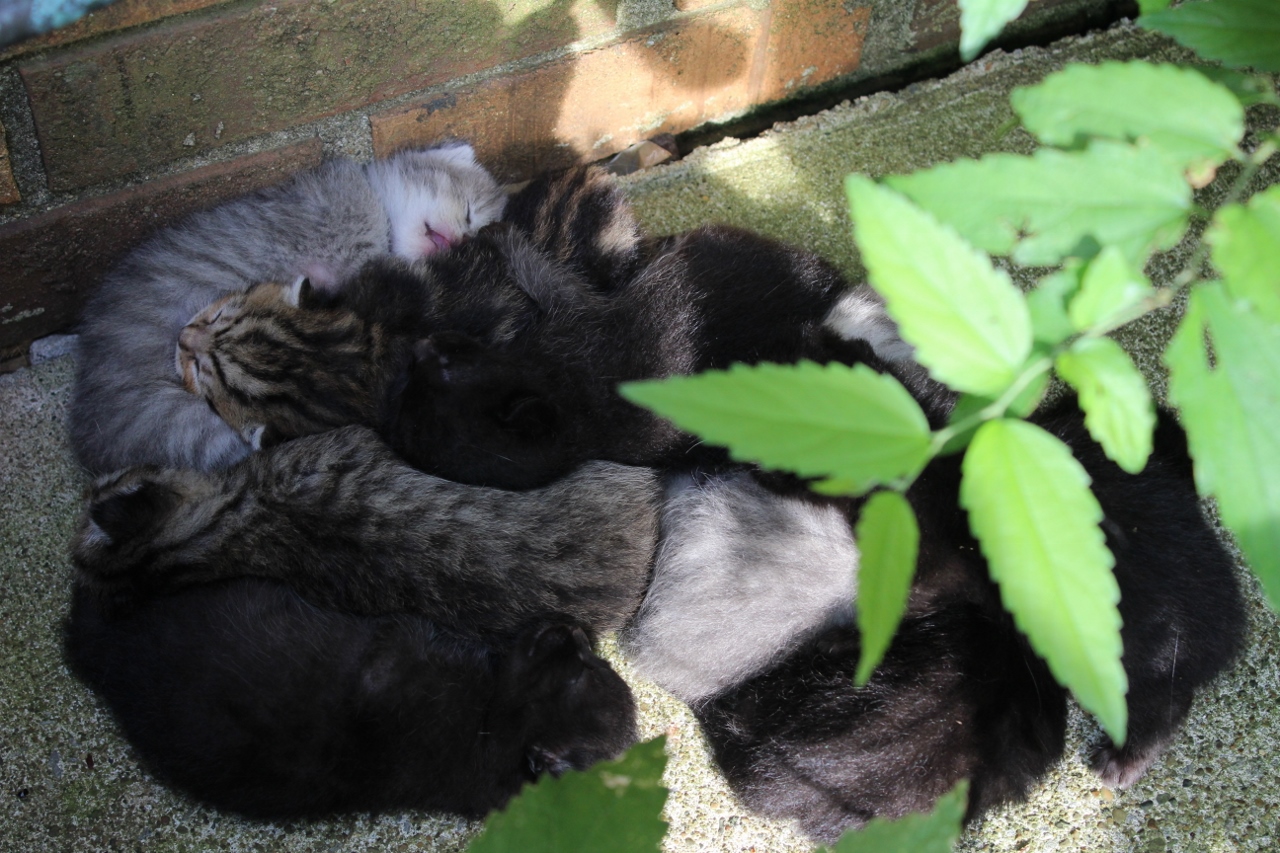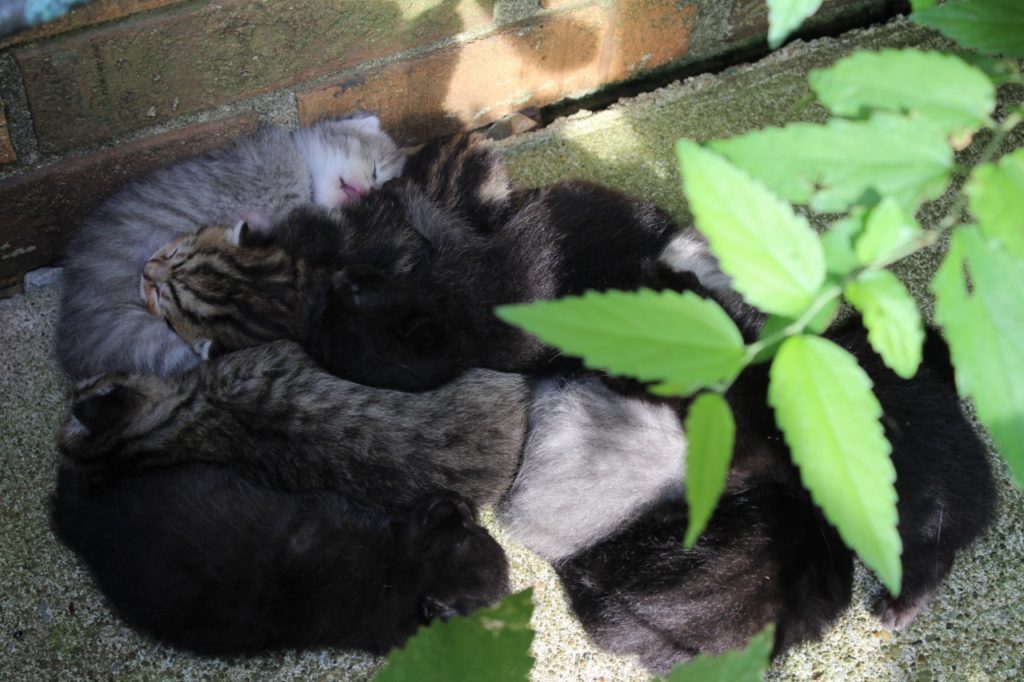 Yes, there are eight.  EIGHT.  What cat has EIGHT kittens?  Ours.  It's insanity.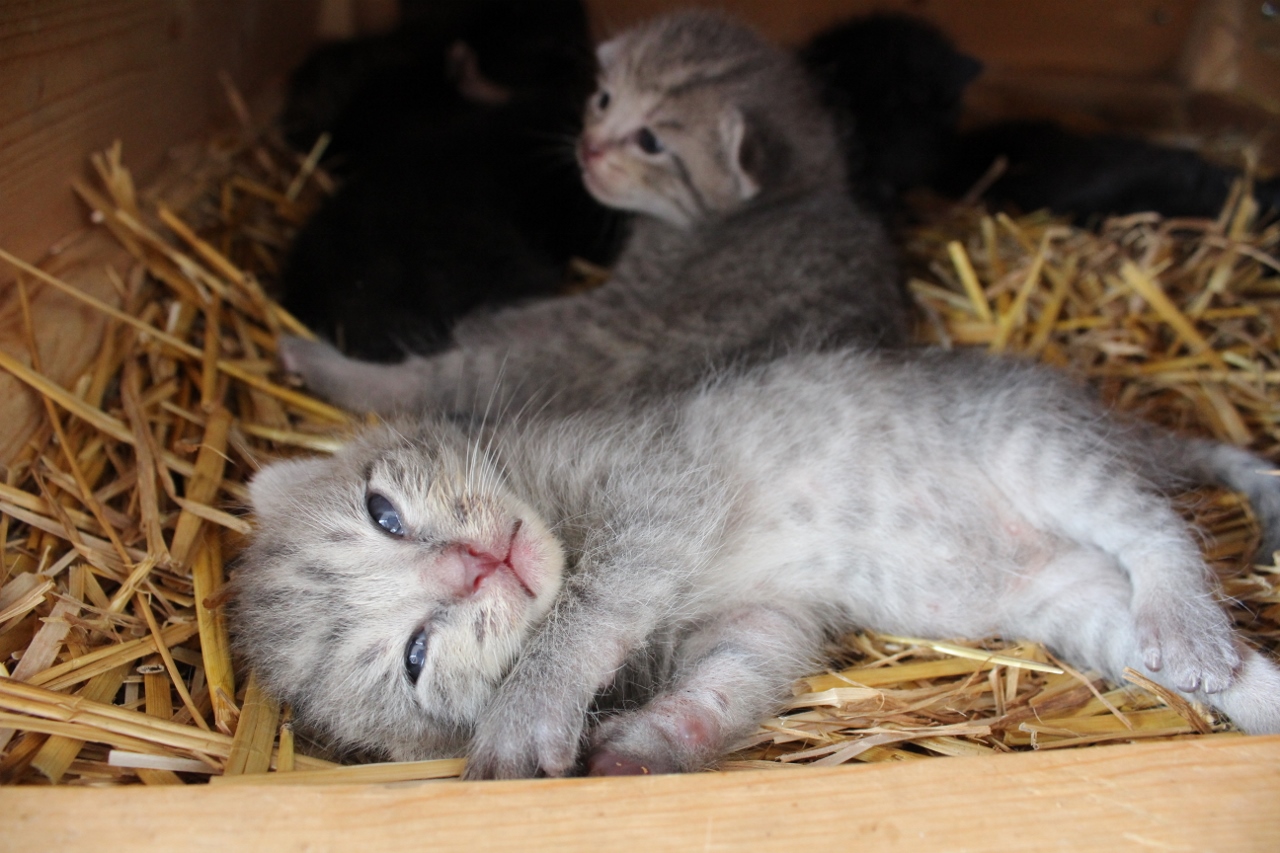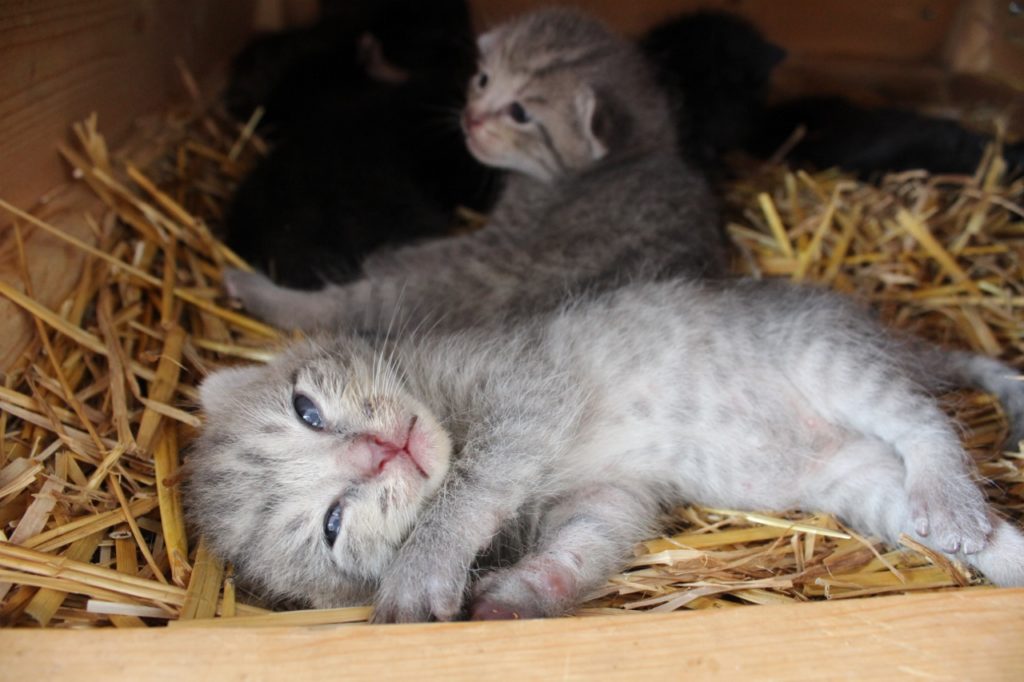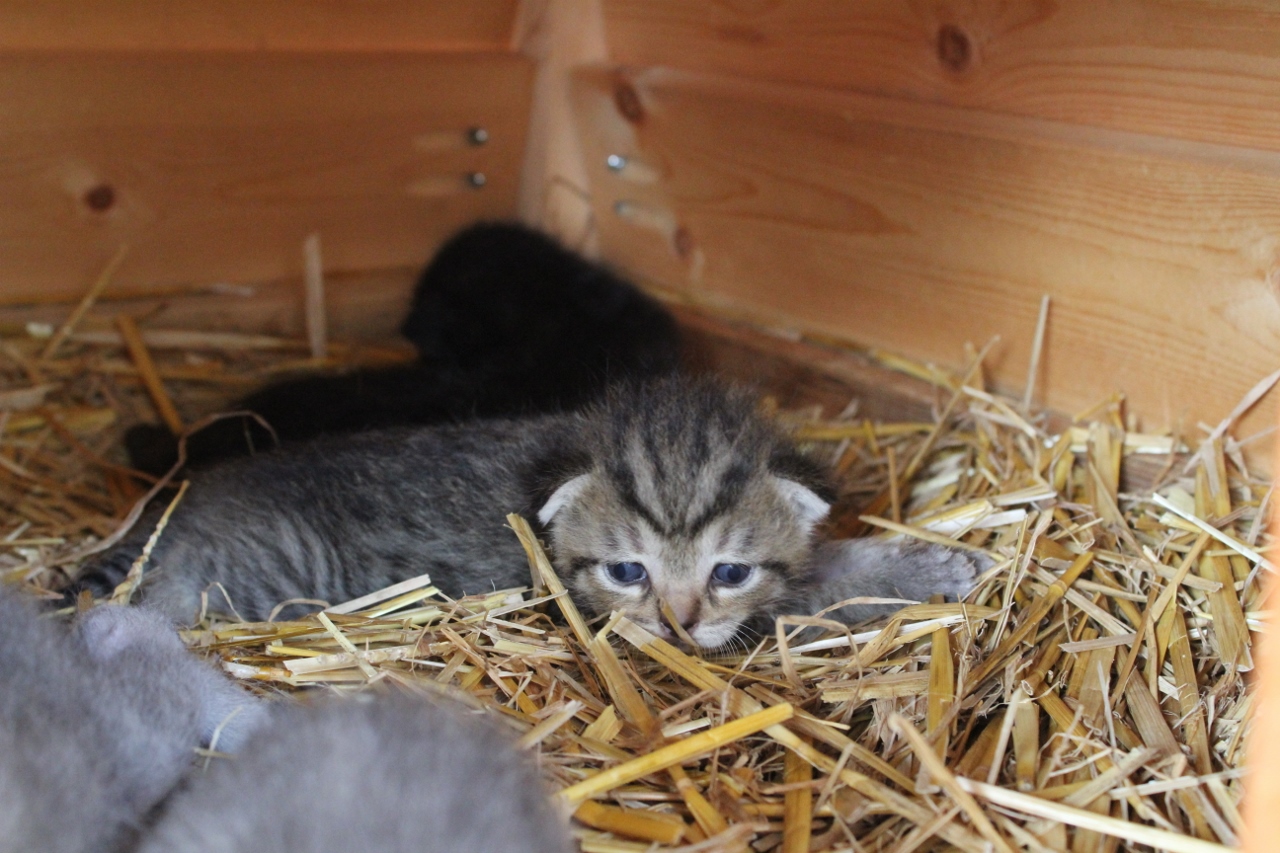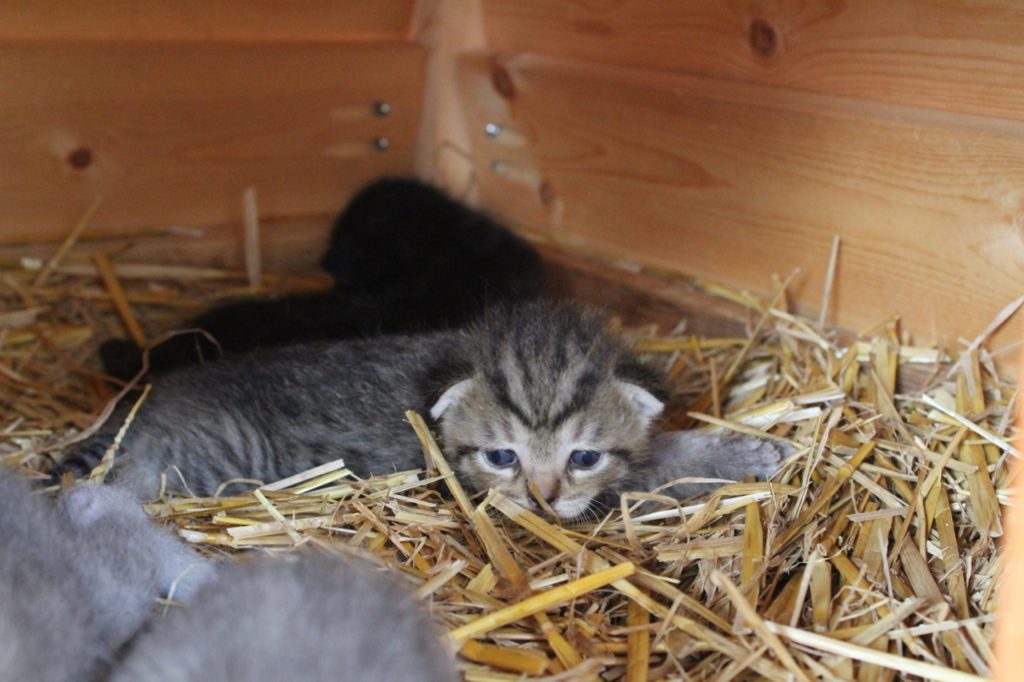 And semi-grown kittens…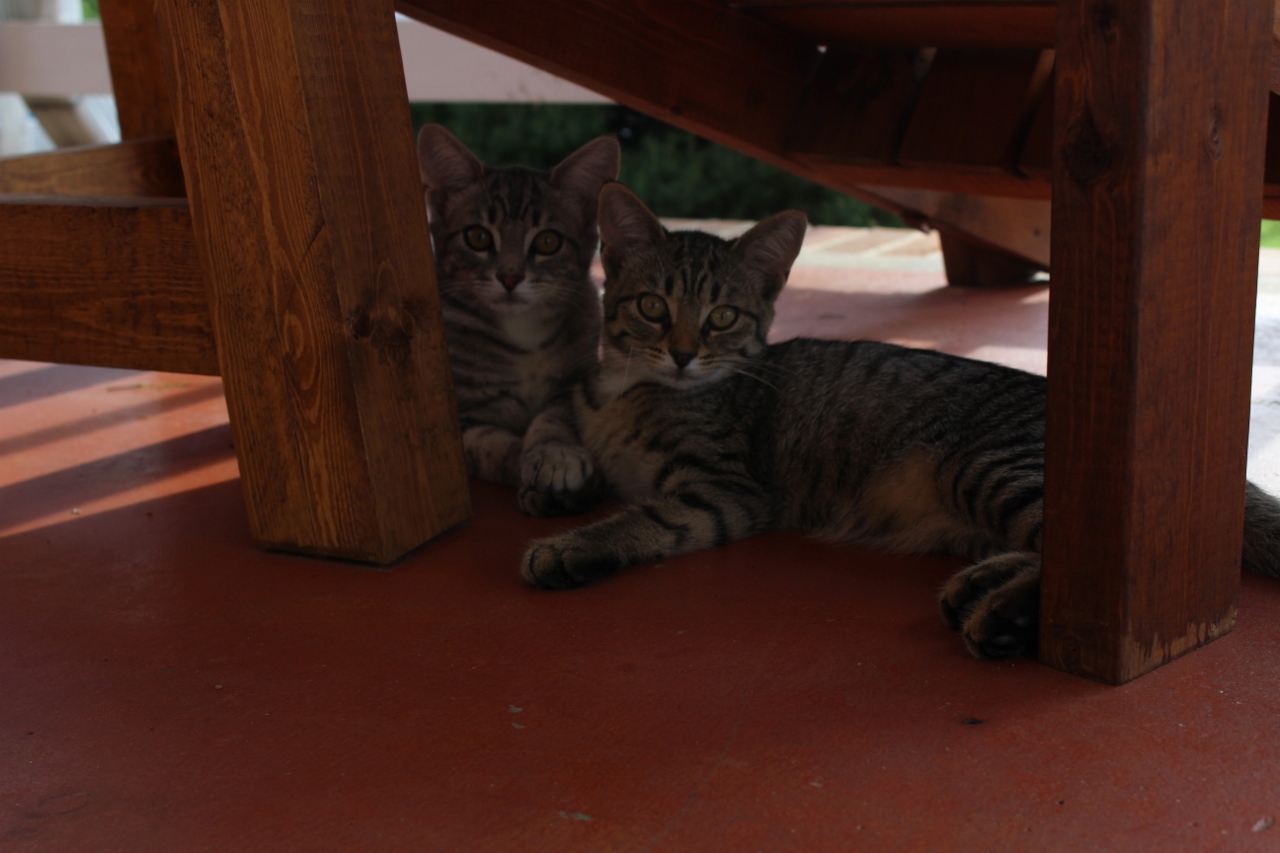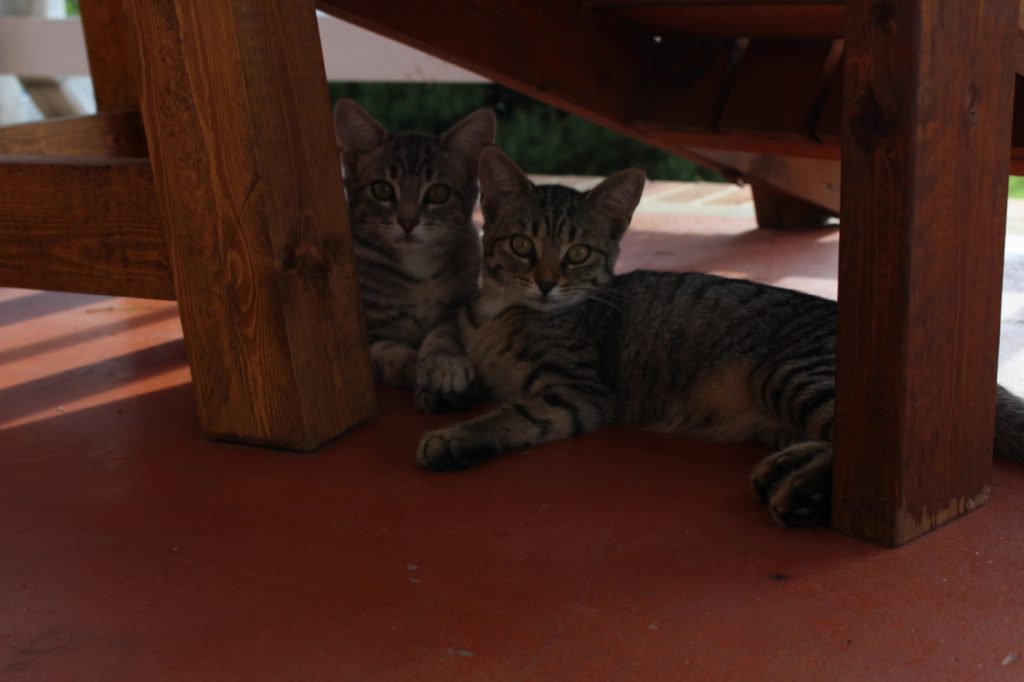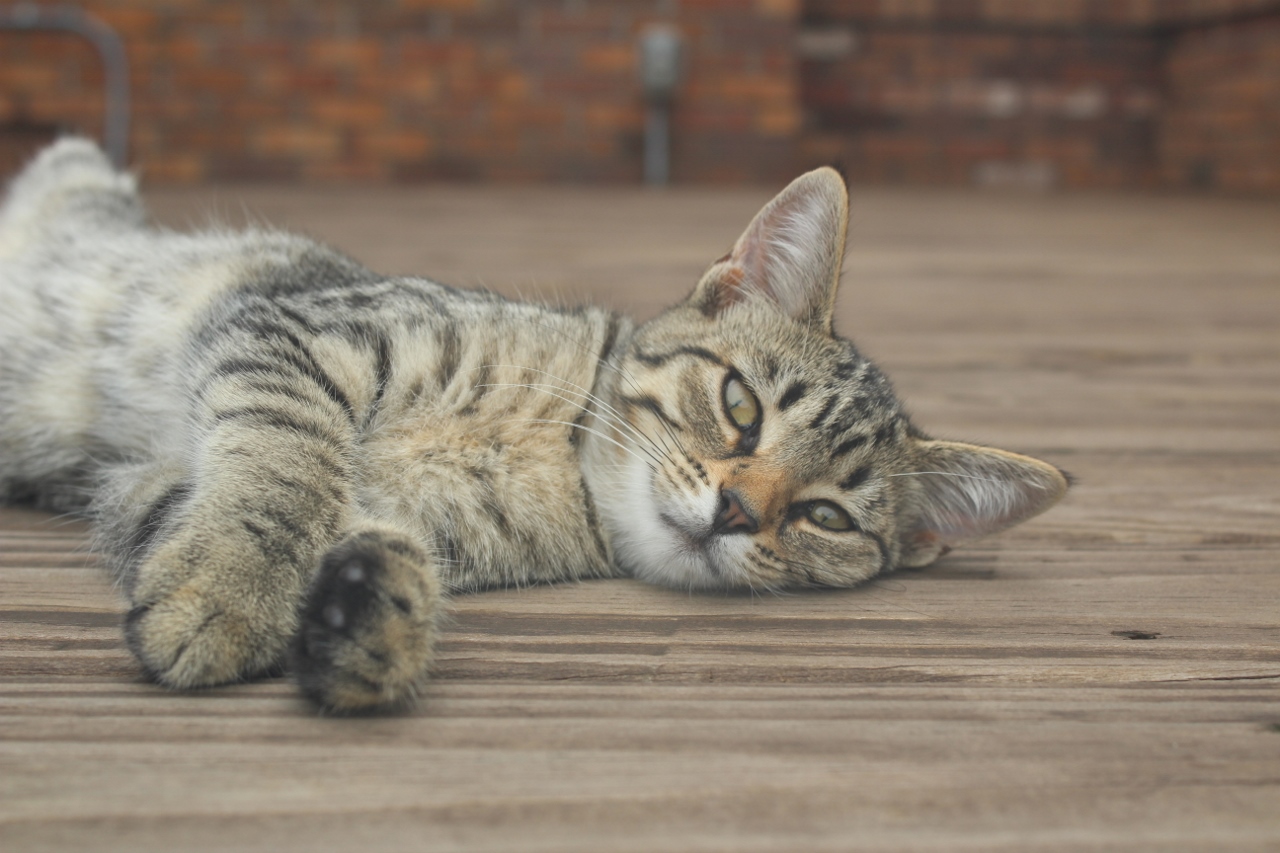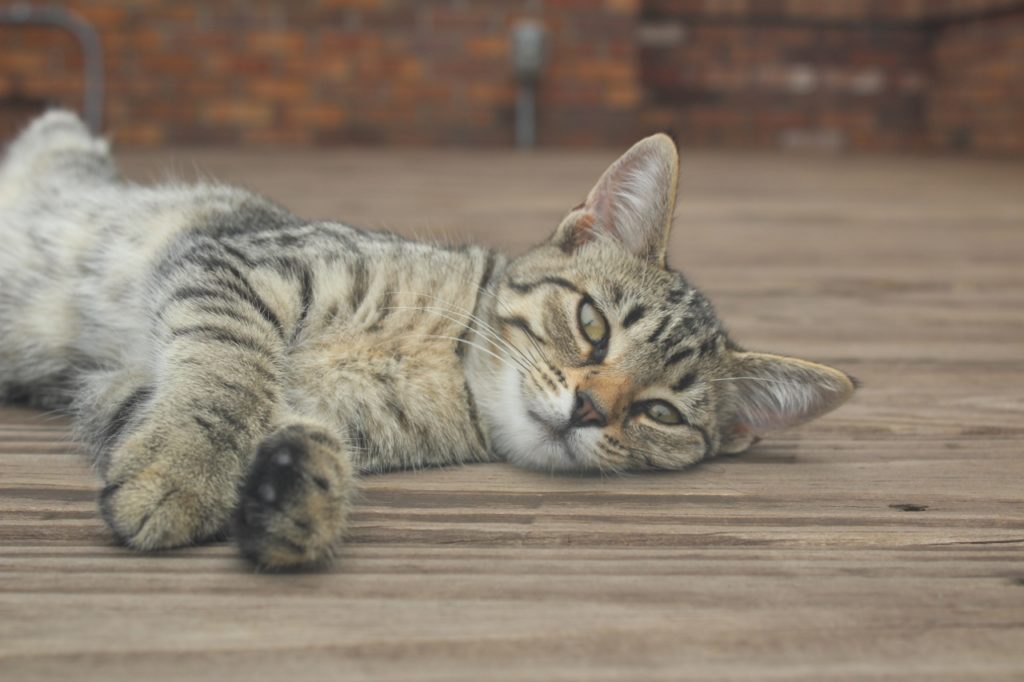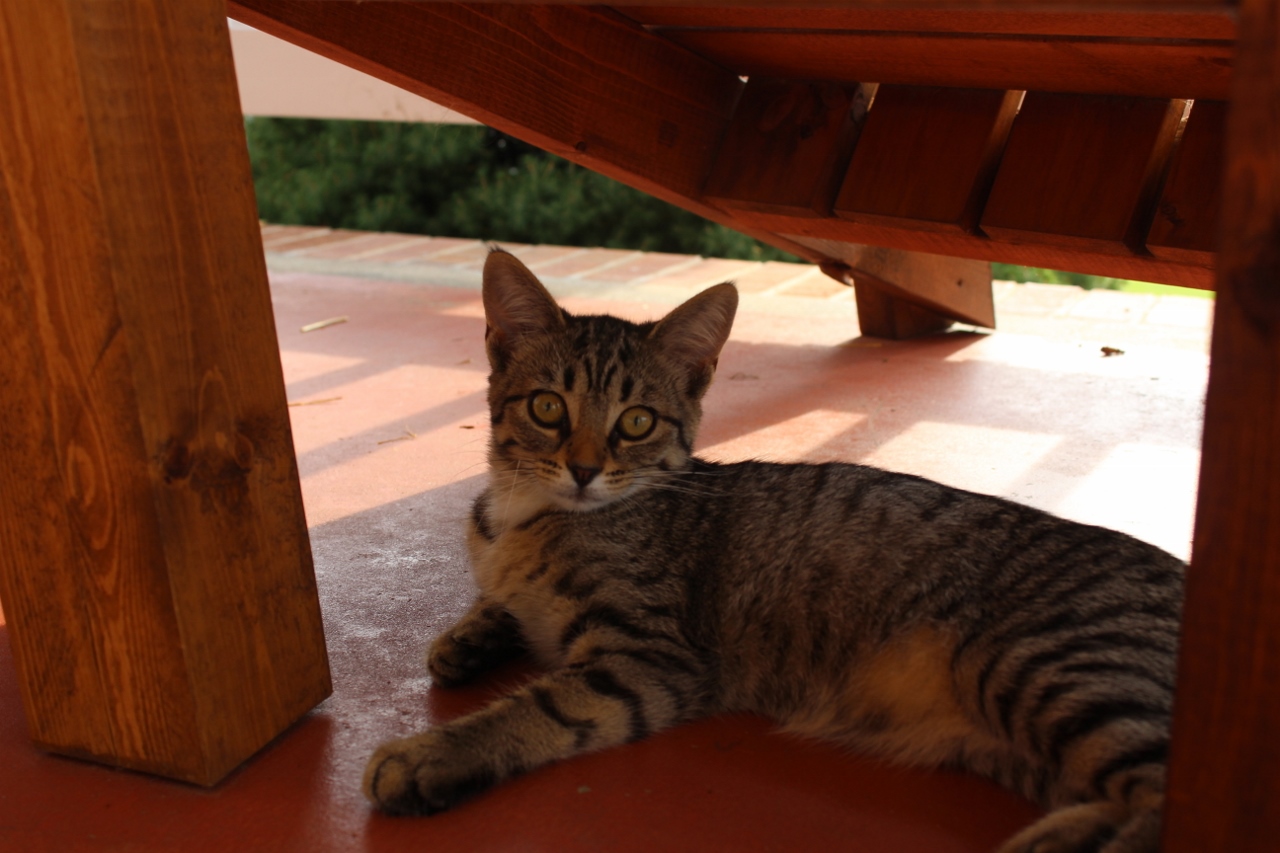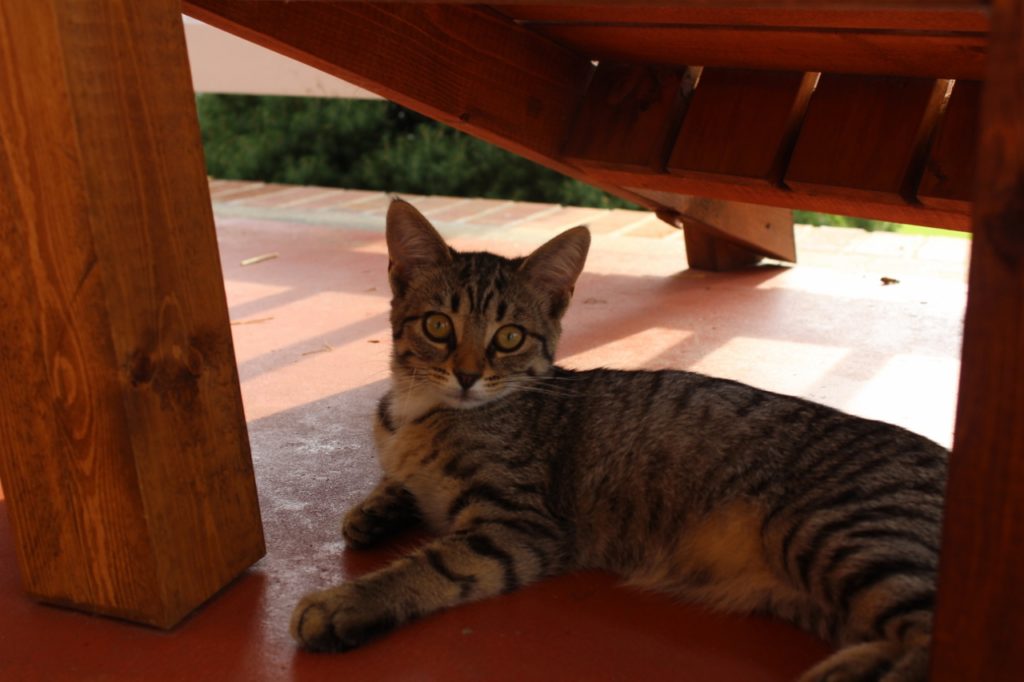 And my favorite full grown kitty…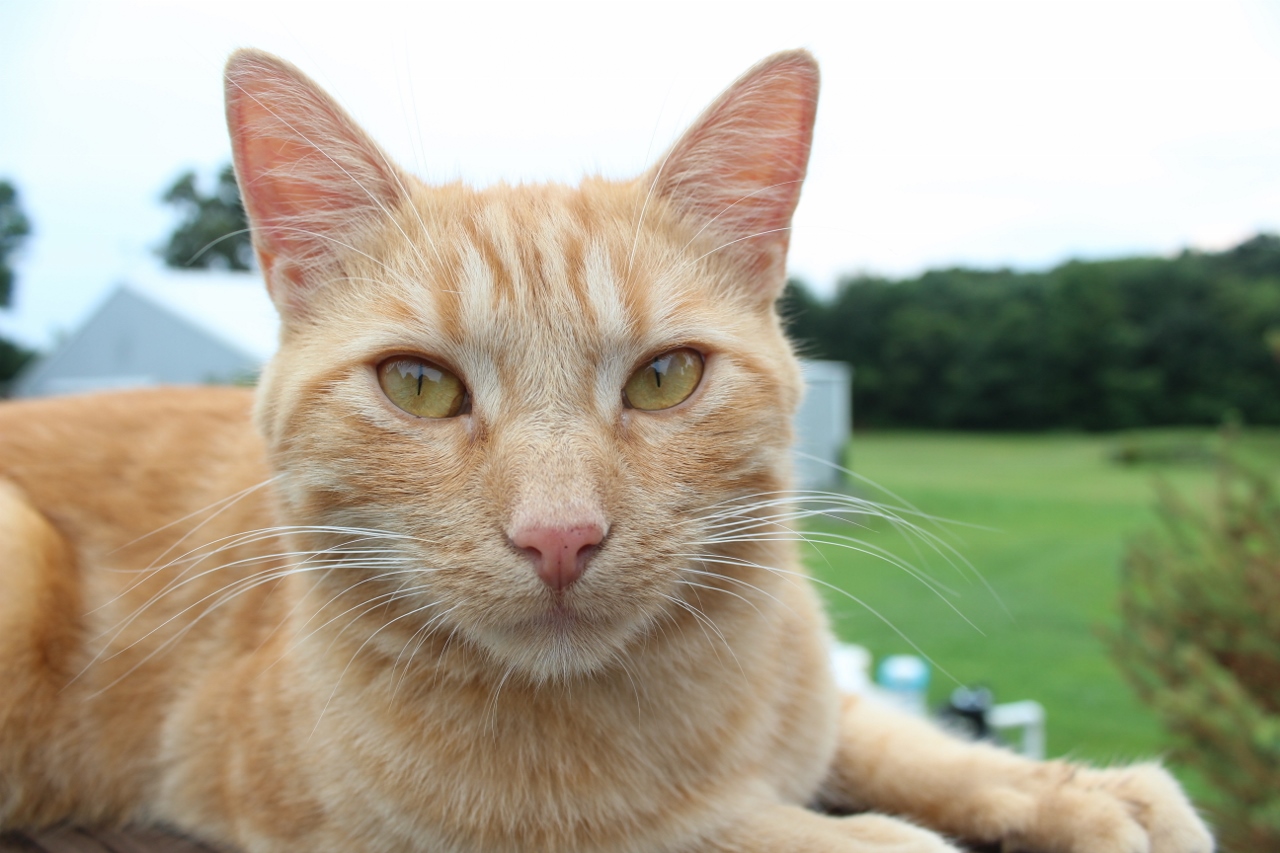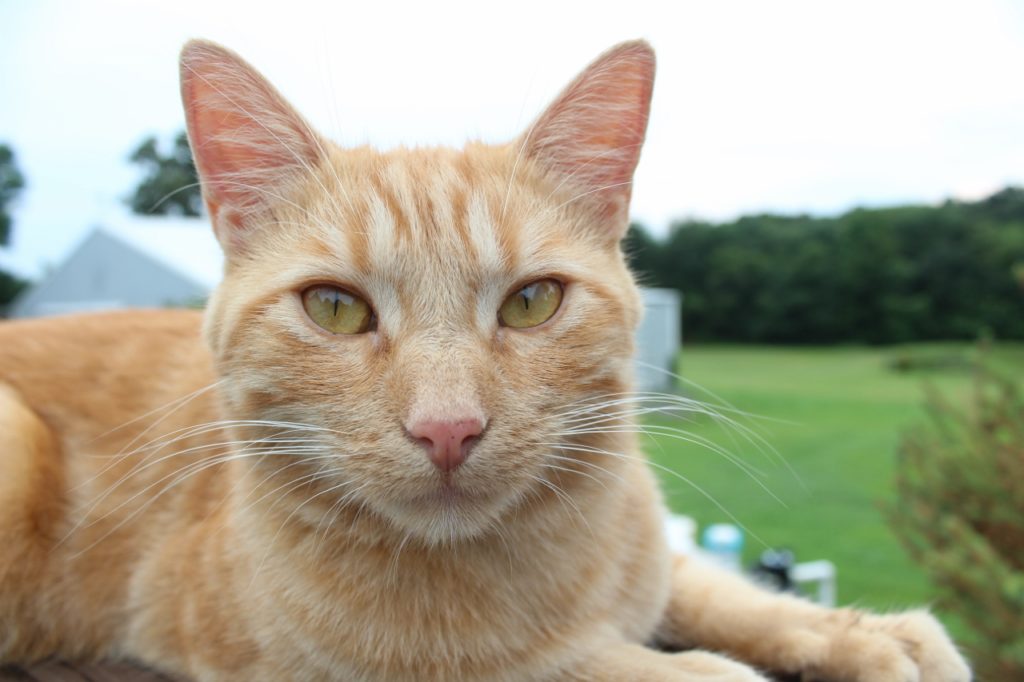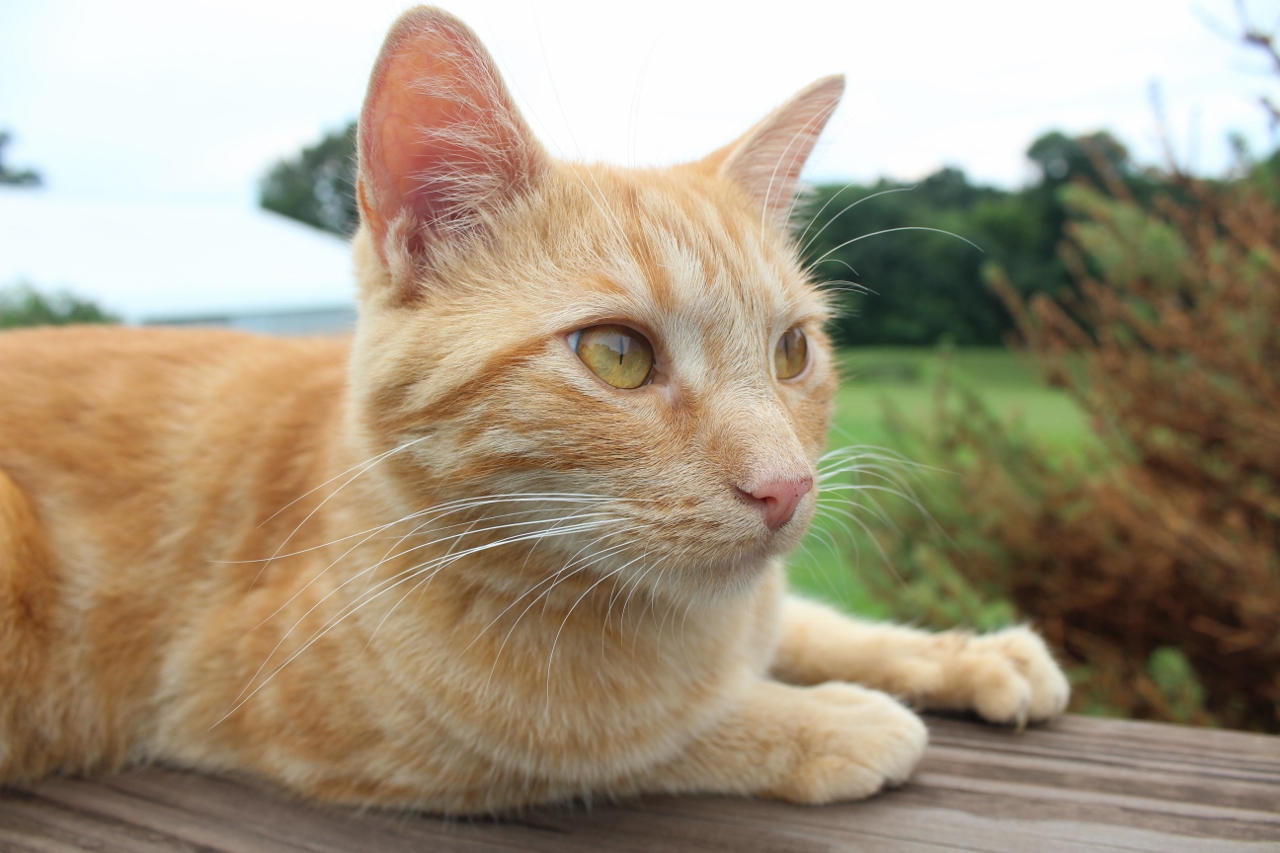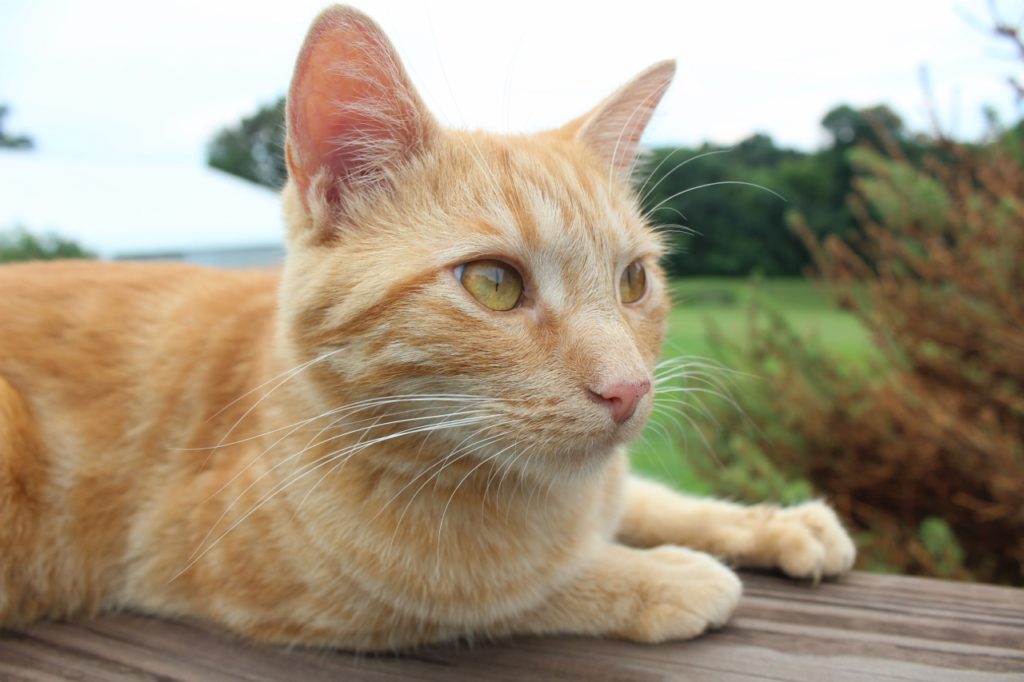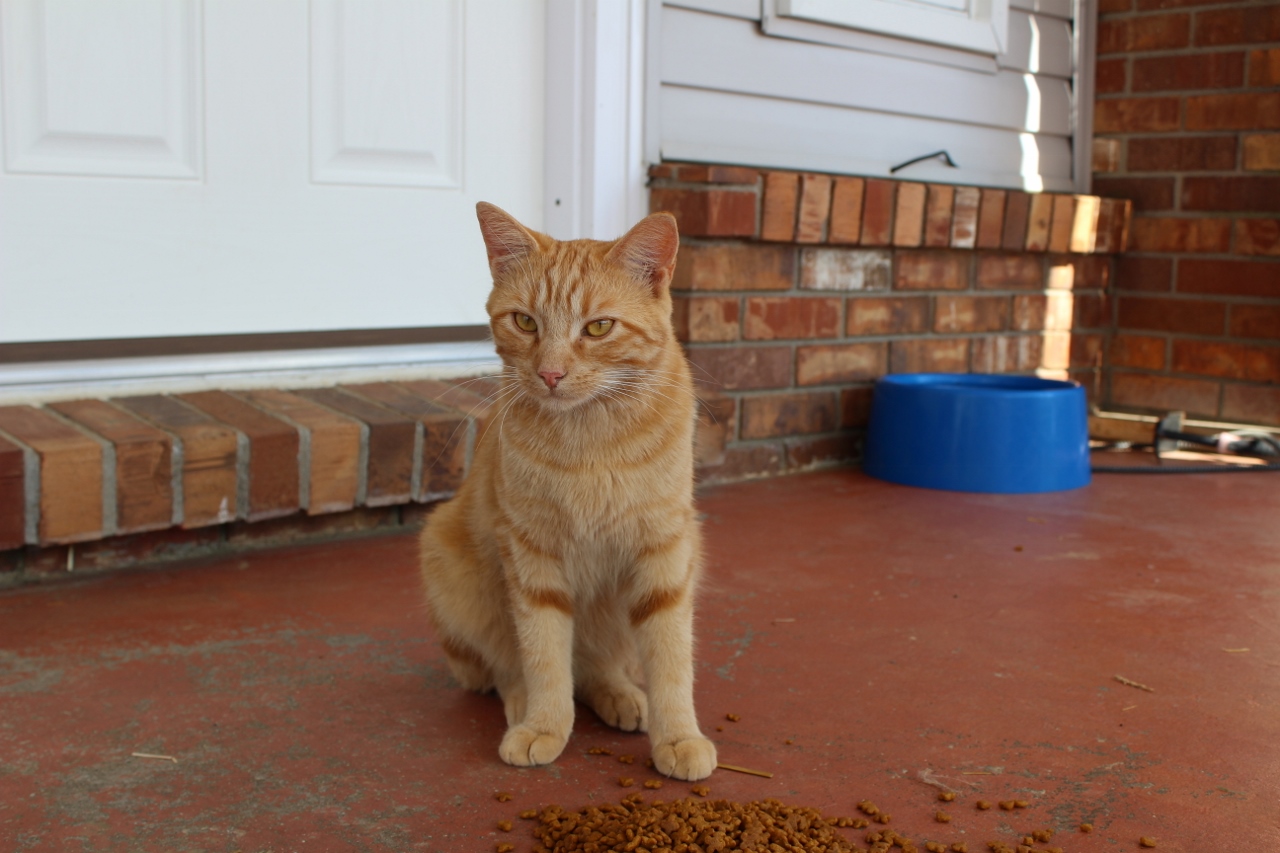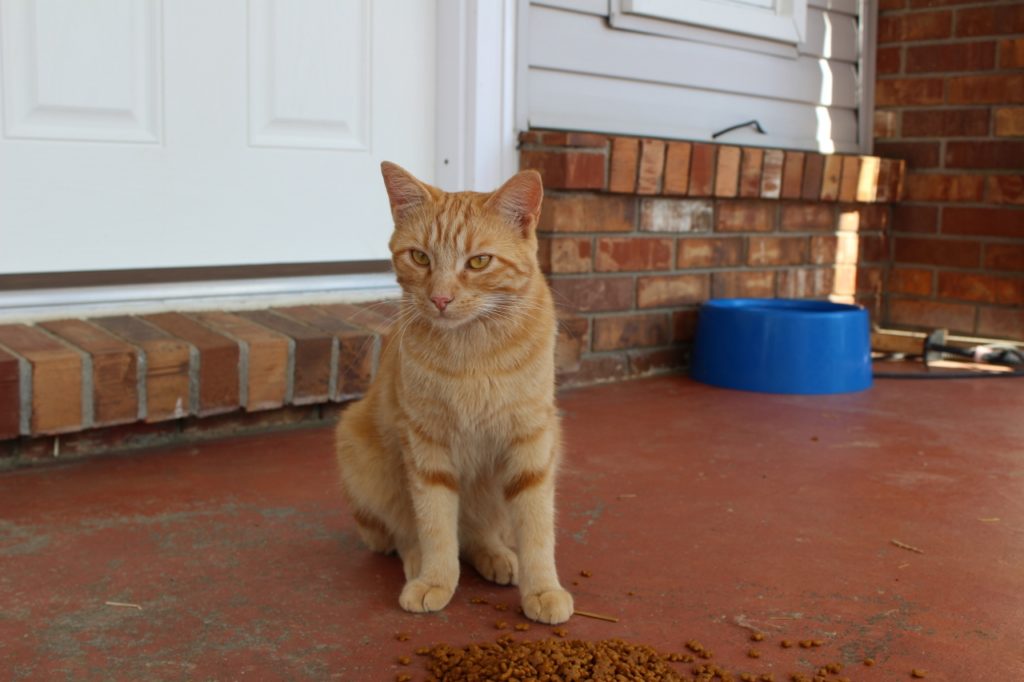 Play with a million settings for hours.
Then go back to auto because you can't figure out this whole manual thing yet…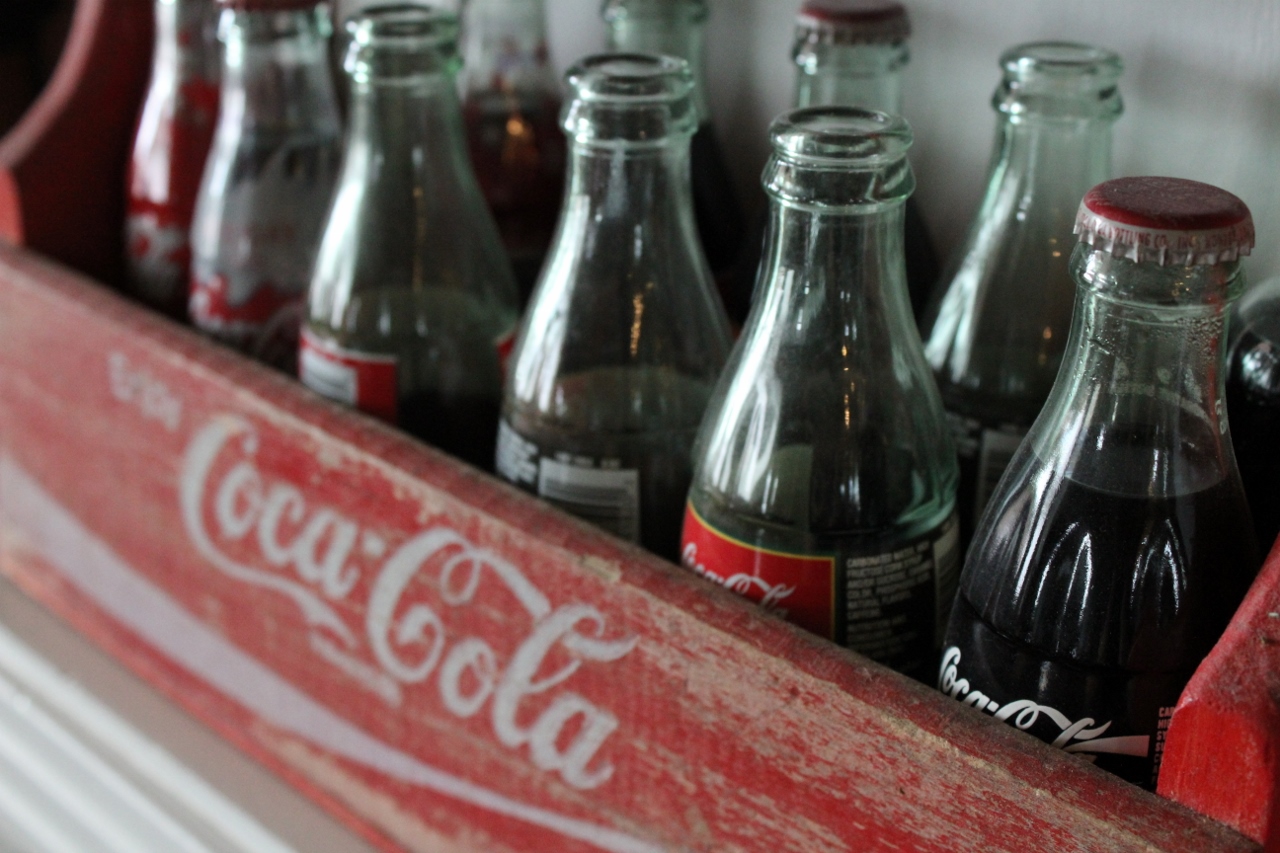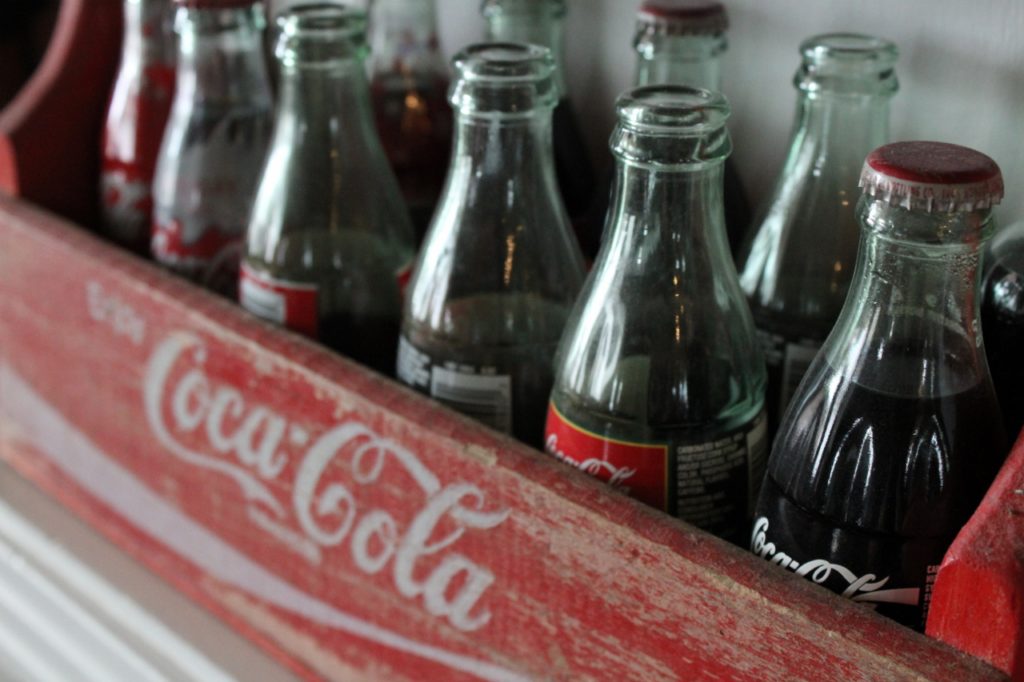 Side note: I used to collect the Coca Cola Christmas bottles with the Santas on them.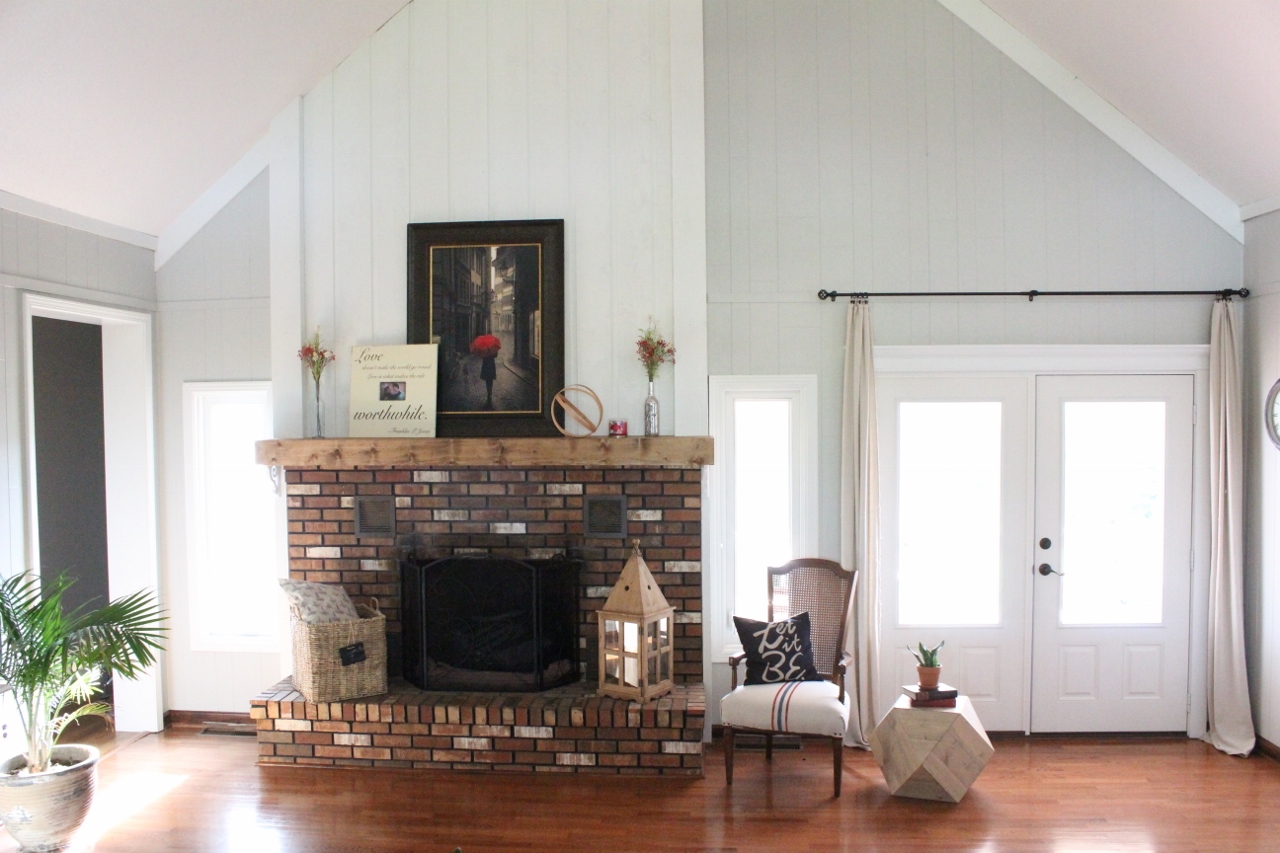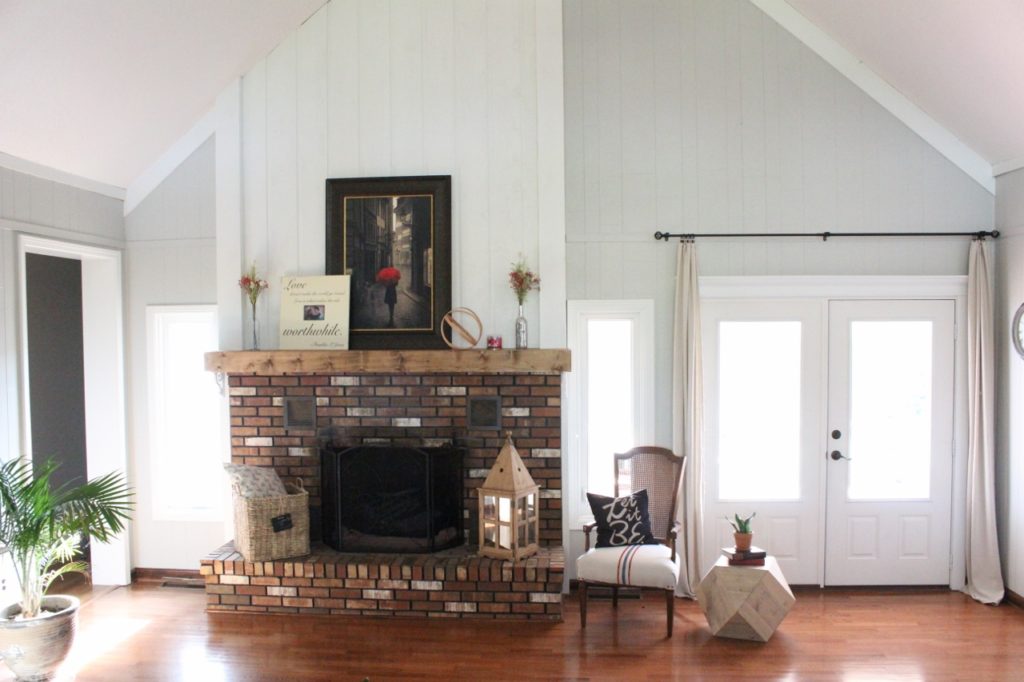 Another side note:  I'm not sure my living room ever looked so good in a picture.  See next step…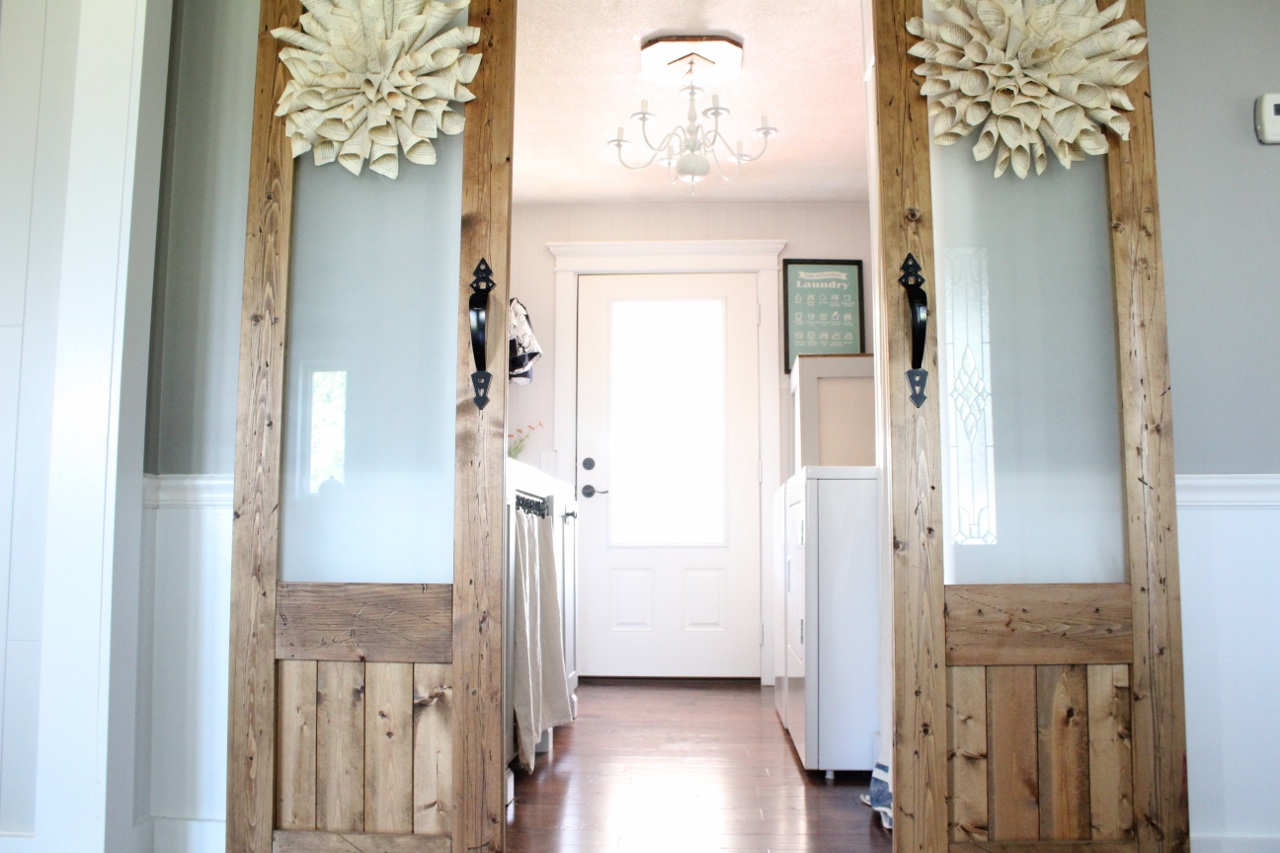 Retake the same pictures over and over again.
Then compare them to your iPhone pictures to see if they look any better.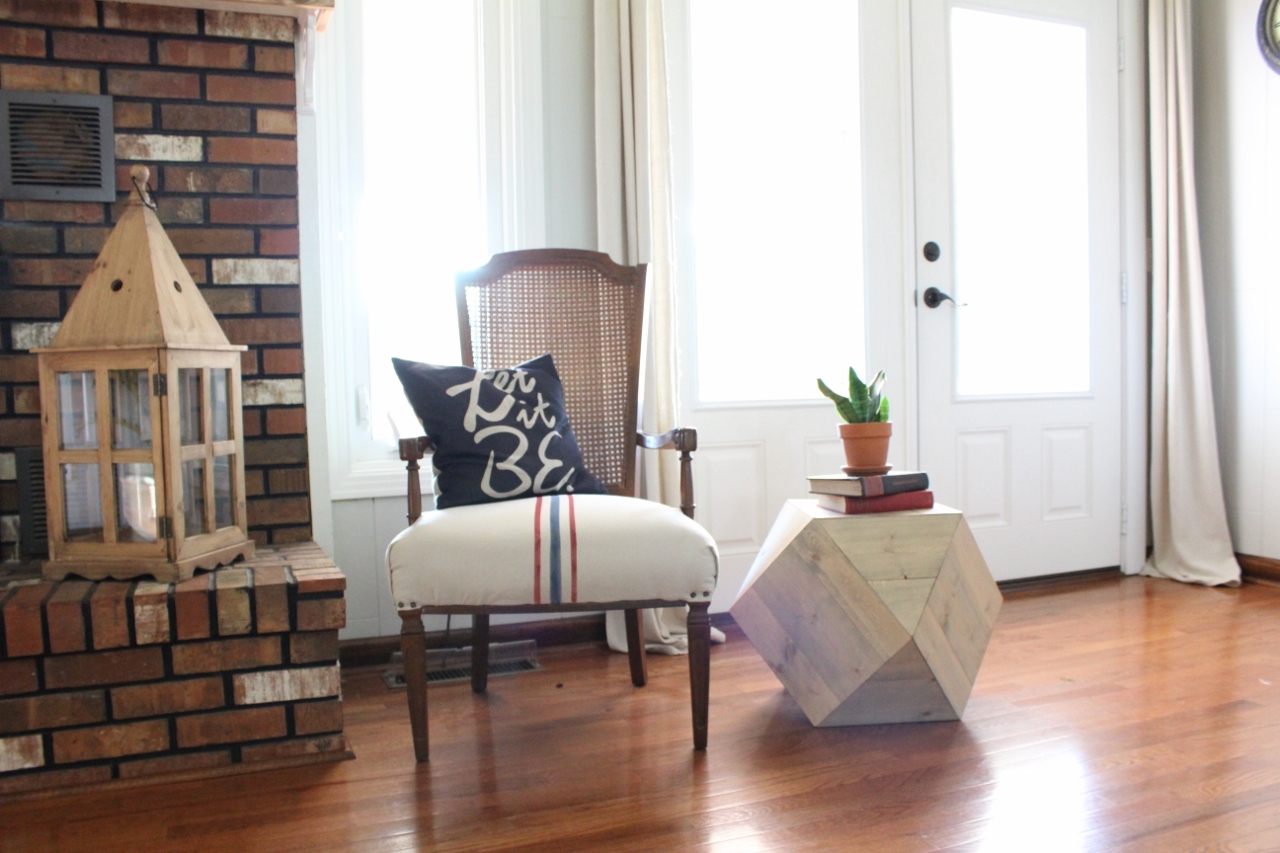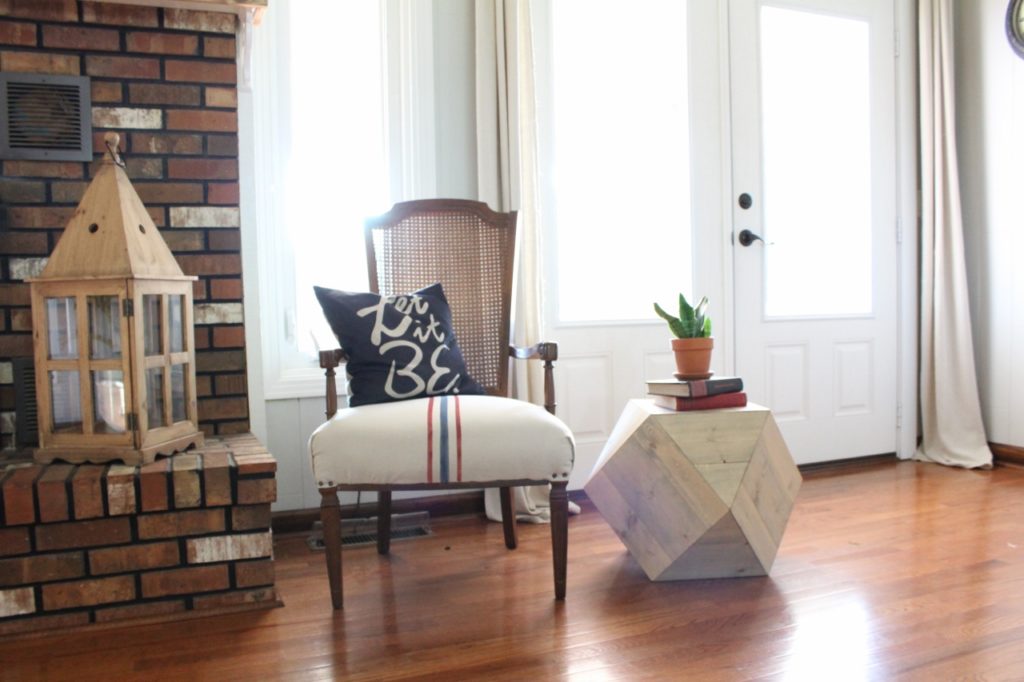 Good news! They do.  I'd hope so for that price tag.  Although an iPhone is actually more expensive than the camera…which is kind of why I still have a 4S.  #imcheap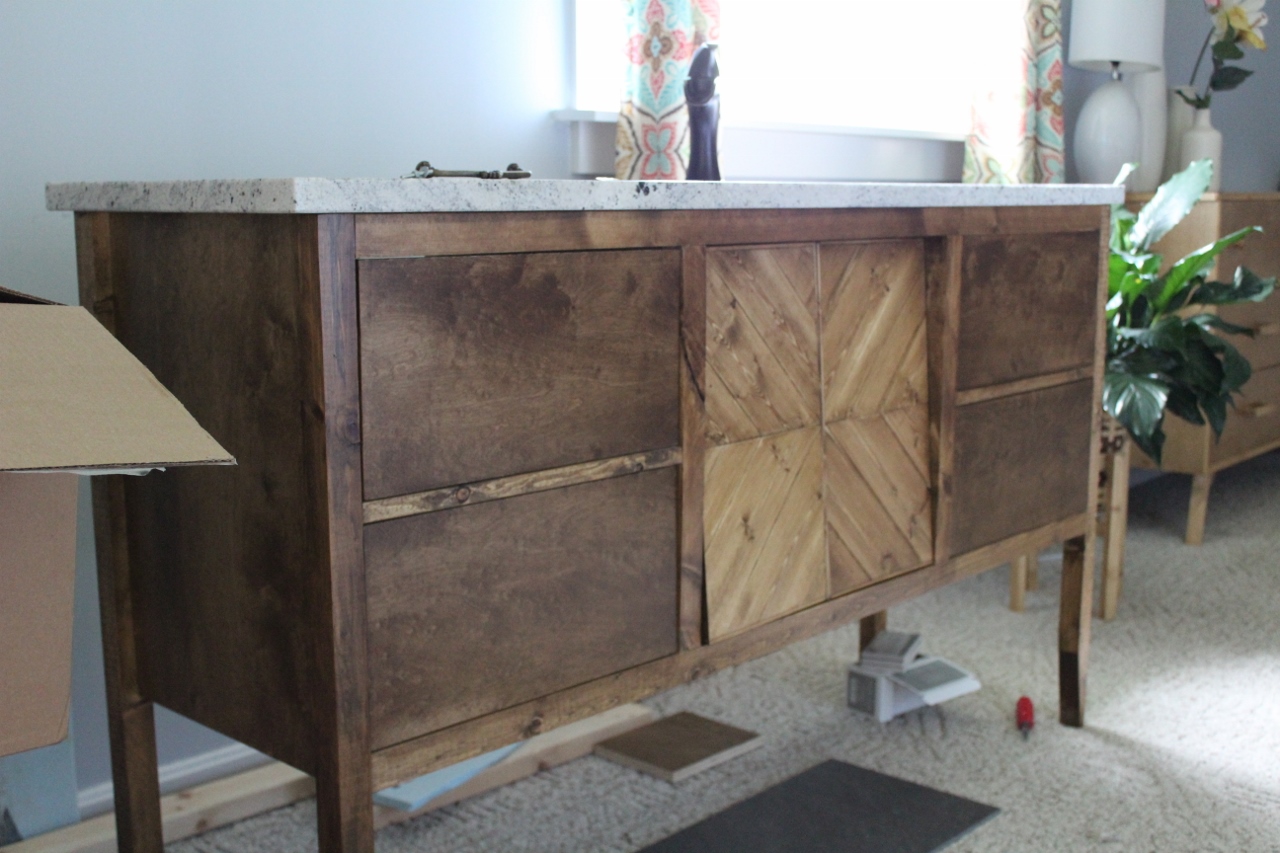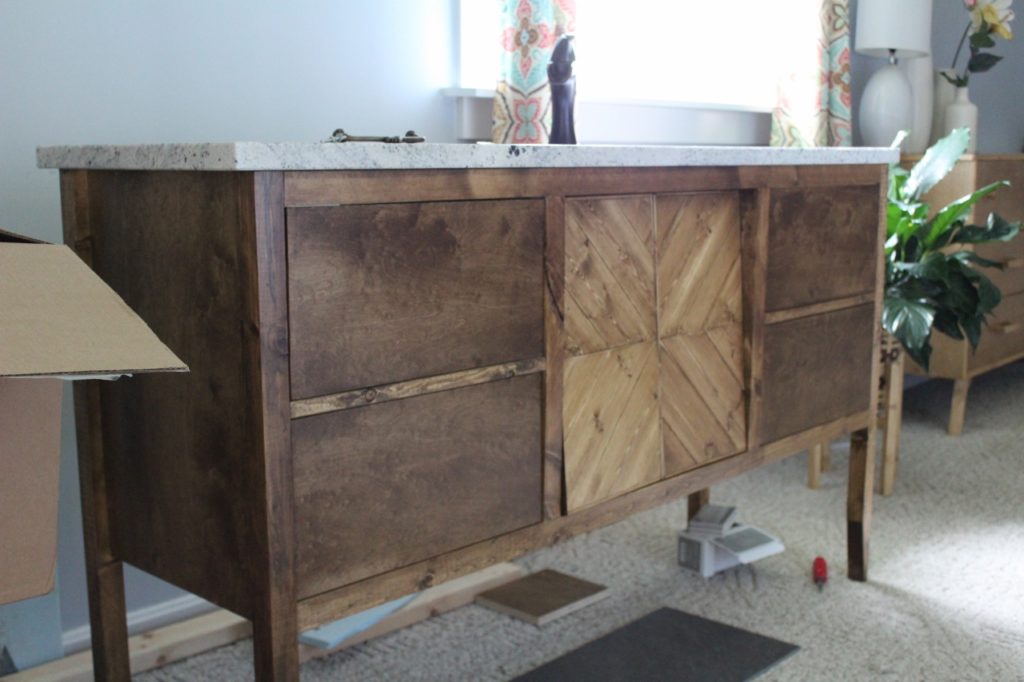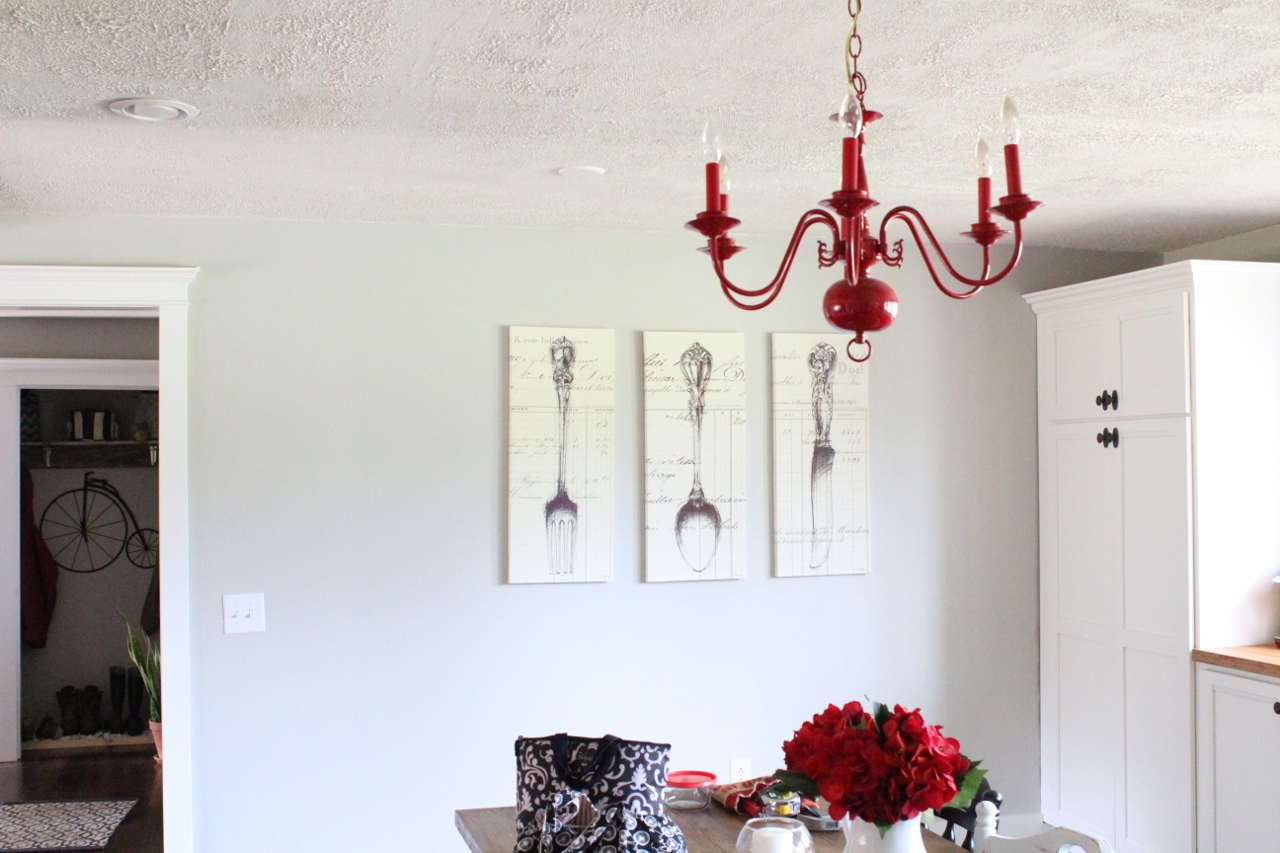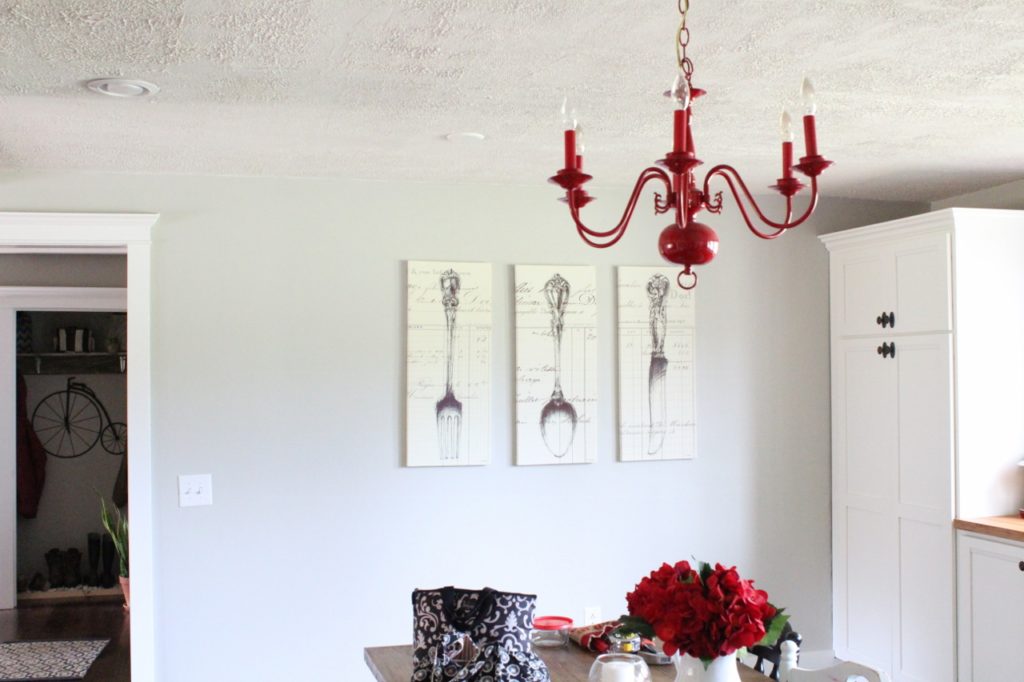 And that, my friends, is how to get started using your new camera. .
I think.
.
 Just in case that isn't all there is to it, feel free to send me any advice you have (besides removing my purse and lunch box from the table before taking pictures of it…I knew better), because I could obviously use it 🙂
.
Until next time, happy photo taking 🙂 Look out for all the "new camera" photos in my upcoming posts!