It's time for my first ever installment of "What's Up Wednesday!" So…… what's up?
When I ask my dad that, he always says his weight. HA! Speaking of Dad, in honor of Father's Day on Sunday, for this What's Up Wednesday I want to share a few funny stories about my dad.   My dad is the funniest guy I know.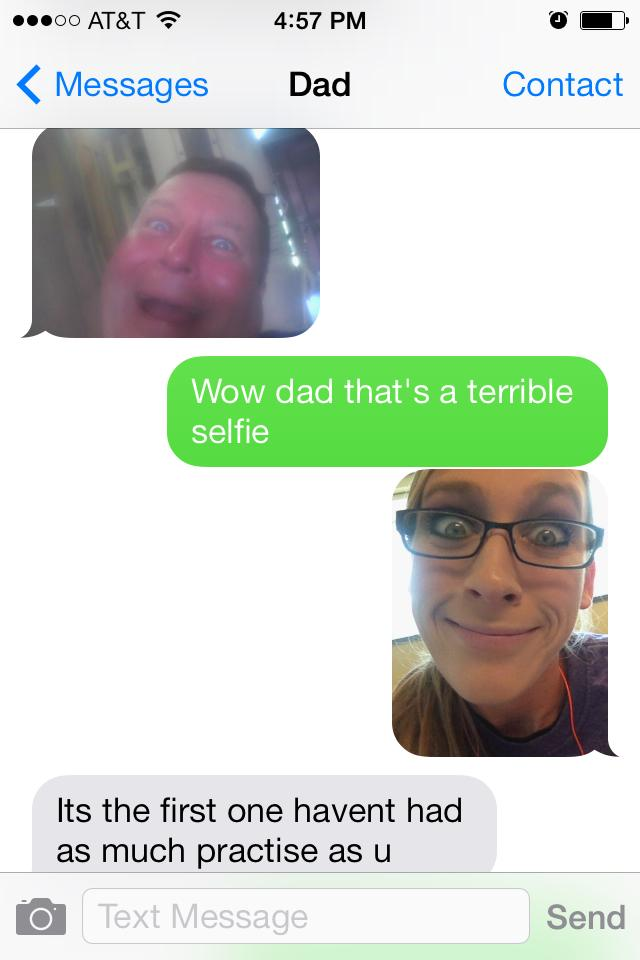 Sometimes he's funny on accident. Like the time he stuck his face in the car radiator and we had to take him to the ER for severe burns.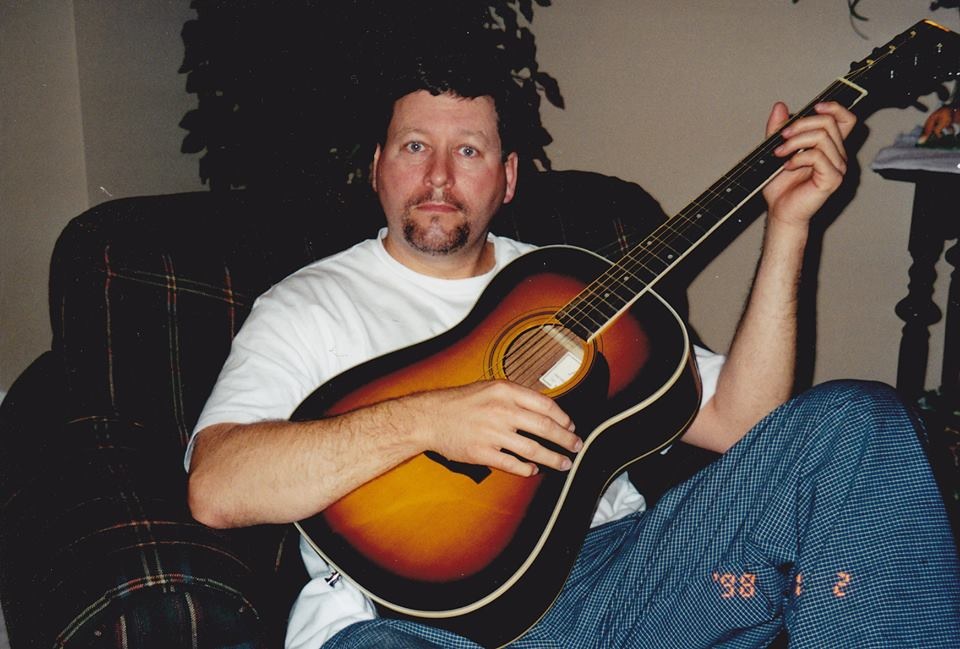 Other times he's funny on purpose. Like the time we were driving down the road and he made up a song about how he likes to eat fried chicken and sometimes when he eats it, it "magically" turns into a chocolate milkshake…if you get what I'm saying?  Hint: it's BATHROOM humor 🙂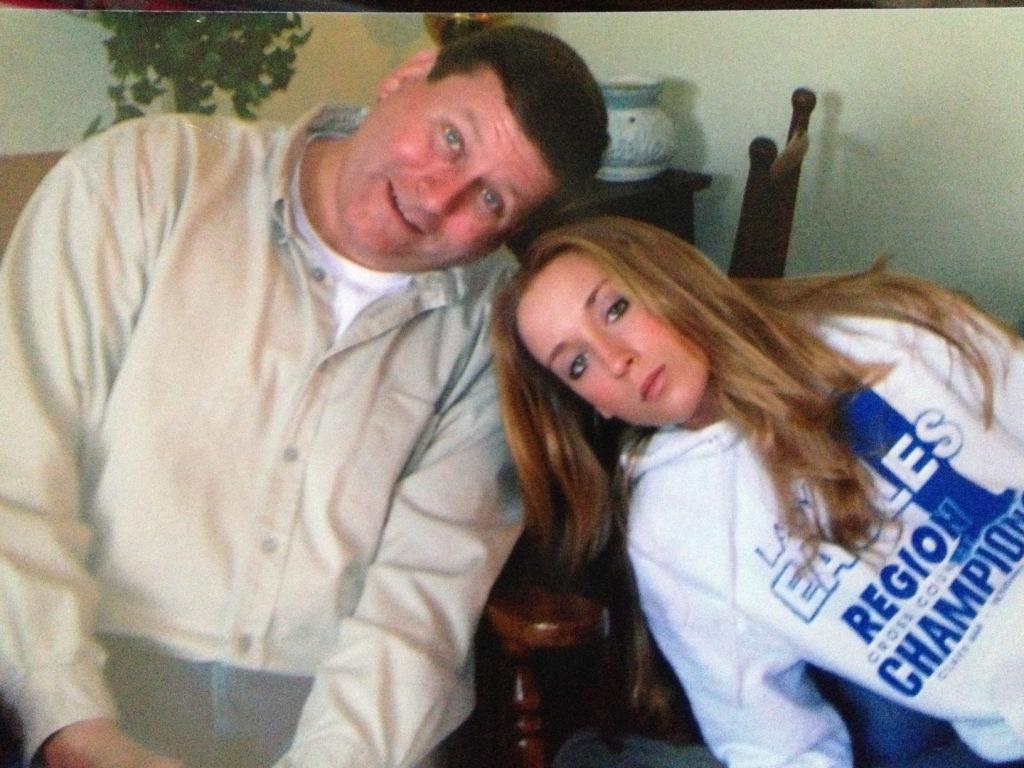 Sometimes he tries to be funny, and it's really just embarrassing. Like the time we went to the bank and he made a deposit and wanted $300 cash back and the teller asked how he wanted his $300, and dad said he didn't care as long as it was $400.  He laughed.  The teller did not.  #Awkward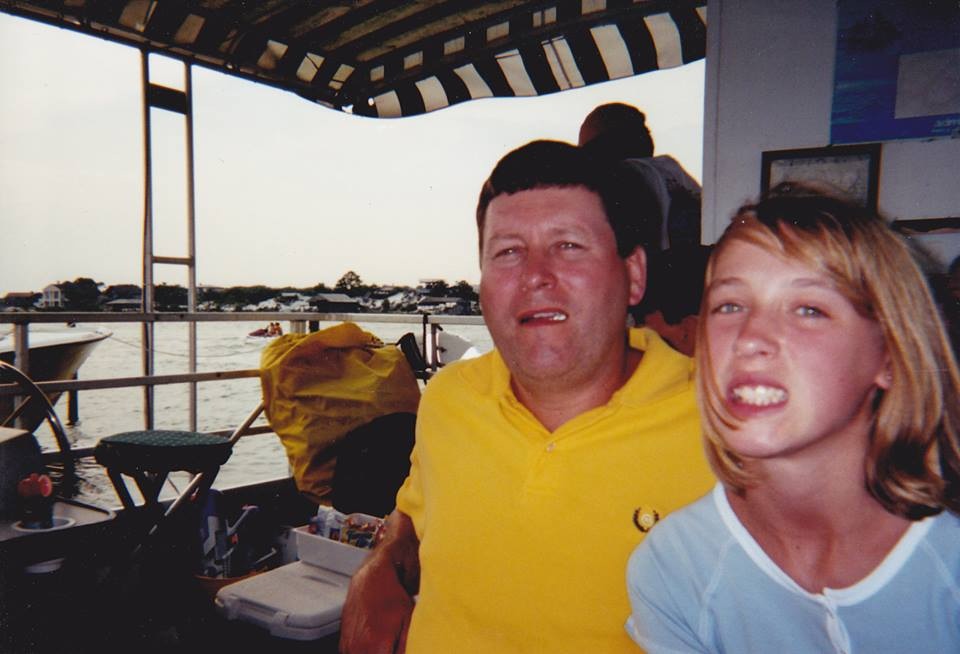 Dad is always up for saving a dollar, too. One time, when my high school cross country team went to state, my dad and another girl on the team's dad both snuck onto the school bus to see if they could get in to see the race for free.  When we got to the gate, they checked the bus for runners and coaches.  Dad was neither.  So they were kindly escorted off the bus and charged for a ticket.  Nice try, dad.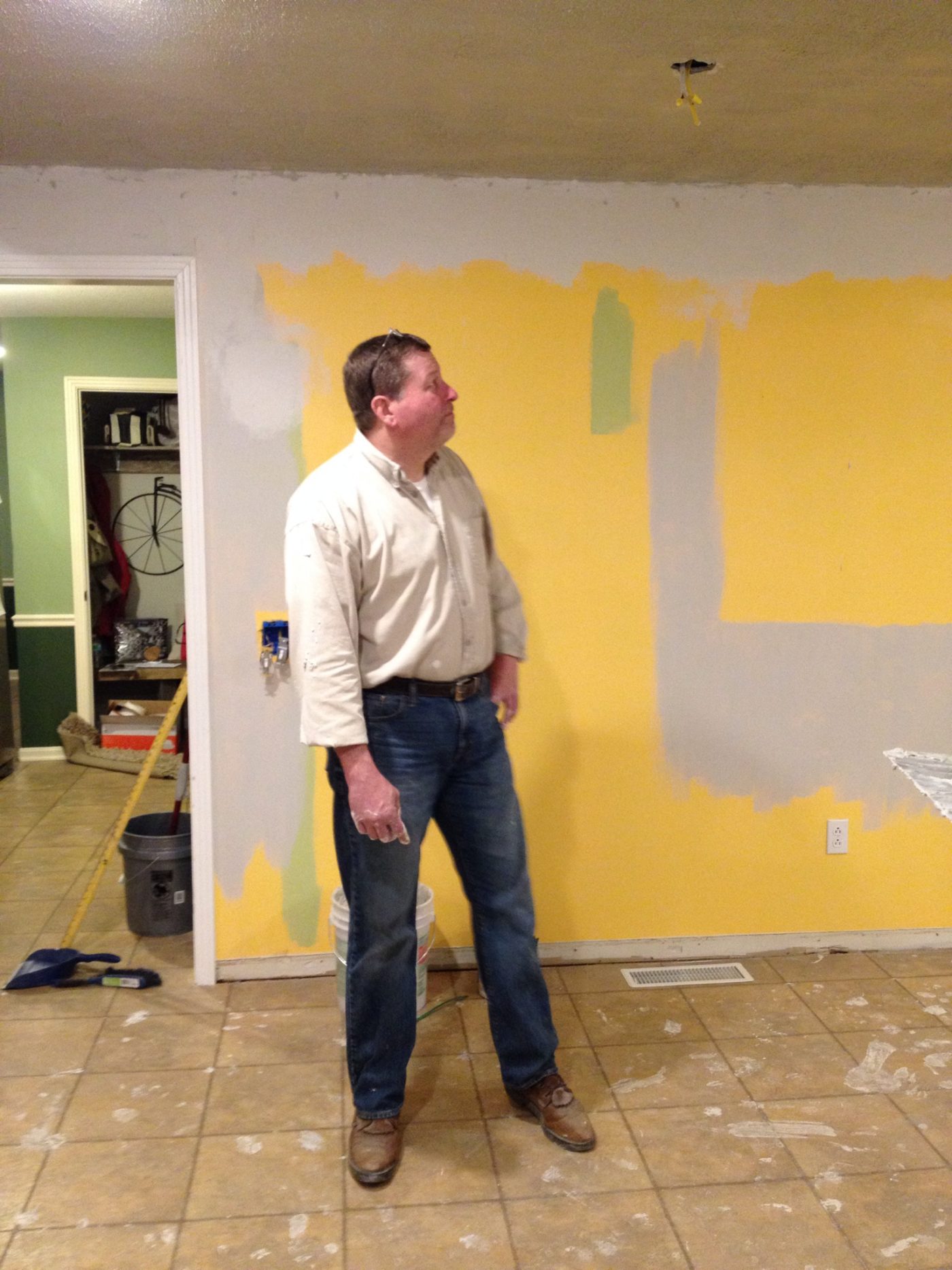 Then there was one time Dad, Dad's friend Greg, and me went golfing in the summer and a thunderstorm popped up out of nowhere and we were WAY in the back of the golf course. Dad looked at Greg and said "well, we paid for 18 holes, we are playing all 18."  So there we are carrying bags full of lightning rods in the pouring down rain finishing up our last 8 holes.  We were laughing so hard and the rain was coming down so fast we couldn't see anything.  We called it "extreme golf" and it was the most fun I think we've ever had.  Mom, on the other hand, was slightly less amused when we told her all about it…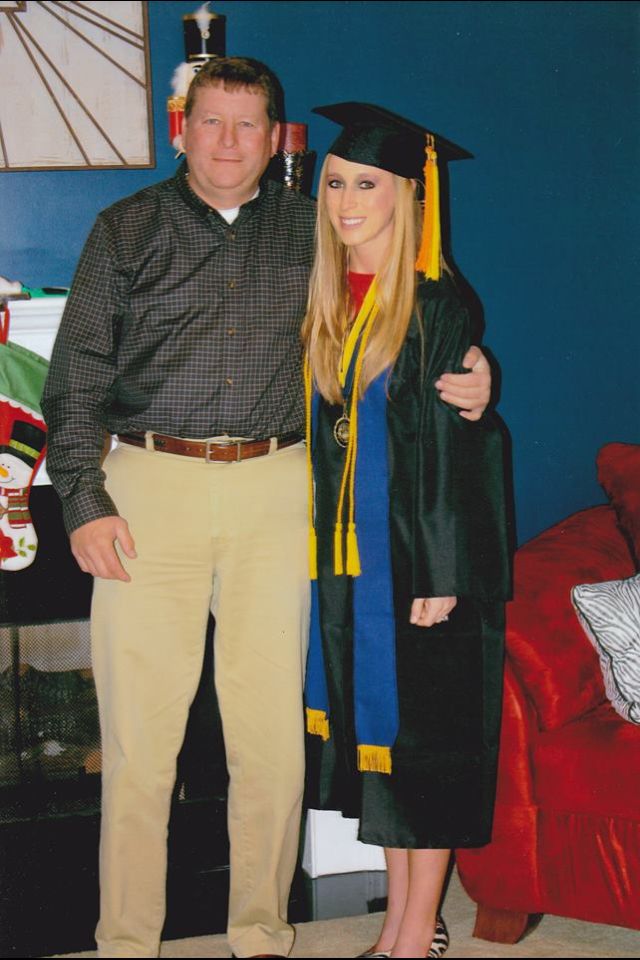 Not only is Dad super funny, but he's also super helpful. But you have to keep a close eye on him because he has a tendency to be kind of like a bull in a china shop.  When we remodeled our kitchen, Dad was a HUGE help. But, during demo, I went through three boxes of bandaids because of him.  He also broke my back door frame by swinging the screen door open too hard when we were carrying kitchen things out of the house.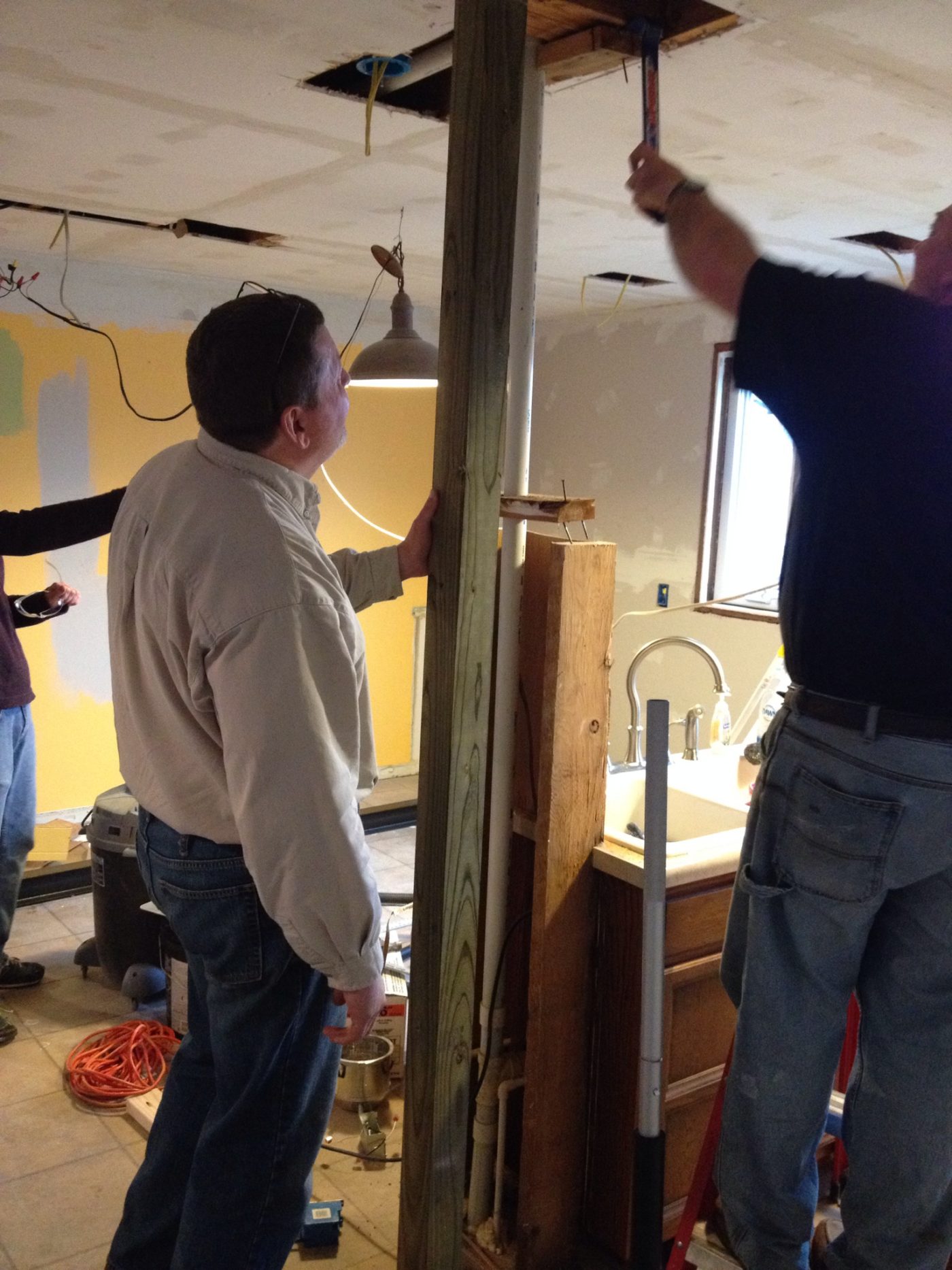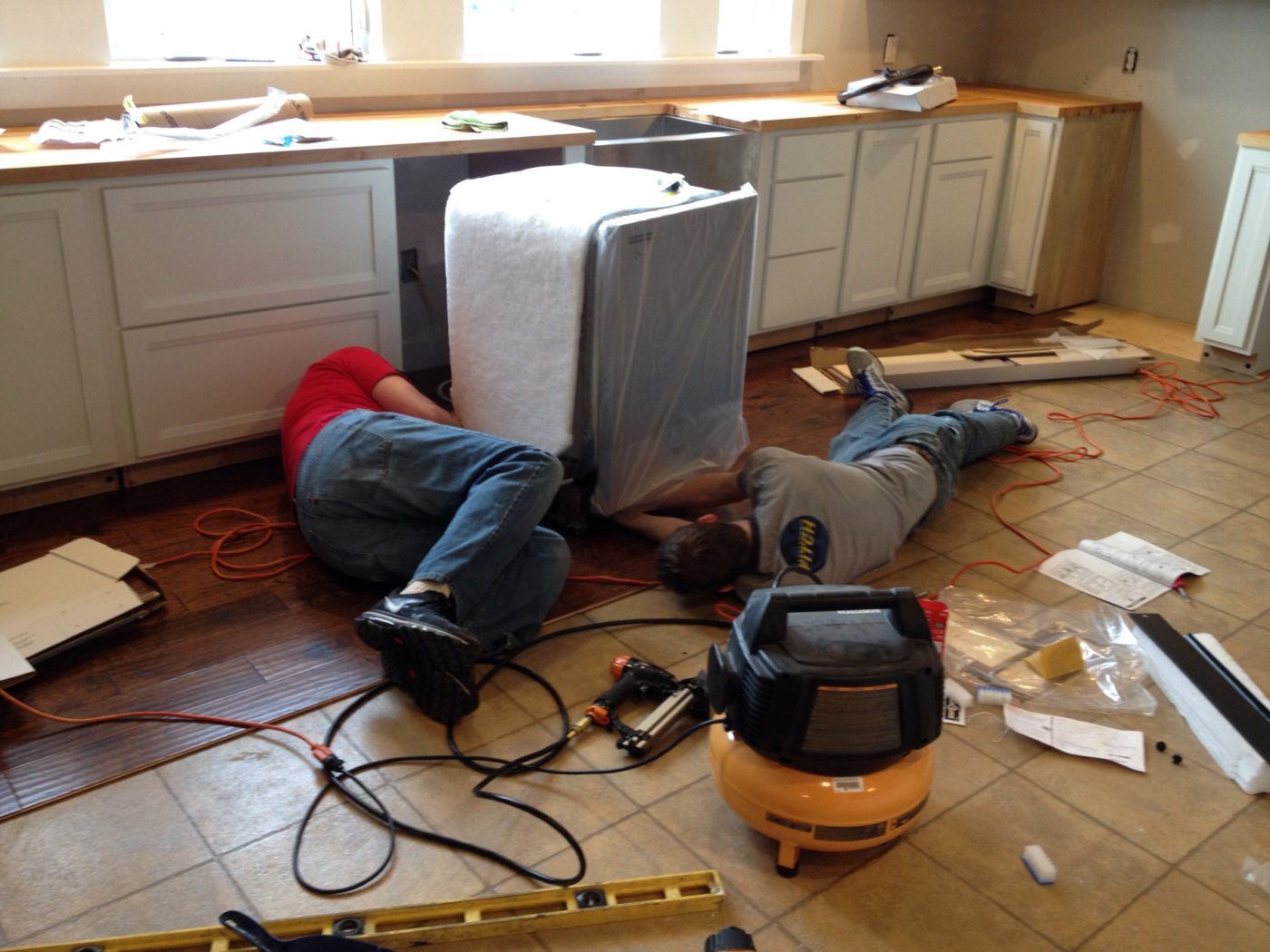 But that's okay, because he helped us install a new one later that year…again with the bandaids…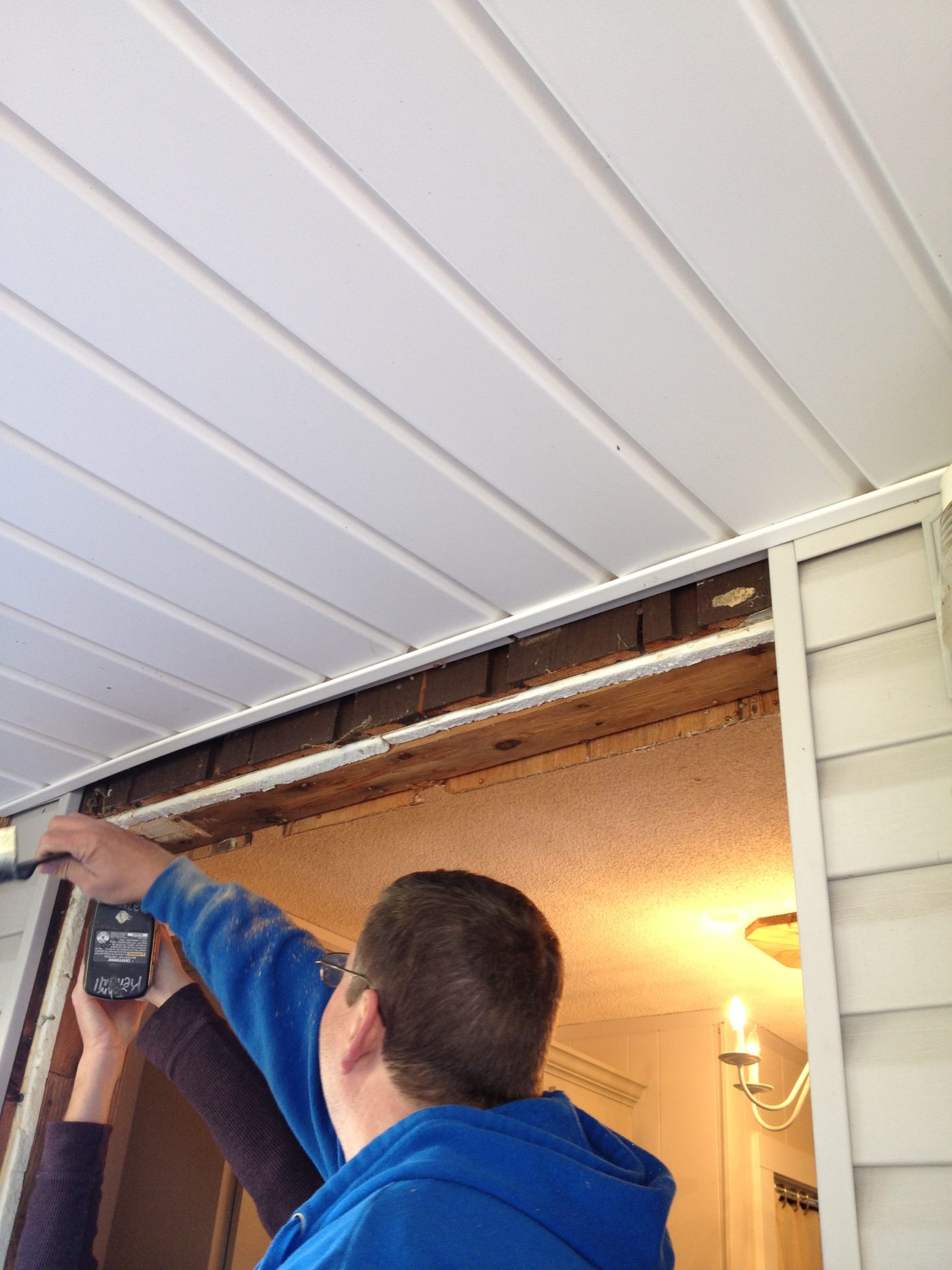 Dad is always endless entertainment. I'm so thankful that in the midst of all his hilarity, he's always been the best dad I could ask for.  He cheered for me at my track and cross country races.  He volunteers to help me with things before I even get a chance to ask.  He even came to my rescue when my kitten got stuck under the air conditioner unit and I didn't know how to get him out.  He always made sure my mom and my sister and I were taken care of when we were growing up.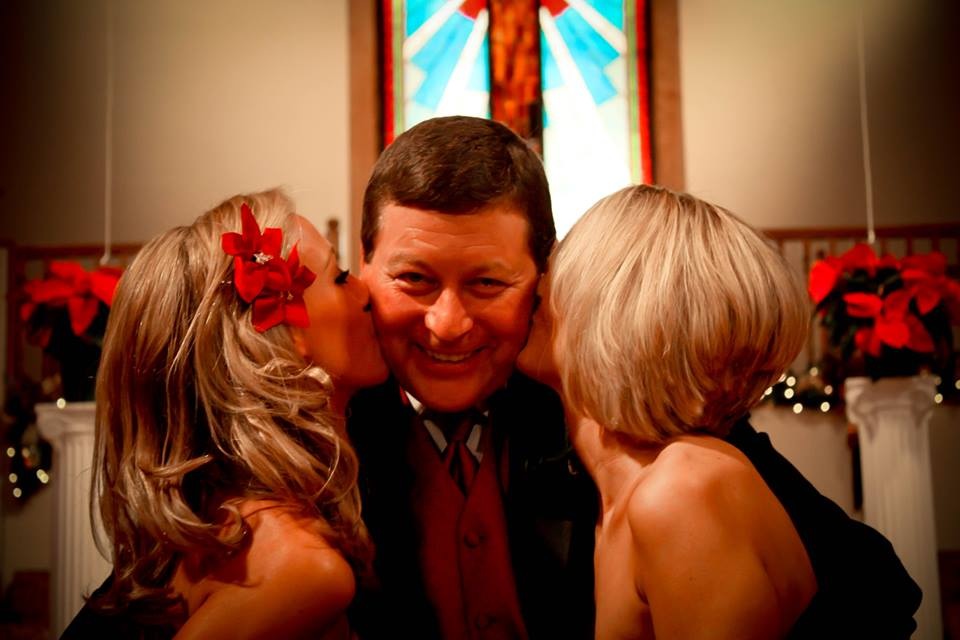 With all that being said, I'm excited to celebrate Dad this weekend…even though he said he didn't want a party 🙂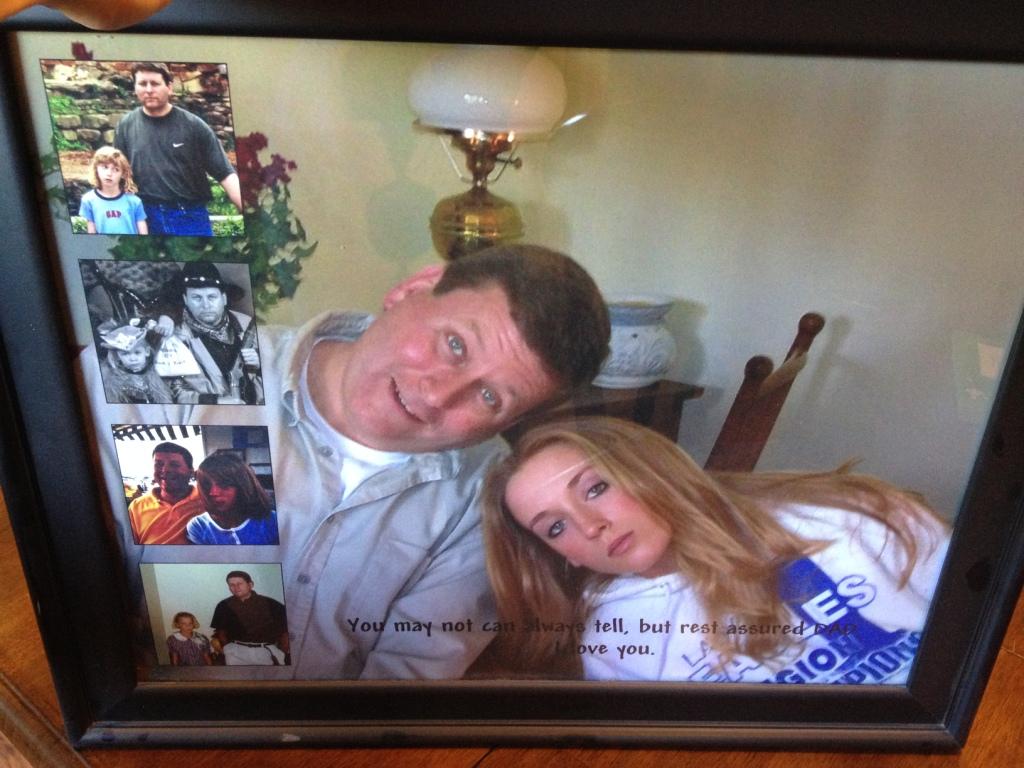 He deserves one.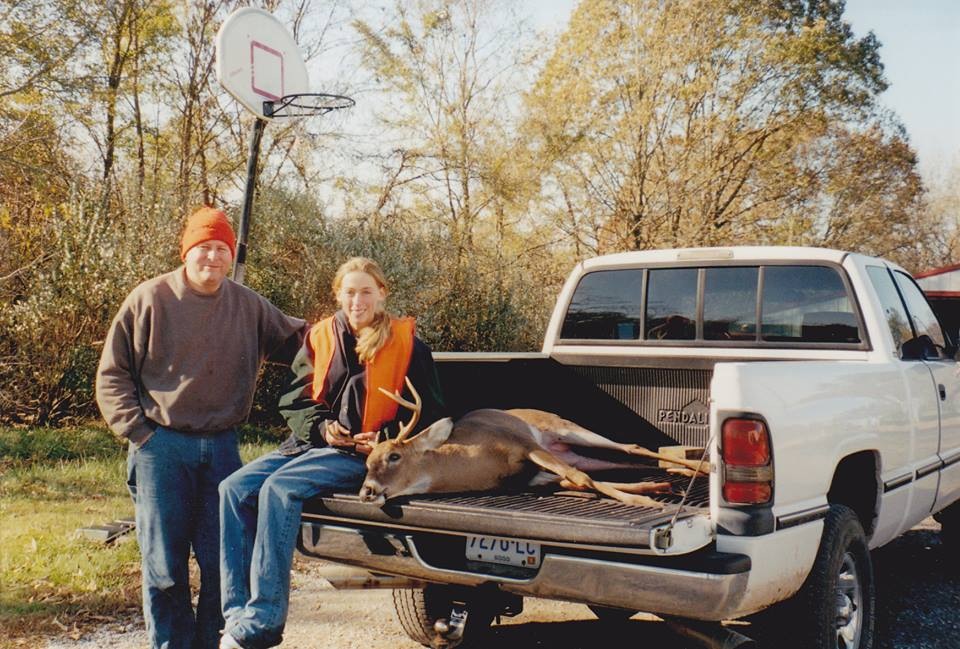 Happy Father's Day, everyone. Go celebrate Dad 🙂