It's official.  It's exciting.  It's scary.  It's kind of a big leap of faith.
You guys….we….are…..MOVING!!!!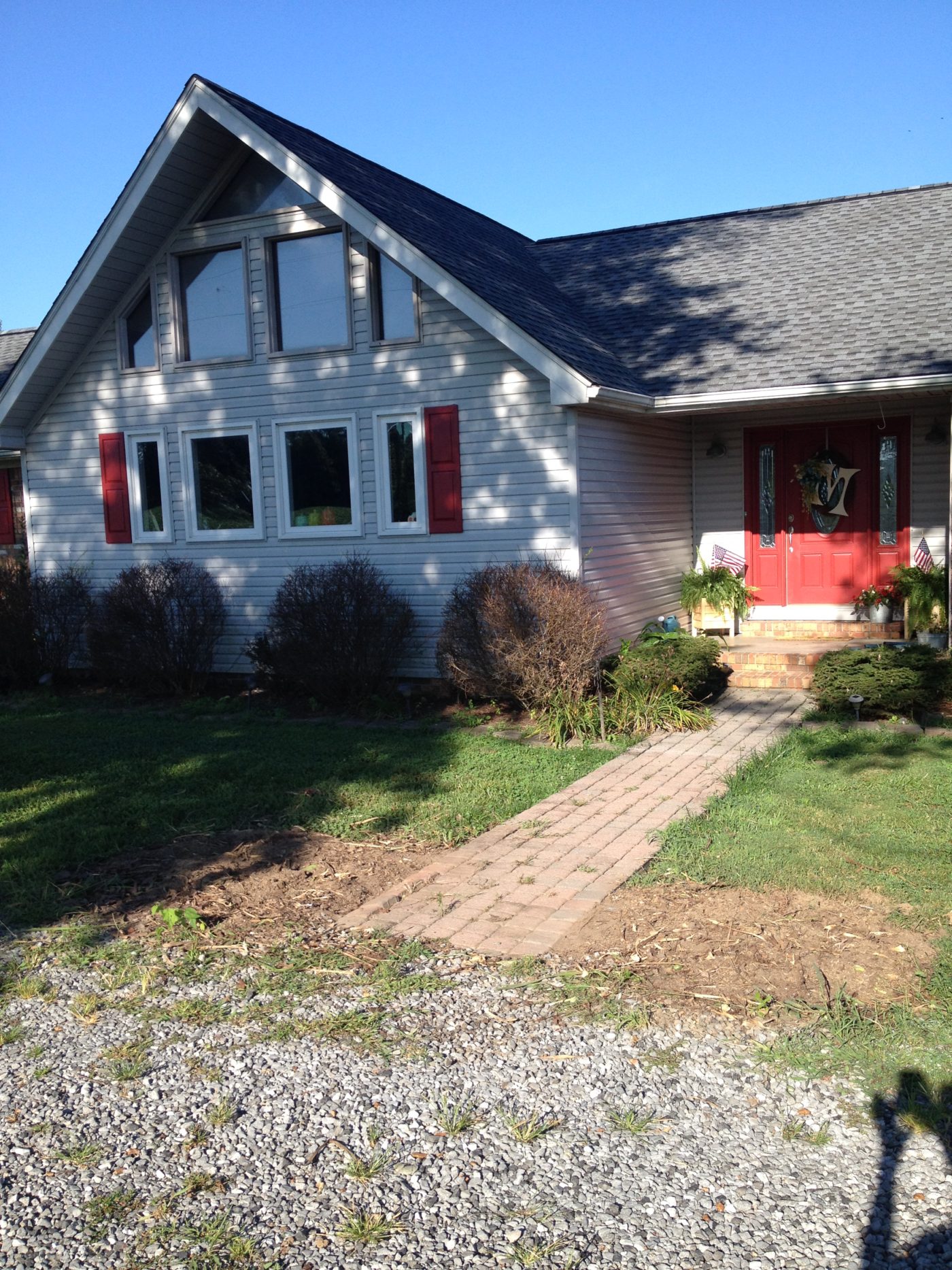 I know, it's hard to believe after all the hard work I have put into where we are now.  All the tweaking, and improving, and redoing.  I have many memories here, but it's time to pack up and move on.  This just isn't the right place for us and we needed something that fits our needs a little better.
Oh, you guys thought I was talking about moving houses?  GOTCHA!  No way (I LOVE my house…I can't imagine leaving it!), I am talking about BLOGS.  What?!
Can you tell that I am excited?  I AM.  I have been blogging on this site for two years in August.  I started out knowing NOTHING whatsoever about what I was doing…or about crafting in general.  Now I know slightly more than nothing, but still not a whole lot.  But, I am taking a leap of faith and starting a new self-hosted blog at woodshopdiaries.com.
While I have been considering doing this for several months, I just up and decided this week to take the leap and go for it.  If you check out the new site right now, it is FAR from "finished."  All my links come back to this site, so I still need to fix that.  And little did I know, that not all the "easy" options from this site transfer so easy to the new one.  I'm still working the bugs out 🙂
Bear with me while I continue to work on the transfer and I hope you guys hop over and start following me at Woodshop Diaries once I get it all set up! (I will keep you updated.)  I will be the same Shara with the same types of projects…and the same sense of humor (which could be good or bad).  I just felt it was the right time to "move" and I'm looking forward to seeing what happens.
I'm so grateful for you all (my faithful followers) and I love seeing your sweet comments and getting your emails…you guys have no idea how much I appreciate you! 🙂  I hope I can repay you all with content that you enjoy reading as much as I enjoy writing.
I promise I have some good, easy builds coming soon, but moving blogs is a little time consuming, so please be patient with me.
Check back in tomorrow for what's up Wednesday!! 🙂 Don't miss it!